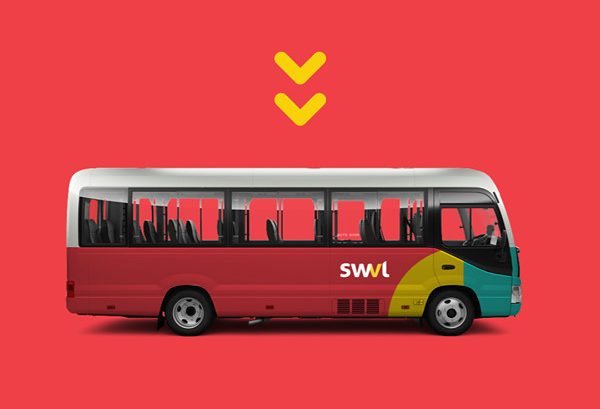 SWVL is one of the two main app-based mass transit services in Nairobi. The other one is Little Shuttle which falls under Little, the taxi-hailing service. With both services, you can book a scheduled shuttle in Nairobi and its immediate environs.
The one big drawback with either of the two services is that they charge the same amount for all passengers. This is not really fair for those who may alight before getting to the shuttle's final destination, they are still required to pay the same amount as those going all the way to the end.
SWVL is exploring ways to change its prices and introduce dynamic pricing in the future. According to the Kenyan Wall Street, SWVL plans to charge different fares for the different drop off points on its routes. At the moment, SWVL charges Ksh 200 to any of its destination in Nairobi. This is cheaper than hailing a cab but not so much compared to Matatus. For people who are used to paying less than Ksh 100 one way, this amount is way too much.

With the dynamic pricing system, the distance and time will be factored in when calculating the price. This is exactly how taxi-hailing services do it. With this pricing, SWVL may end up being a bit cheaper than taxi-hailing apps and might bring the price down for some of its users who will find it a bit acceptable.
With dynamic pricing, it may be easier for SWVL to attract more users. I am one of these users as it does not make sense to pay Ksh 200 and yet I am not planning to go all the way to the end. The price was too steep for me and it felt like daylight robbery.
More Routes Coming
SWVL has also said that it plans to increase the number of routes around Nairobi. The company says that it will use the data from customer geotags and direct requests from riders when deciding on the new routes.