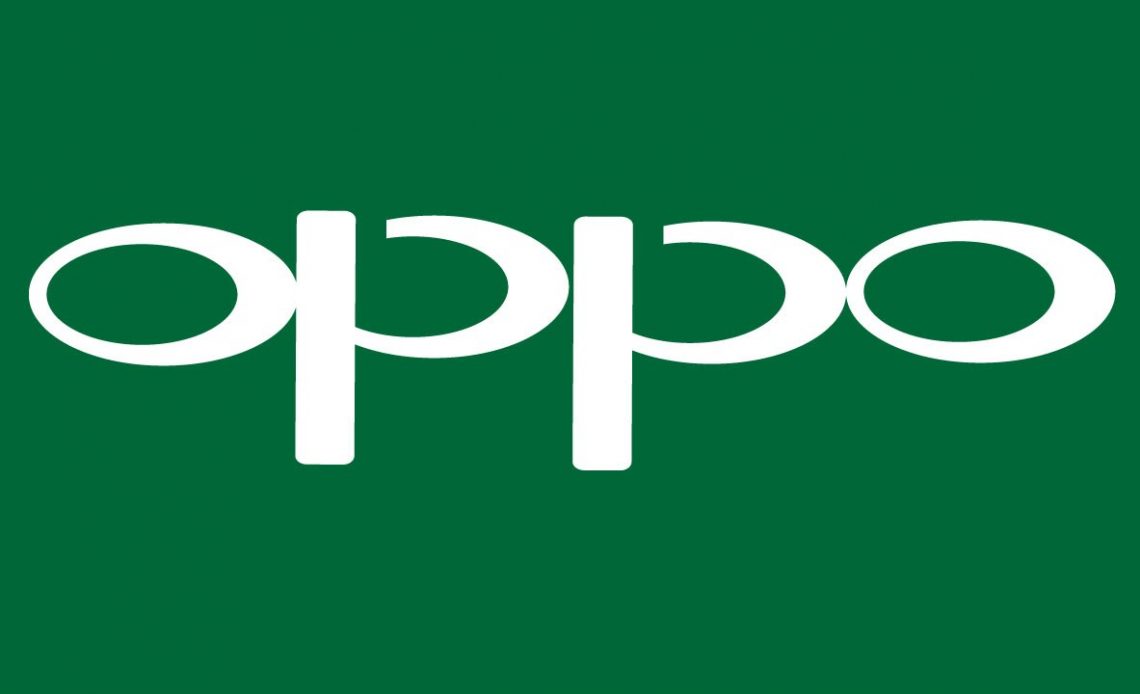 The smartwatch market has been growing steadily for the last two years or so. With this growth, we expect to see more options available as more players will want a slice of this pie.
Oppo is one company that is set to join the smartwatch market. The company has plans to unveil its first smartwatch sometime next year. This was confirmed by one of its executives, Shen Yiren, who shared the news on Chinese social platform, Weibo.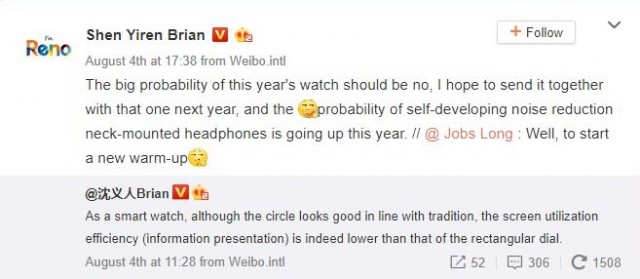 This will be Oppo's first smartwatch that will definitely be a much-needed addition to the market. Yiren did not share details of what to expect from this smartwatch and it is difficult to predict what it will offer.

The only thing we know about this smartwatch is that it will have a rectangular casing as opposed to a circular one that is common on most watches from other manufacturers. The reason for this according to Yiren is to allow for the fitting of more information on the screen.
Besides the Oppo smartwatch, the company is also working on a pair of noise-canceling earphones that it will be unveiling before the end of the year.
Huawei smartwatch Powered by HarmonyOS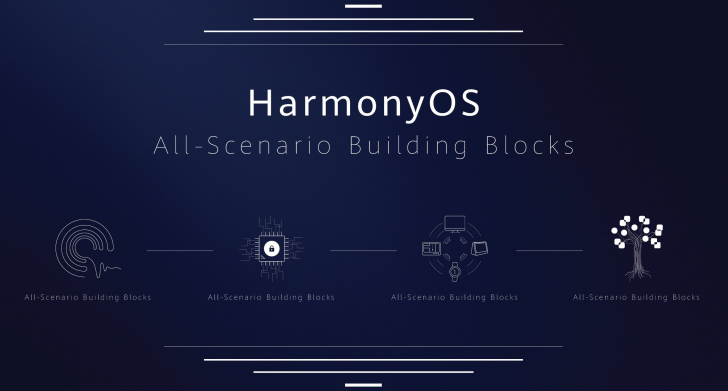 Oppo aside, Huawei may also launch a new smartwatch that will be powered by its new operating system, HarmonyOS. No news as to when this will happen. The Huawei Watch GT was unveiled in 2018 and the company said that it managed to ship 2 million units since October last year so we may be seeing its successor later in the year or early next year. I have been using the Watch GT powered by Lite OS and I am ok with that. It is not as robust as Android Wear but it is perfect for my needs.
Also Read: Here is what we know About HarmonyOS, Huawei's in-house Operating System