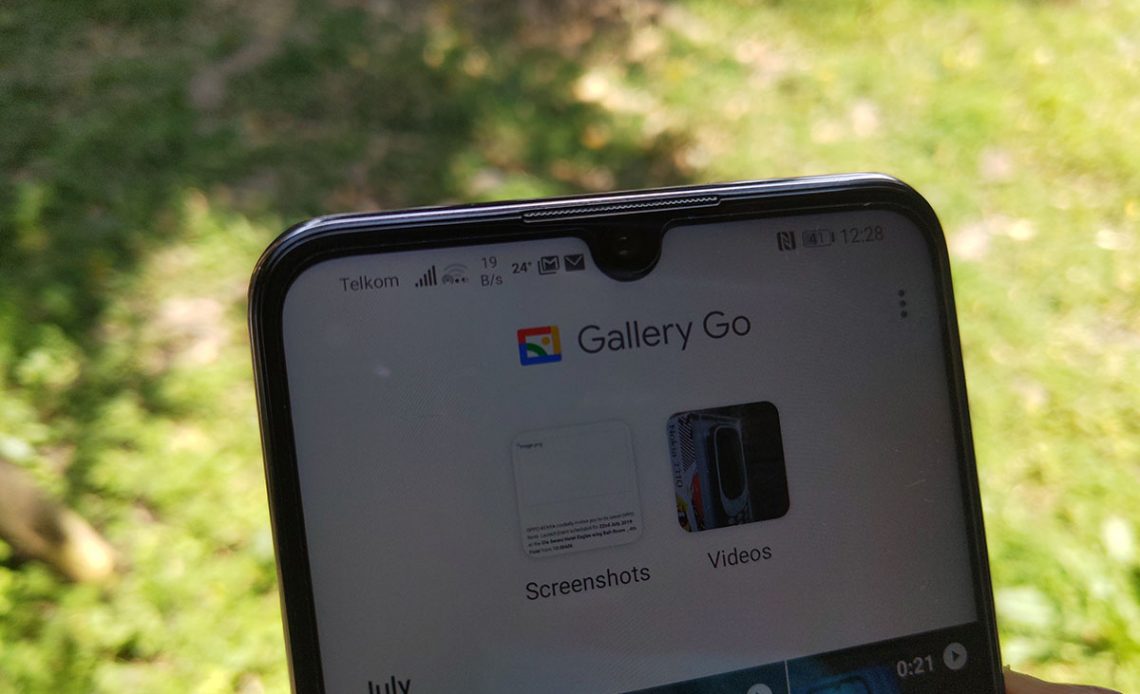 Dark mode has been one of the most talked-about features these days, and more demands means developers have to work harder to bring it faster. But still, whether there is demand or not, dark mode has already been set as a standard for the upcoming Android Q. As a result, every major company has already started working on a dark mode feature for its apps, including Google, Microsoft, and even Facebook.
Google has been on the forefront, launching dark UI for a couple of their apps. The latest addition in Google's docket of apps with dark mode is gallery go. Gallery Go has been launched in the past month, an alternative to Google Photos well suited for entry-level devices with fewer resources and storage space.
Linkedin is also working on bringing this feature in their application. The tip comes from Jane Wong, an infamous leaker who digs deeper in application codes to unveil upcoming features embedded in codes.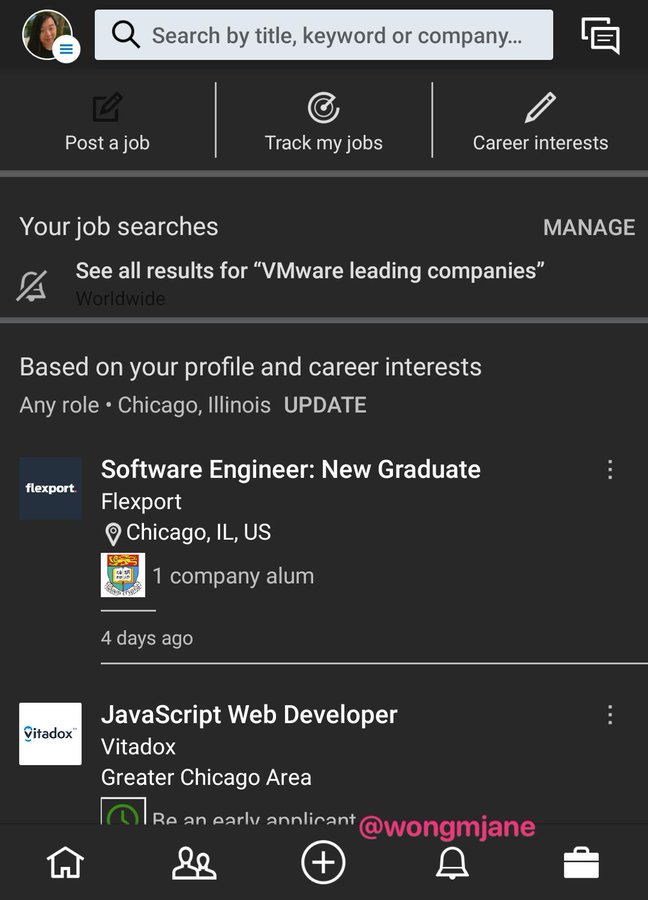 According to Jane, the feature is still under development, and as per now, only certain parts of the apps have a dark UI. So, that means there is still much work to be done before the feature can be publicly made available.