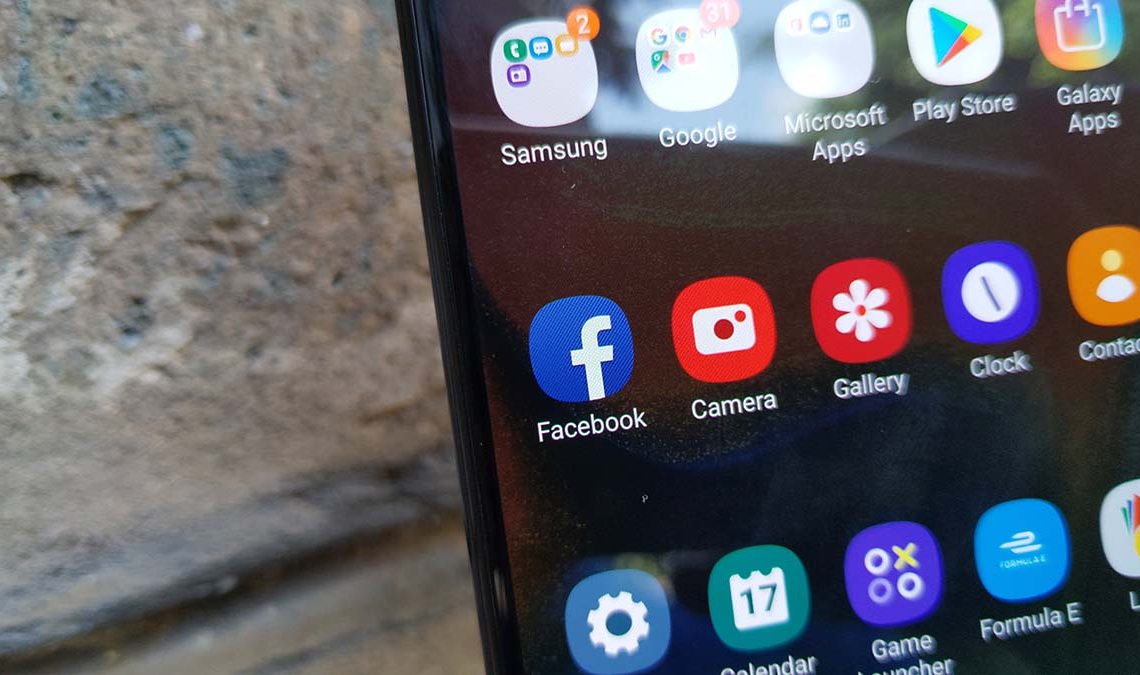 Dark Mode is the new wave and we are seeing developers implementing it on most of their apps. Some of the top developers including Google and Facebook have added a Dark Mode option on most of their applications.
Google has plans to include a system-wide dark mode feature on the next version of Android, Android Q, that will be unveiled very soon.
Facebook has already rolled out Dark Mode for its messenger app, the company did so back in March but surprisingly it did not roll out the same to its official app for Android. This will be changing soon as the company is working on expanding that feature to the main Facebook app for Android very soon.

Facebook is already working on Dark Mode for Watch but some clever minds have revealed that the company is implementing the feature across the entire app. One of these clever minds is Jane Wong who has previously uncovered some key features on Facebook and Instagram that were under development.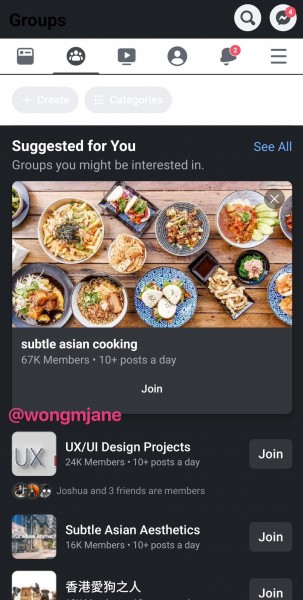 The feature is still being tested and we will have to wait a little longer before we have this feature on the main app.
Now Read: Dark Mode is Coming to Outlook for Android and iOS