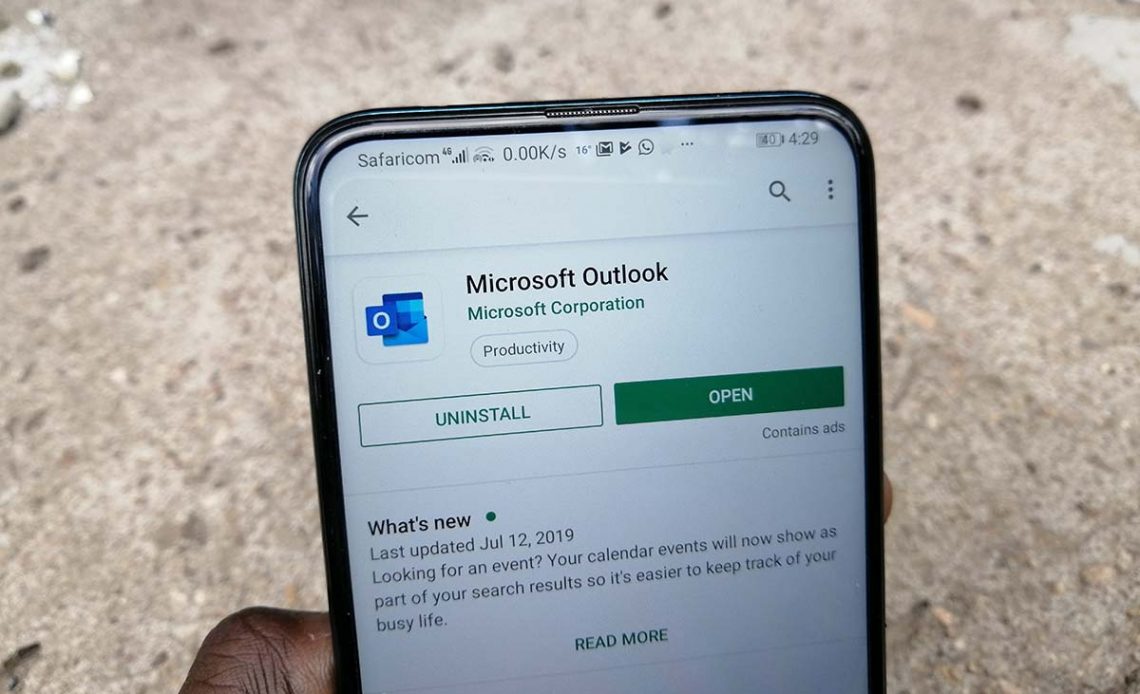 At this point, I am going to assume we all love the dark mode on most of the apps or service we us. I know I do and most of the people I speak to do so. If you have a device with an AMOLED display, you should love this feature as it may help you conserve battery while at the same time looking really good on this display type.
We have seen dark mode roll out on most of the popular apps including Twitter, most Google apps, Facebook Messenger, etc. Microsoft has had the dark mode feature on some of its Office suite services for PC and is finally ready to roll the feature to Outlook for its mobile apps.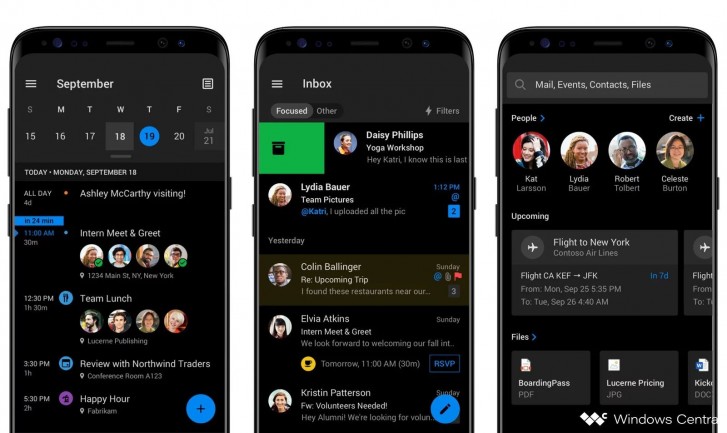 Microsoft is yet to roll out the update with this feature but Windows Central has shared an image showing it on Outlook for iOS. It is still not clear when the update will roll out but we expect it to be very soon since the screenshots show that it is a done deal. It will not take long for the update to reach out to all users so watch out for the update notification on your phone.

Also Read: How To Enable Dark Mode In Chrome For Android