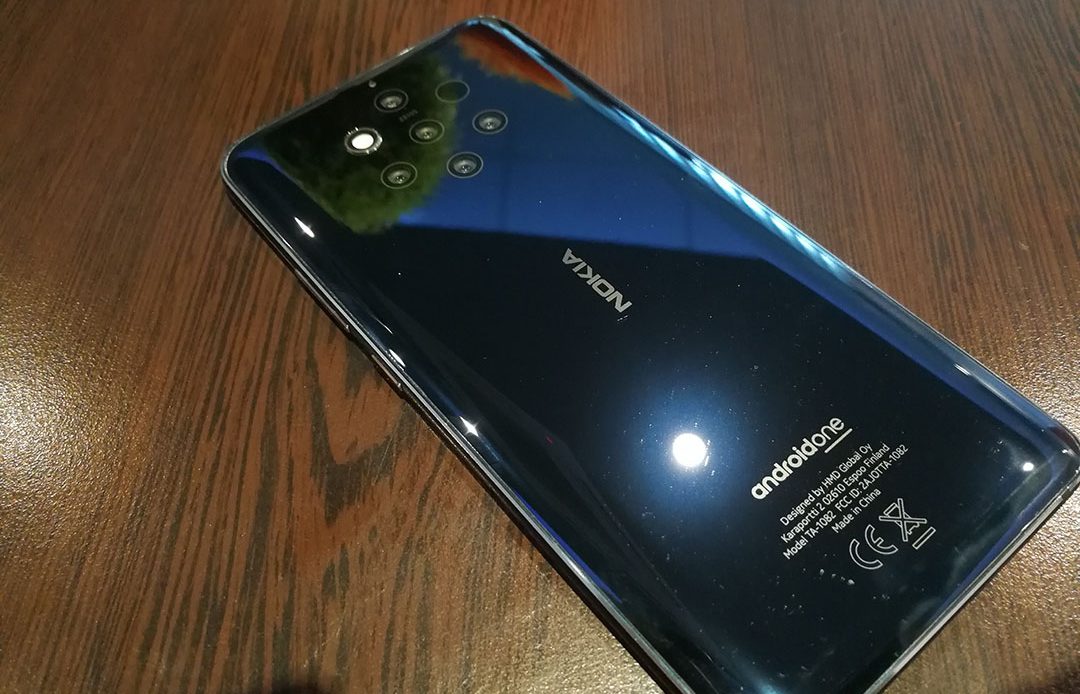 Nokia 9 PureView has been a stunning Nokia device that set new standards in the HMD Global world, but to be honest, there are better options already offered in the market.
However, that doesn't make Nokia hold back its plans of launching a successor to its flagship device, Nokia 9 PureView. According to recent reports, Nokia has planned to launch Nokia 9.1 PureView another flagship device, a successor to Nokia 9 PureView.
This is still among the two rumored devices that the company plans to launch in the second half of the year. The other device is, of course, the recently rumored mid-range device, Nokia 8.2, slated to be launched in September.

Like the Nokia 8.2, expect the upcoming security-focused Android 10 Q out of the box, alongside 5G support. With that said, it is still likely that the company will also have a 4G LTE supported variant.
Also, the device may feature a punch-hole display selfie camera, similar to the Nokia X71, launched in the Chinese market back in April. And to make the flagship spec sheet enough of what it deserves, Nokia 9.1 PureView will switch to the Snapdragon 855 SoC instead of the Snapdragon 845 in its predecessor.
But still, I don't see any reason why the company shouldn't just go straight for the overclocked Snapdragon 855 Plus SoC, now that it's already available.