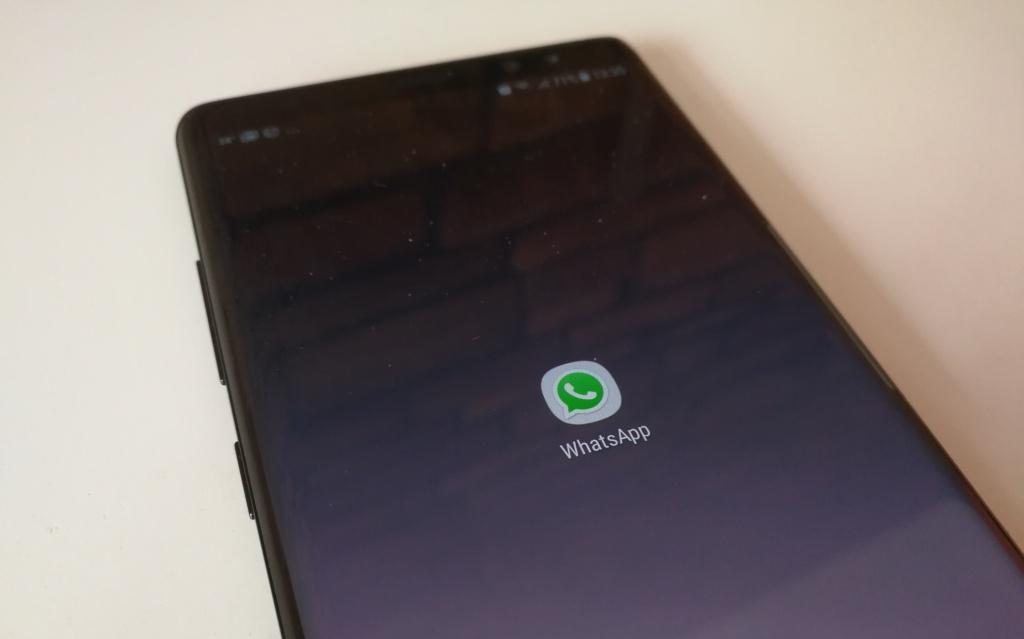 WhatsApp has recently confirmed achieving a new hallmark of 400million active users in India. The news was revealed by the CEO of a local think-tank company on Thursday which WhatsApp's spokesman later confirmed in a statement according to TechCrunch.
The current stats indicate the app's most prominent market has doubled in terms of MAU considering the company revealed having 200million MAU's back in 2017.
WhatsApp has no secret been a success, now boasting a user base of 1.5 Billion. The biggest market has been India, which is so because of the country's population which stands over 1.3Billion according to a recent survey estimate.

In terms of smartphone usage, Counterpoint research revealed the country boasts around 450million smartphone users. These estimates indicate WhatsApp is indeed popular, and almost every smartphone user in the country has embraced the platform.