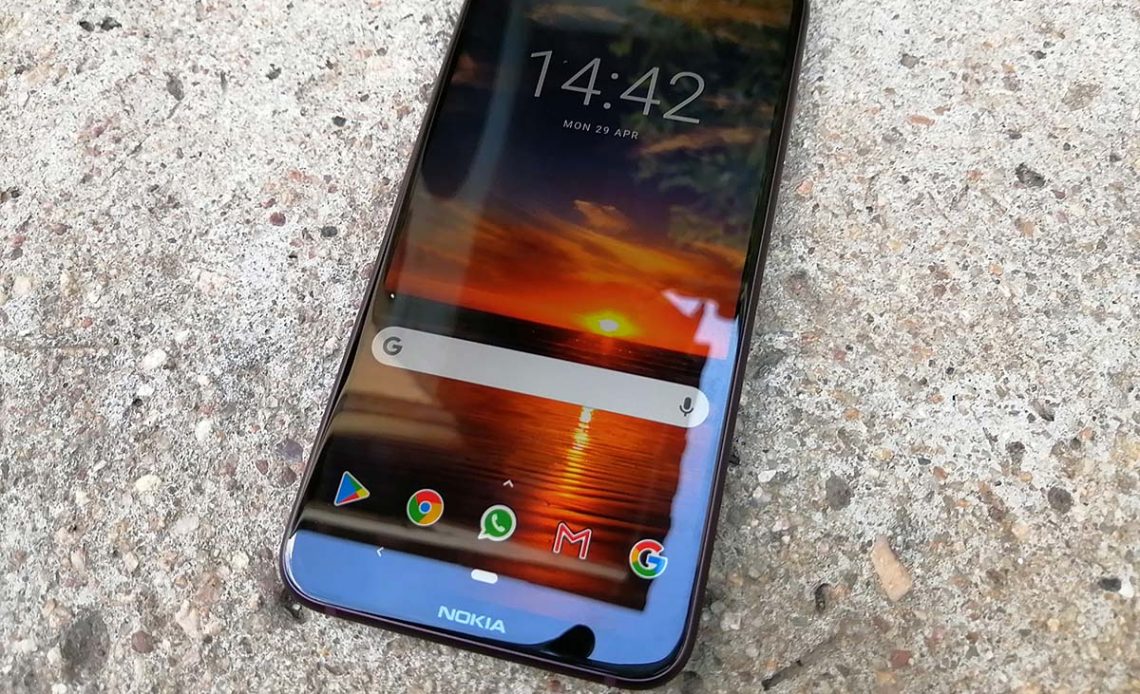 The Nokia 8.1 is one of the best smartphones I have reviewed this year. Besides all its other specifications, it has one of the best cameras I have used so far. It has no gimmicks but the photos you get from the camera will impress you.
HMD Global may not have aggressively pushed the Nokia 8.1 but the company may do that with its successor. Rumours are that the company is working on the Nokia 8.2 that should be unveiled in a couple of months.
HMD Global is yet to confirm the existence of this phone but we are already getting information about some of its specs. According to a Mysmartprice, the Nokia 8.2 will have a pop-up camera that will have a 32MP sensor. It is not clear which specific sensor the company may end up using but it is rumoured to be the Samsung GDI sensor that has a Quad-bayer pixel technology.

Besides the pop-up camera, the Nokia 8.2 is rumored to have 8GB of RAM and 256GB of internal storage space. This will be a welcomed change for HMD Global, a company that has been very careful with its latest smartphones. As most Chinese manufacturers aggressively attack the market, HMD has been cautious with the devices it brings to the market as most did not have specs that stand out.
The Nokia 8.2 will come with Android Q out of the box as by then we expect this version of Android to have been released. I am curious and excited to see this phone launch and more importantly, I want to know its retail price.
Now Read: HMD Global Unveils Two New Feature Phones, The Nokia 220 4G and the Nokia 105