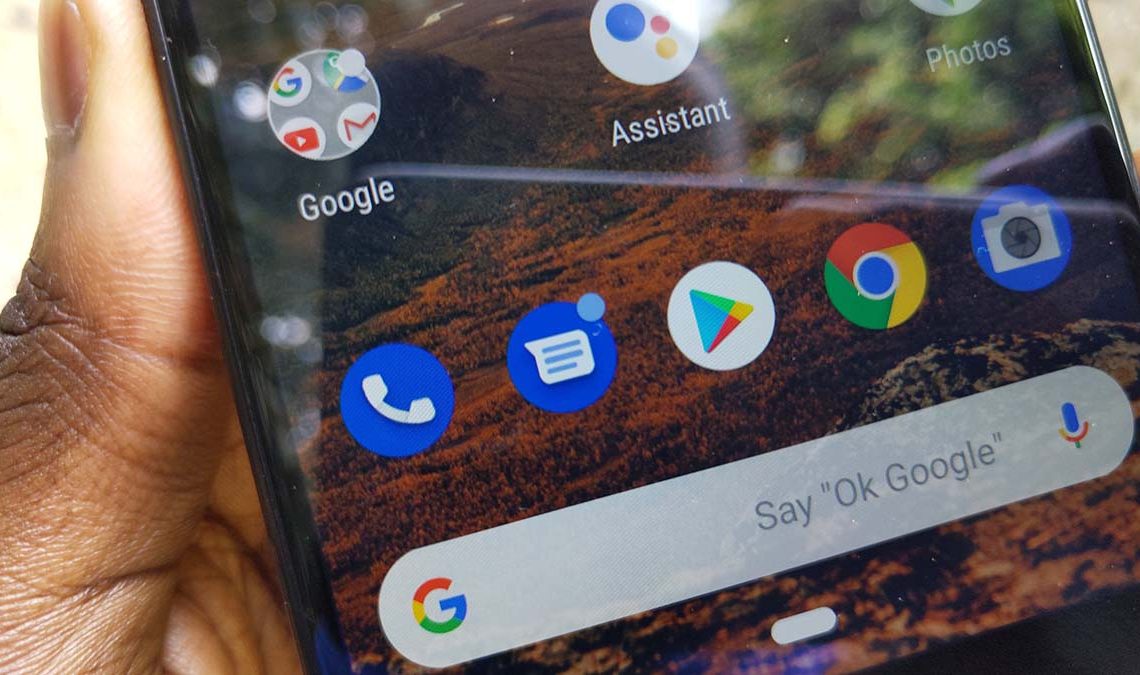 Google's I/O 19' developer conference was majorly focused on taking care of user privacy, the principal basis of Google's next Android version. However, efforts have also been made in the past as from Android 6.0 and up, where one could manually permit a given application to access their information including location, storage, microphone, calendar, among others.
Despite the efforts made by Google to hand over permission keys to the end user, some apps still play against these rules. This has been revealed by a study performed by researchers at PrivacyCon 2019. The study found that over 1000 applications are abusing the android OS permission by collecting sensitive user information including location.
The research revealed that denying an application given permission doesn't mean that it won't finally access your sensitive information. Since the app can still obtain the denied permission from another mobile application that has the permission granted. The vulnerability as the research group stated is possible since apps built using one SDK can be able to share these data.

Tell Android apps Don't track me; they do it anyway
The significant apps affected are apps built from Salmonads and China's Baidu. Besides the report revealed that the applications could still send sensitive data such as your wireless access point and your home router's MAC address to their servers.
Among the popular apps that have been mentioned in the research include Samsung's Health and Browser apps and Disney's Hong Kong and Shanghai theme parks.
The bugs have been reported to Google which the company states will be resolved in the next Android version, Android Q. But that sounds ridiculous since many will be left out if they don't upgrade to upcoming Android as soon as it launches.
Currently, Android 9.0 Pie accounts for the highest share of the Android market at 18.61%, a slight difference from Android 8.1 Oreo which makes up to 18.06% of the total Android market share according to Gstat. This means that over 70% of Android users use older android versions even though Google's next Android is already around the corner.