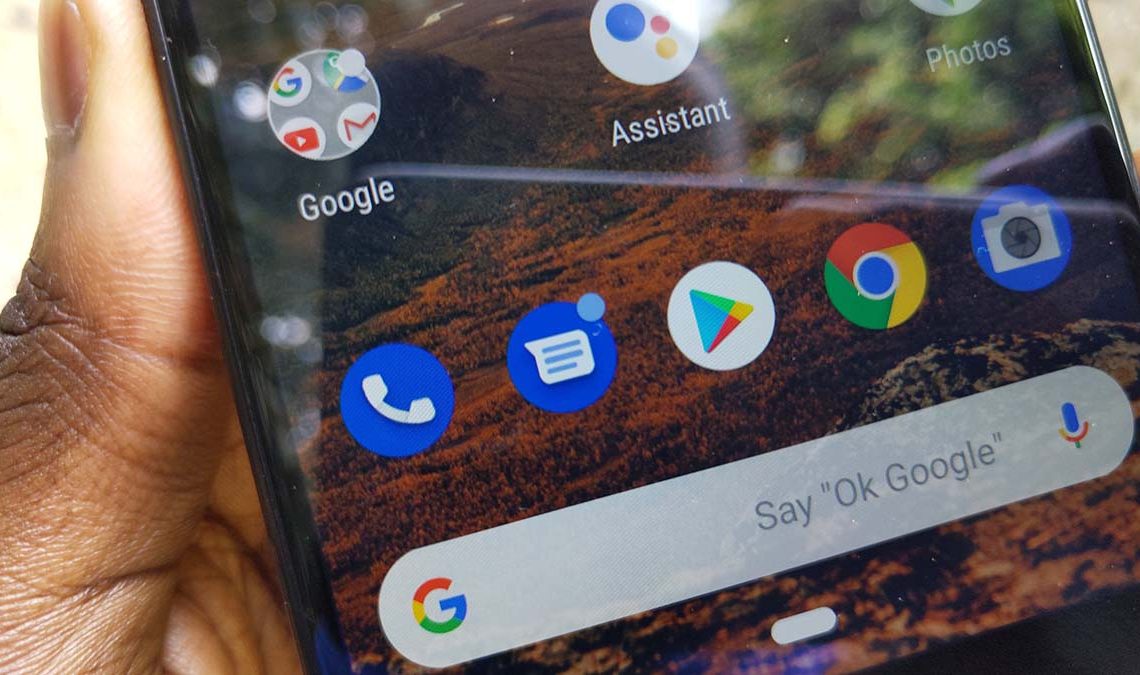 Just like emails, messages could get in at the wrong moment, and you can't find space to reply to them. Hence you will likely end up forgetting that you have someone to get back to. That hasn't been in messages yet and with the current news, I'm glad Google may be considering having this feature. Gmail has a snooze feature, but that hasn't arrived in Messages yet.
It's a developmental process that Google usually embraces in its apps first to push a feature hidden on the app or test it in the beta program if it exists. According to XDA, Quinny889 a user on the platform dug around the Android Messages app and unveiled two disabled hidden features; SMS reminder and Verified SMS feature.
Verified SMS work around hasn't been figured yet but it will just ensure that users know if the business messaging them is verified by Google or not.

The Sms reminder got all the juice in this news though. It will be interesting to get back to messages you missed at a later time. Here's how the feature works: when you receive a message a snooze for 1-hour option will appear next to the quick reply buttons.
Unlike the built-in snoozing feature in Android 8.0 or above, SMS reminders in messages will not allow you to customize on the time you'll be reminded to respond a given text. This limitation makes the feature a bit off if you're used to the customizable inbuilt android snooze feature.
SMS reminders will, however, prove useful to users who haven't embraced the snooze feature in Android or run older versions of Android.
It's not clear when the feature will be available yet since its not yet available even in the beta program of the application. Hopefully, the feature will be brought in the messages app soon.
I'm hoping the snooze feature will possibly convince other users to join the train. Messages has already surpassed 500 million downloads in Google Playstore.
Now Read: WhatsApp Threatens to Take Legal Action Against Spammers
Source: XDA