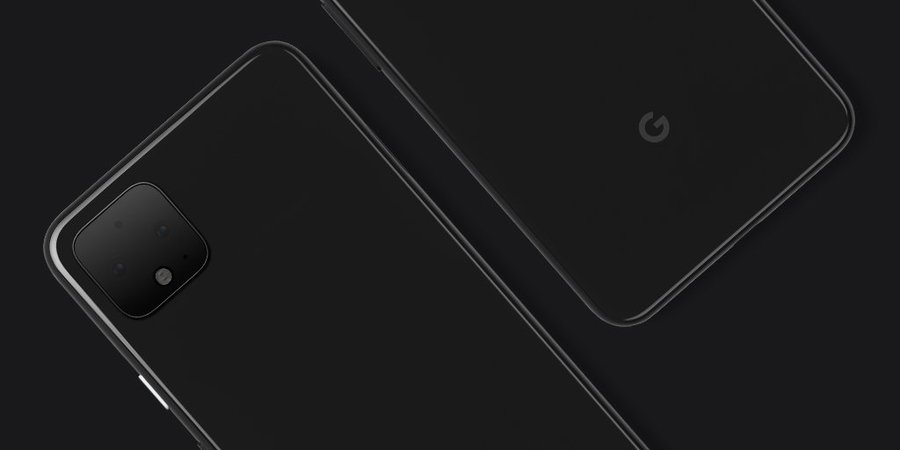 Google is expected to launch its next flagship device later in October this year. But its become a common thing for leaks of Phones before the official launch. Google Pixel 4 renders have been leaked in the last week to what is depicted to be a significant design change from its predecessor, Pixel 3.

To calm down the market curiosity, Google just decided to give us a tip on how their next device will look like. Google tweeted, "Well, since there seems to be some interest, here you go! Wait 'til you see what it can do. #Pixel4"

From what we can depict from the shown image, the fingerprint sensor has been removed from the back for the first time in a Pixel device. In addition, there's a square-shaped camera bump which houses two rear cameras and a third sensor.

The official images also tip a power button on the right side of the device. You may be wondering where the volume rockers are; we can't seem to figure out that too.

Google has also confirmed that the next generation Google Assistant will arrive in the pixel 4. The update will include faster responses to queries.

That's all we know as per now.. so can we please wait 'til we see what it can do.