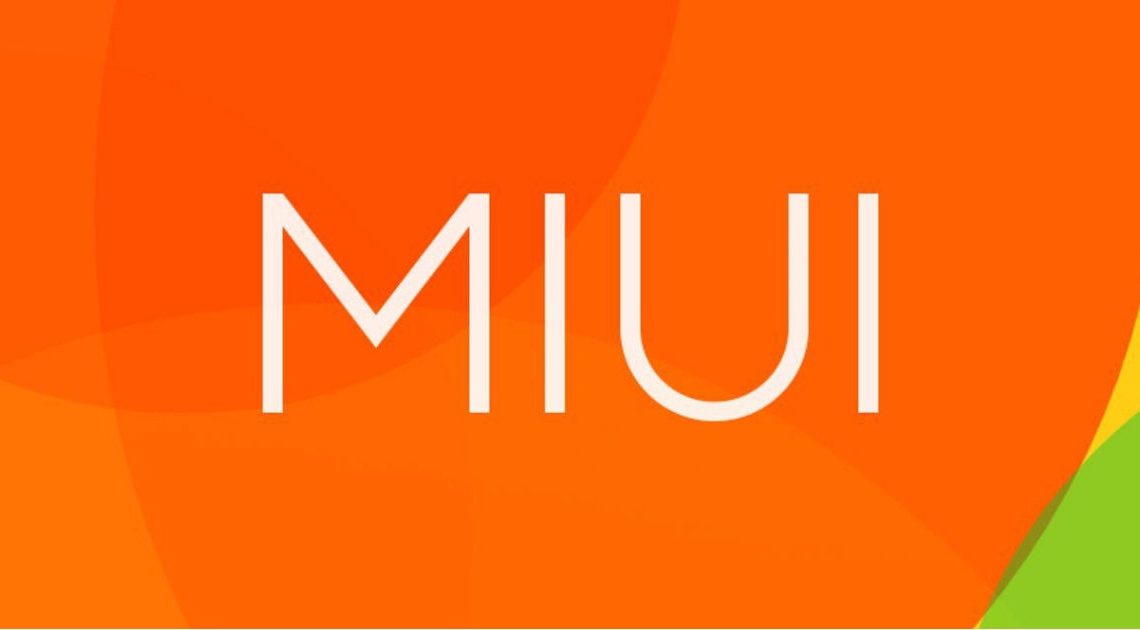 Beta program of Xiaomi's MIUI Android skin has gained momentum from time to time. Although recently Xiaomi decided to end the inclusion of older devices and entry level devices from the MIUI beta program, the latest news makes things neutral for everyone.
The MIUI beta program is closing down soon which implies times up for more beta releases. MIUI 11 has been under development since January this year and to date, many betas have hit the market but Xiaomi seems set now to roll out the official stable version.
In a post the company stated "As the MIUI experience has matured, the need for stability is becoming increasingly more important." Xiaomi revealed that some users don't even bother to submit feedback about the beta version of MIUI hence it's become an escape route by users to hop into the next MIUI version easily.
To end all the confusion there's been need to push for a stable version the company stated. However, the company will still keep in touch with its community to enhance the stable version of MIUI 11 more when needed.
Ending the beta program "will enable developers to provide better optimized stable versions of MIUI ensuring a great experience for all" the company added. Also, updates will be provided on a regular basis along with security updates when the stable version of MIUI 11 hits the markets.
Also Read: 11 Xiaomi devices to get the stable Android Q version