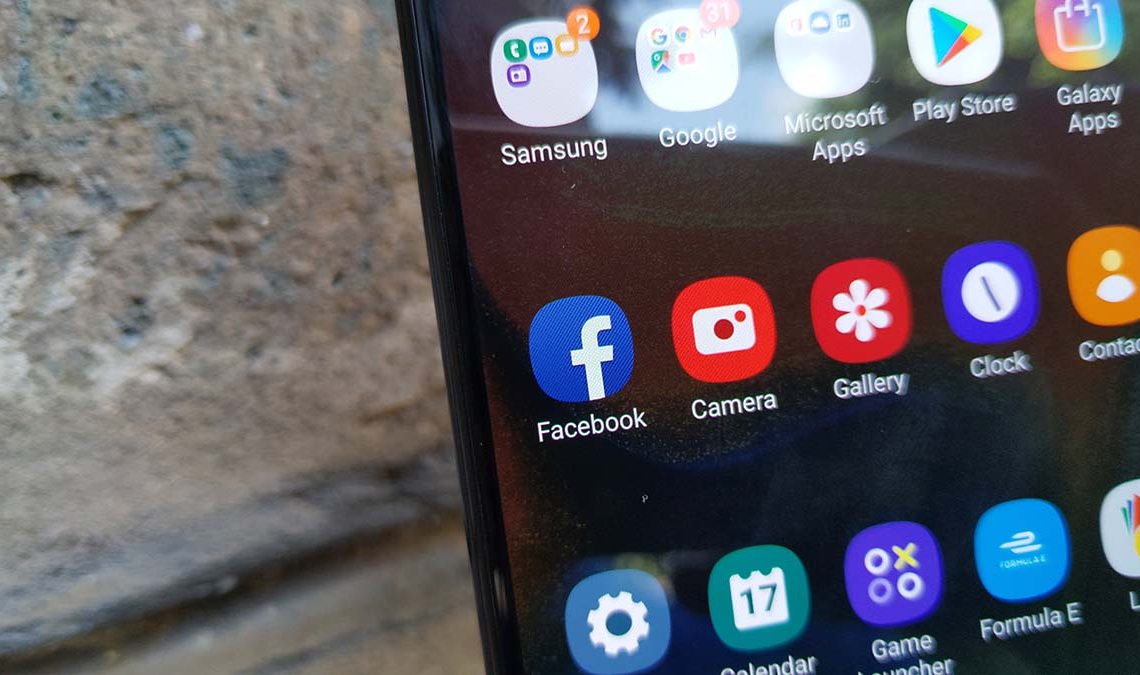 Facebook can be a very confusing place for new users. On one hand, it can be a place to have meaningful conversations with like-minded individuals while on the other hand it can also be a hole full on negative comments or even abuse depending on the topic being discussed.
Facebook has tried to fight these comments for years but they are still there to this day. The company has done a lot to address this but it has not been successful so far. With people being critical on Facebook with its privacy issues and all that has been going on with it, Facebook will always come up with new ways to address issues to make people comfortable when using the app.
The latest changes implemented by Facebook will help the social media giant limit negative comments and abuse on its platform. To this affect, the company has introduced an improved ranking system for comments on public profiles. With this, Facebook hopes there will be more "meaningful conversations" on the platform. Meaningful conversations make the platform pleasant to use and this is what Facebook is after.

If you have been on some popular pages, then you know that the public comments are already ranked in some way using factors such as the number of interactions the comments get and other "integrity signals" as Facebook refers to them. Going forward, Facebook will improve on this and it says that it will also take into account whether owners of the pages and their network of friends have interacted with a comment. This means that, comments that get interaction from the owners of the page will rank higher than those that don't.
Facebook is not revealing all the factors it is using to rank the system as it does not want to encourage people to game the system. These new changes are already rolling out so you should see them on your timeline right away.
Also Read: You Will Soon Be Able to Share WhatsApp Stories Directly to Facebook