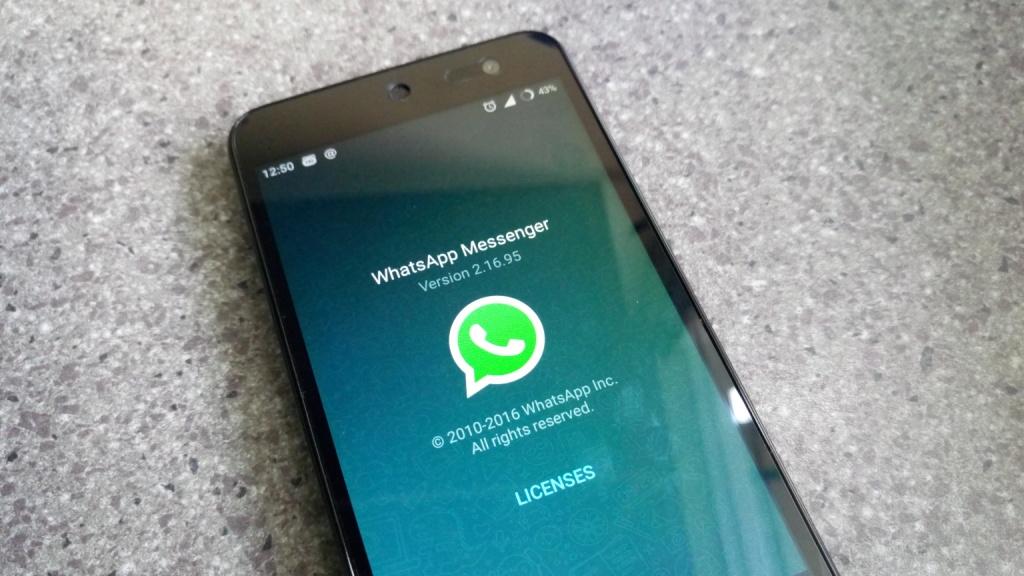 WhatsApp's popularity attracts different users who use its platform to do all sorts of things. Out of all the people using WhatsApp, spammers are probably the worst. WhatsApp knows this and plans to deal with them.
WhatsApp has updated the FAQ section of its website saying that from 7 December 2019, it will consider taking legal action against users who are using the platform for activities such as "bulk or automated messaging". WhatsApp says its platform should be used as a private messaging platform or by companies that want to communicate with their customers through its Business app and those who use it to send spammy messages will not be tolerated.
"WhatsApp was designed for private messaging, so we've taken action to prevent bulk messaging and enforce limits on how it can be used," a spokesman said.

On its updated terms of use, WhatsApp says it is "committed to reinforcing the private nature of our platform and keeping users safe from abuse" and it will use all its resources to prevent abuse of its terms of service.
"Beginning on 7 December, WhatsApp will take legal action against those we determine are engaged in or assisting others in abuse that violates our terms of service, such as automated or bulk messaging," says WhatsApp.
WhatsApp has also revealed that it would consider legal action even if that decision is based on "information solely available to us off our platform". Earlier this year, WhatsApp revealed that it would limit how many times people can forward messages to prevent the spread of fake news. These are just some of the changes the company has been implementing and now it is ready to go after the spammers who make the WhatsApp experience unpleasant. It is still not clear how the company will do this or if it plans to rely on user feedback. We will have to wait and see what the company does.
Also Read: WhatsApp Confirms Ads Are Coming to Its Platform in 2020