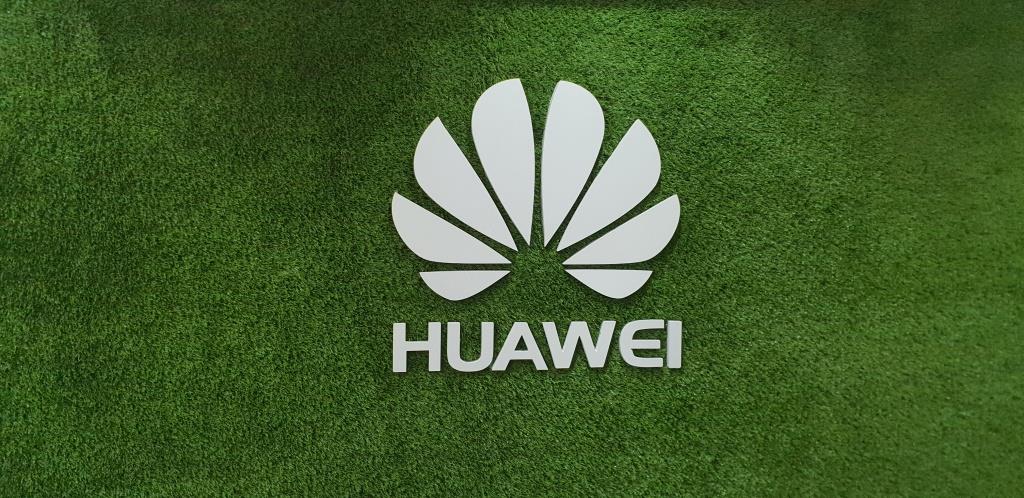 For some weeks now, the future of Huawei's mobile business has been uncertain. The Chinese manufacturer has reiterated that it is here to stay but seeing some of its partners pull the plug on their existing partnerships, you can't help but wonder if Huawei really has a future or if it is just holding on and hoping for the best.
The biggest blow for Huawei was when it was revealed that Google has served ties with the Chinese manufacturer. With this, it was clear that future Huawei smartphones would not come with some of the core Google apps including Gmail, YouTube etc. In addition to this, these phones would not get the monthly security updates from Google.
With such developments, there have been rumours that Huawei is working on its mobile OS that it will use on its future smartphones to cushion its business. Besides the OS, Huawei already has a Google Play Store alternative that it is calling AppGallery. This is already on the market and you can find it on most Huawei smartphones. It is an App Store that you can use to get some of the popular and even the not so popular Android apps without using the Google Play Store.

If you want to know more about the issues Huawei is facing and its future, listen to the 24bit podcast discussing that.
Huawei's AppGallery is not well stocked as Google Play Store but the company wants to change that. The company is asking Android App developers to publish their application to the AppGallery according to XDA. XDA reports that Huawei has sent out invitation emails to developers revealing that its app store (AppGallery) is found in all the 350 million smartphones it shipped over the last two years. Half of these smartphones were delivered to customers outside China. On top of this, Huawei says that AppGallery has 270 million active monthly users.
Huawei is keen to get its app store well stocked if it is to make it appealing to users. Most users will not care so much about the OS or app store as long as they have the apps they love and use. If Huawei can convince developers to publish their apps on its store, this will be a serious blow to Google as Huawei can decide to go ahead and convince other smartphone makers to include AppGallery on their phones.
Huawei is promising app developers "full support" to help them publish their Android apps in the AppGallery along with free membership in a community made up of 560,000 fellow developers. This is not going to be an easy process but I do not see developers saying no as long as this does not force them to rebuild their apps from scratch. It will take some convincing but if Huawei gets its smartphones to more people, it may find it much easier to convince developers to join its app store.  
Now Read: The Huawei Y5 2019 Review