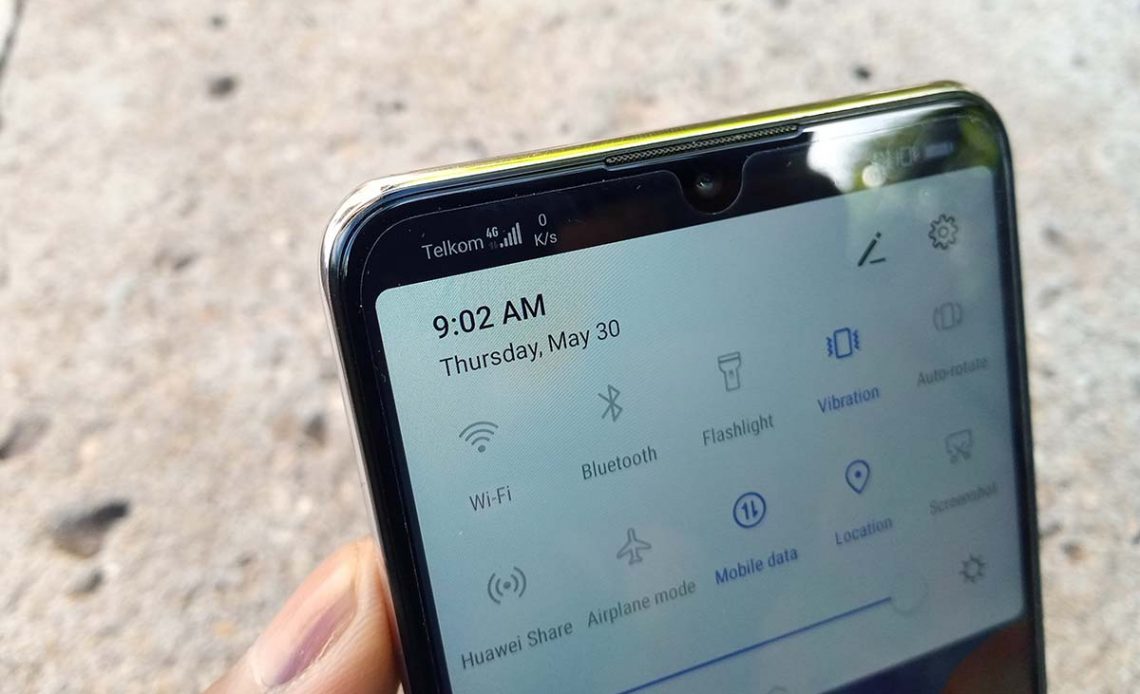 If you fancy free data and are a night owl, the new bundles from Telkom Kenya are perfect for you. Today, Telkom has announced the introduction of new bundles that will offer users free data that they can use late at night.
The new bundles are packaged as the daily 500MB and daily 2GB that are valid for just 24 hours. So, where is the free data? Well, as soon as you buy any of the two mentioned bundles, you get extra data equivalent to the data you have bought. For example, if you buy the 500MB data, you get an extra 500MB that you will be able to use between 12am and 6am. In addition to the data, you will also get 60 free minutes and 50MB of free WhatsApp, all for Ksh 49.
For those who want more data, the 2GB is perfect for you as you will get free 2GB of data to use at night between 12am and 6 am. If you like downloading files or movies overnight, this may be the data bundle to get. On top of the data, you will also get 60 free minutes and 50MB of free WhatsApp for just Ksh 99.

Data is a very competitive segment and Telkom has previously said that its aim is to be number one in data in Kenya. The company has competitive offers and this new ones may be considered the extra icing on the cake. The only issue with Telkom is its coverage is not as robust as what competitors like Safaricom offer. Telkom recently expanded its 3G and 4G networks in Nairobi and other major towns and it tries to address this issues. Telkom Kenya CEO, Mugo Kibati had this to say, "It remains our objective to entrench our position as Kenya's preferred Data network, which can only be achieved through the evolution of our network to match the intended service quality expectations of a future fit telco."
Back to the new data offers, Telkom says they have been designed to meet the needs of its customers and are in line with its goal of building a holistic network that delivers value, fast speeds, capacity, quality and reliability.
"This is the reason we are innovatively delivering our propositions with offering such as these data bundles, while densifying our network across the country. This way, our customers can enjoy the most attractive bundles on our 4G network with fastest speeds, for unparalleled quality of service," Mr. Kibati added.
Get the new Telkom Bundles
To get the new offers, you will first need a 4G enabled SIM card and a phone that supports that. You will them be required to dial *544# and choosing the one you want. By default, the bundles are on auto-renewal but you can cancel that.
Now Read: Telkom Partners with Nairobi County Government To Offer Free Wi-Fi In Nairobi