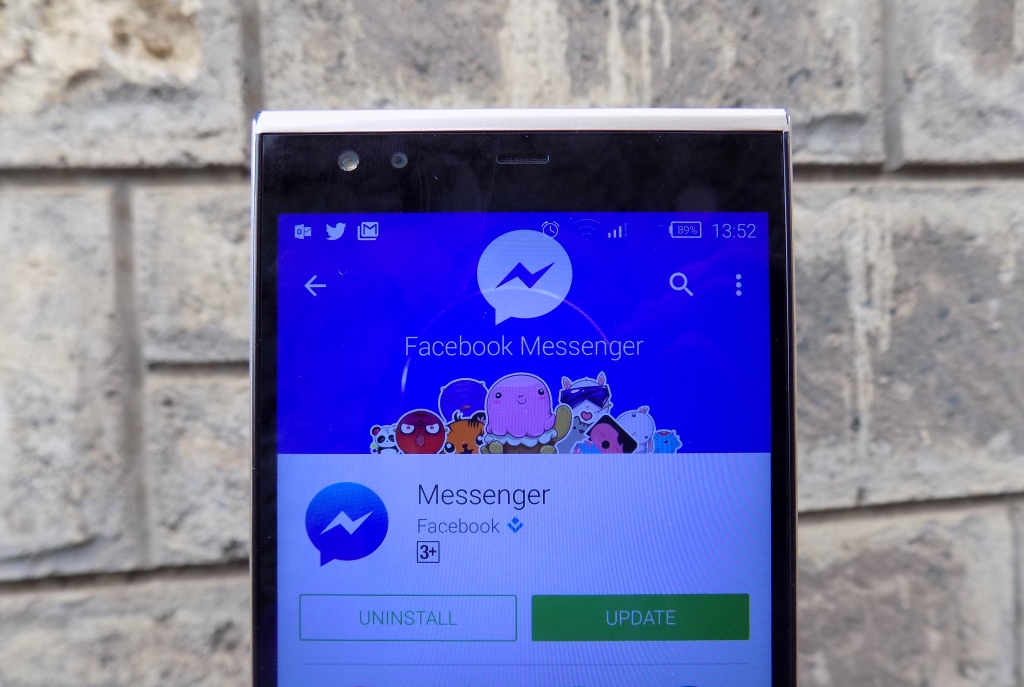 Last week at its annual F8 developer conference, Facebook announced some of the new features coming to its services. Facebook Messenger is one services that will be getting some new features later in the year. Messenger is one of the top messaging apps out there but the company wants to make it more appealing to its existing users and even new users who may not be using it.
One of the key themes for Facebook this year is Messenger's push into privacy. The first major change the social giant will be implementing with the new Messenger app is repackaging it into a smaller footprint that it calls "LightSpeed. This new app will be less than 30MB in size and will reportedly launch in under 2 seconds. Facebook used its new code base and that is why it was able to reduce the size of the Messenger app.
Besides reducing the size of the app, Facebook is also bringing end to end encryption to Messenger. The company will also ensure seamless cross-platform messaging between Messenger, Instagram and WhatsApp. We first heard of this back in January and it looks like it will be a reality very soon.

The new Messenger will also make it easier and faster to connect with close friends and family members through the new Close Friends tab that will replace the People tab. From there, you will be able to see the stories and other content from those that matter to you. This feature is still being worked on according to Facebook and will be released by the end of the year.
Facebook also shared some stats on Messenger. The company said that over 400 million users use Messenger for video chats every month. The company is saying that it will soon let people watch videos together during calls. With this, users will be able to share videos from the Facebook app in the video chat.
Besides the new features, Facebook announced that it will bring the desktop Messenger app for Mac and Windows. There is no release date as to when this will happen but that should be soon, before the last quarter of the year.
Also Read: Go to The Dark Side with The Updated Facebook Messenger App