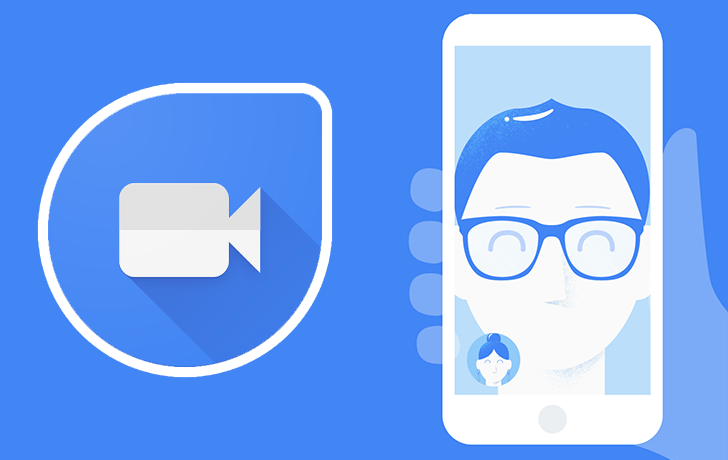 If you use Google Duo and have pictured a world where you can use the service not only through the app but through a web browser, you may be in luck as this option is now available. Google Duo has been around since August 2016 and the search giant has been trying to push it to more users as it competes with Apple FaceTime among other services.
Since its release, Google Duo was limited to its mobile app but the company has introduced ability to use it on a web browser. Google did not make a big deal out of this as it silently pushed out the new feature that will let users make calls (including video calls) from their web browsers.
This is not the first time Google is letting users access its mobile communication services through the web. The company did the same thing with Android Messages last year when it let users send text messages through the web. If you are always on your computer, this is a cool feature that I still use to this day.
With Google Duo for web, the setup process is easy. All you have to do is go to duo.google.com on your browser. Make sure you are logged in to your Google account on the browser you are using. You will be required to add that Google account you have on the Duo app on your phone. And that is it, you are good to go and ready to use Google Duo on your browser.
When on Google Duo for web, you will see your profile picture at the very top and a search bar below it. You will also see the list of contacts that are using Google Duo. To get started, tap on the contact you want to call (voice or video). Before getting started, make sure you have a functioning webcam and a microphone as these are necessary for the call.