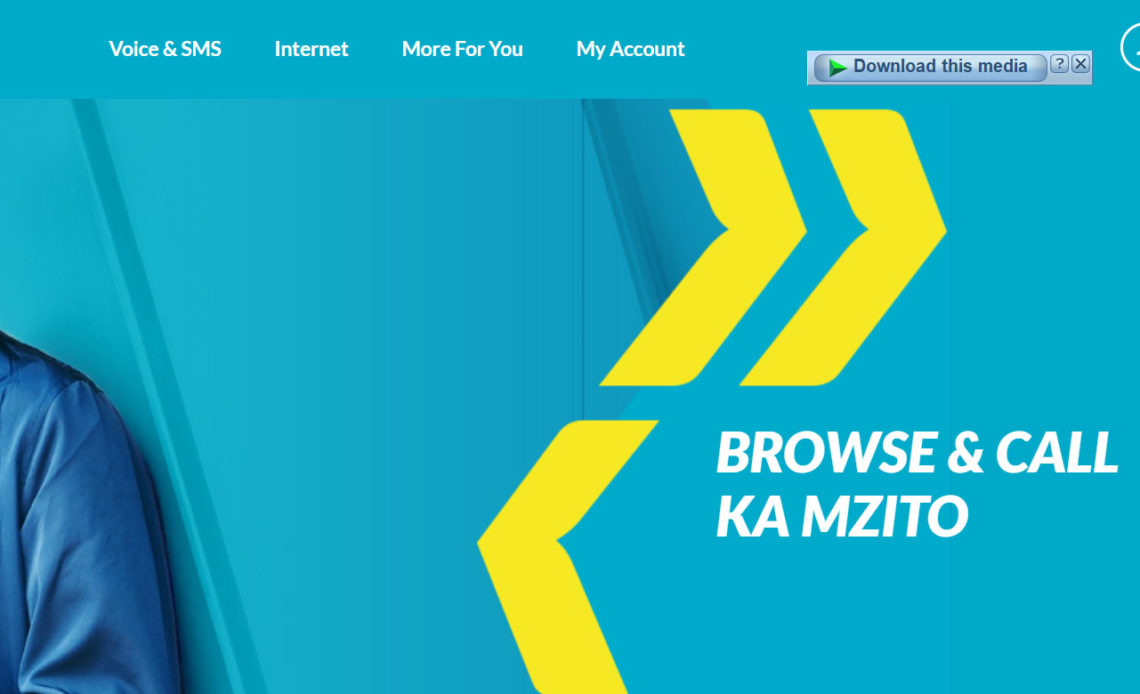 Telkom Kenya is spicing up its Combo bundle dubbed "Mzito" to give subscribers more data, minutes and free night data. The company has announced this today saying that the move has been advised by growth in Mobile Data consumption mainly driven by millennials.
These revised Data and Voice plans come shortly after Telkom announced its KSh 1 Billion investment into the expansion and optimisation of its 4G and 3G networks. The network roll-out will see to the improvement of mobile connectivity, boosting the quality of service to customers.
| | | |
| --- | --- | --- |
| Plan | Night Data | Price |
| 7 GB and 300 all-net minutes | Valid for 30 days | KSh 999 |
| 3 GB and 100 all-net minutes | Valid for 7 days | KSh 499 |
Speaking on the revised bundles, Telkom's MD for the Mobile Division, Amer Atwi says:
"The new combo bundle is built with the data and experience needs of our customers in mind. While they continue to demand for affordability, they are also keen on holistic and comprehensive offerings that address their dynamic needs: browsing, downloading, streaming and updating their Apps, actions that are now integral in everyday life."
Those interested in the new offering can dial *544#.
Subscribers will be allowed to buy another bundle before the existing bundle expires, which will see a cumulative increase to their data and minutes. This is in addition to the free data which still remains available for night use.
Upon exhaustion of one's bundle, the customer will revert to being charged at the prevailing Pay As You Go (PAYG) rate of KSh 3.30 per minute for voice and KSh. 4.30 per MB for data.
4G Expansion to Underserved Areas
Telkom Kenya has plans to roll out 4G to under served areas of the country using balloons. The company is working to Loon, an Alphabet-owned (Google's parent company) startup. Loon has already set up three ground stations in the country and commercial operations should start later this year. By using balloons, Tlkom Kenya will be able to provide reliable internet to customers in rural and in sparsley populated areas.
Also Read: What You Need to Know About the New "All in One Monthly Bundles" From Safaricom