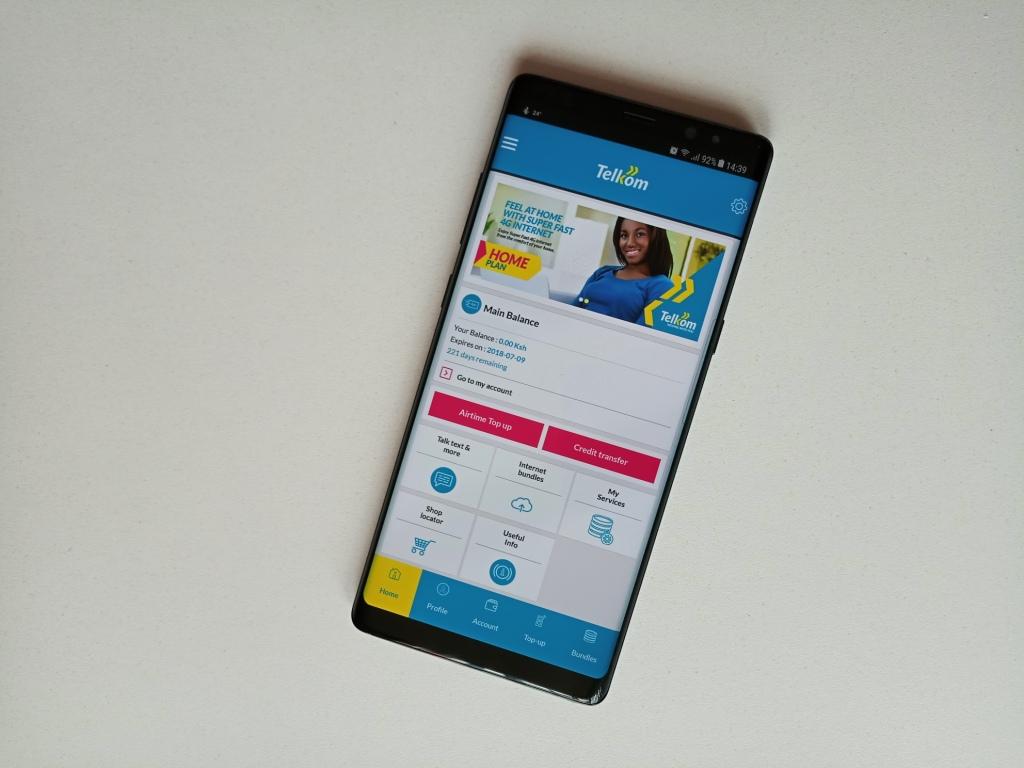 Telkom Kenya plans to use Ksh 1 billion to expand and optimize its 3G and 4G network in the country. The company said this a couple of days back revealing that the network roll-out will lead to improvements in mobile connectivity as well as boosting the quality of services to customers.
Telkom Kenya has 4G coverage in most parts on Nairobi but it still has a long way to go when compared to Safaricom which has a strong 4G presence in the city and across the country. For Telkom, it's better to be late than never show up as consumers demand faster data speeds and it has to ensure it does not miss out on this.
Previously, Telkom has said that it wants to be number 1 in data in Kenya but that is yet to happen and expanding 4G coverage might just help it out. Safaricom is still the leader when it comes to 4G access in the country but Telkom is not far off. Its rates are reasonable and its speeds are pretty good in some areas. If you happen to be in such areas, you will have nothing to complain but I have seen issues being raised by those in neighbourhoods where the coverage is not so good. This is why this announcement by the company is important.

"It remains our objective to entrench our position as Kenya's preferred Data network, which can only be achieved through the evolution of our network to become a stronger and future fit Telco. The strategic support from our shareholders and other partners is giving impetus to our data network expansion strategy," said Telkom CEO,Mr. Mugo Kibati.
Telkom Fibre-to-the-Building (FTTB)
Telkom has also said that it will not just be focusing on mobile connectivity this year. The company plans to invest in its Fibre-to-the-Building (FTTB) Network that will help it improve the quality of services it offers its corporate and enterprise customers. Some of the focus will include investments into access, core, transmission and IT components; infrastructure that is crucial to further improving network reliability and accessibility.
Pilot Project with Loon
Last year, we informed you about the planned partnership between Loon and Telkom Kenya to use balloons as floating cell towers to improve network coverage to un-served and under-served areas. We should be seeing this within the first half of this year with the first areas targeted being around the Mount Kenya region, including: Thika, Nakuru, Nyeri and Nanyuki.
I will keep an eye on this and update you on what Telkom Kenya does if and when I get that information.
Now Read: Telkom Kenya Launches A New Data Centre To Tap into Data Storage Needs of Local Businesses