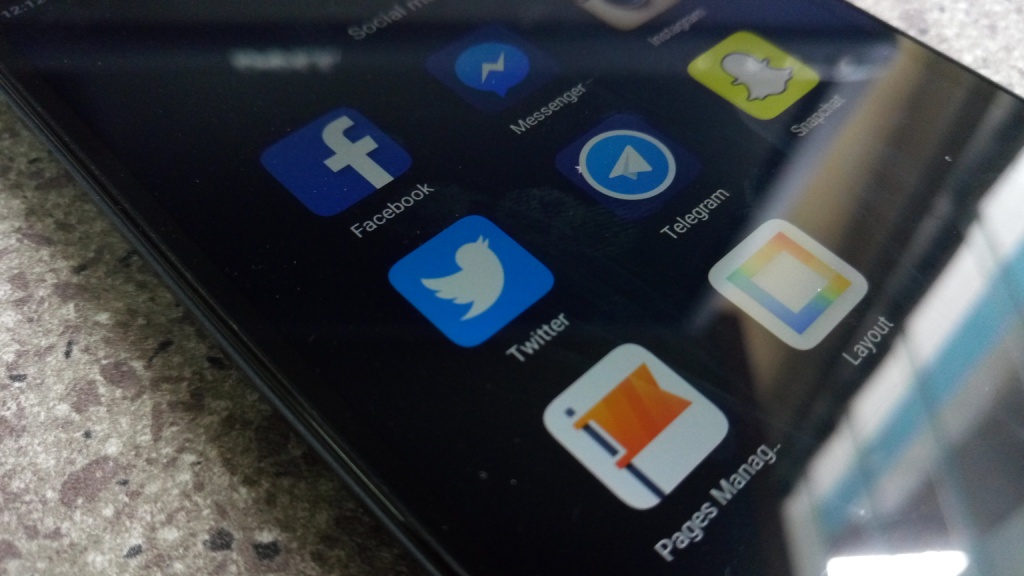 Most of the popular apps are guilty of hogging your data. Think of Facebook, Twitter, YouTube, WhatsApp of any app you use religiously. If they require and internet connection and you use them on a regular basis, they eat up a significant percentage of your data.
Twitter has rolled out an update that it hopes will help you save on data on both Android and iOS. The feature adds an option on the app's settings section that will prevent videos from autoplaying and loads lower quality images. This will be useful in situations where you want to use the app but want to save on data.
Besides this new data saving option, you can still use some of the features that have been available on the Twitter app for ages. These options are beneath the data saving toggle and let you choose how images and videos are loaded over different connections. Even though these options have been available, the new data saving toggle simplifies everything by helping you achieve everything with just a single tap.

For those who want a lightweight Twitter experience, you can download Twitter Lite which is available to users in select markets including Kenya. We keep seeing manufacturers come up with lighter versions of their apps and including data saving options in the main apps. This is to help their users save on data, something I know people appreciate. If you do not have unlimited data, this is something you will always appreciate.
Google even has a number of lightweight apps made for Android Oreo (Go Edition) but anyone using Android is free to download them. These apps include Gmail Go, Maps Go, YouTube Go etc.
Also Read: 24Bit Episode 10 – A Discussion On The Recent Twitter Purge