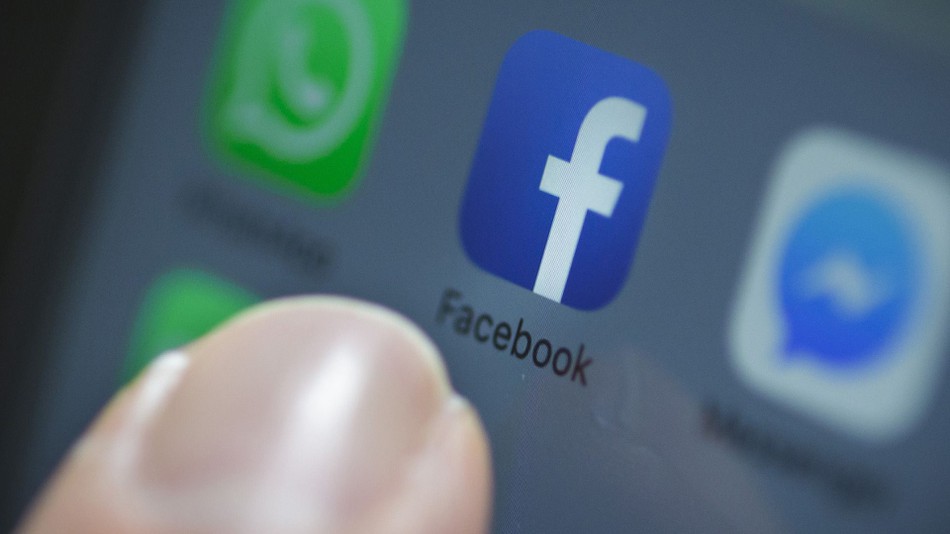 Even though it may be hard to believe, Facebook may be releasing a lighter version of its app to iOS users. Facebook Lite, as it is called, has been available to Android users and may be heading to iOS very soon. Facebook Lite helps users save on data as this app gives you the basic features of Facebook, takes less space and consumes less data compared to the official Facebook app.
Facebook Lite for iOS has been spotted by analytics firm, SensorTower. Facebook's Help website also has mentions of the app that is currently being tested. This Facebook Lite app is perfect for older devices with slower operating systems. It uses less battery power, something even people with the latest smartphones will appreciate.
Facebook Lite for iOS is aimed at "Select regions" and this means that we will be seeing it in most developing markets including Kenya. This was the case with Facebook Lite for Android as it was first launched in these markets where data is still expensive and not everyone can access the latest and most powerful smartphones.
Facebook hopes that the launch of this Lite app will get more people to use its services in all markets. This will especially be the case for those who thought that the official Facebook app consumes more battery power.
At the moment, there is no timeline as to when Facebook Lite for iOS will roll out but my guess is that we will see it before the end of the year.
Also Read: Facebook Messenger Lite Has Been Downloaded Over 100 Million Times From The Play Store