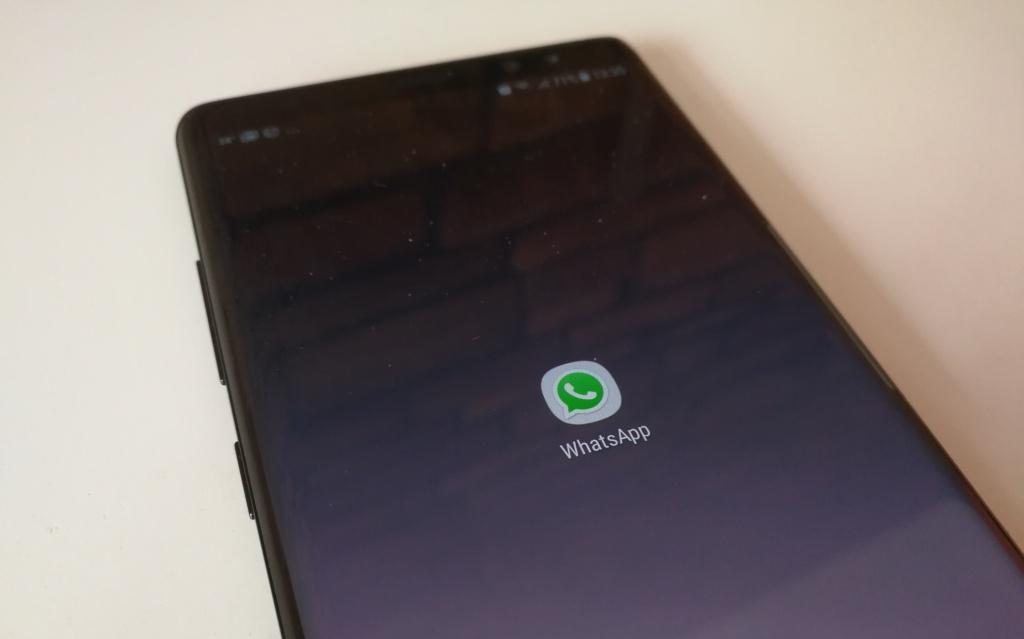 WhatsApp is finally adding picture-in-picture support for third party videos to its official app for Android. This mode has been available on iOS letting users have a floating window with the video playing while they continue scrolling up or down through their chats.
Picture-in-picture (PIP) mode is now available on beta version of WhatsApp for Android and supports the major platforms including YouTube, Facebook and Instagram. WhatsApp is currently the most popular messaging platform out there with over 1.5 billion monthly users and it is surprising the company took this long to introduce PIP mode to its Android app.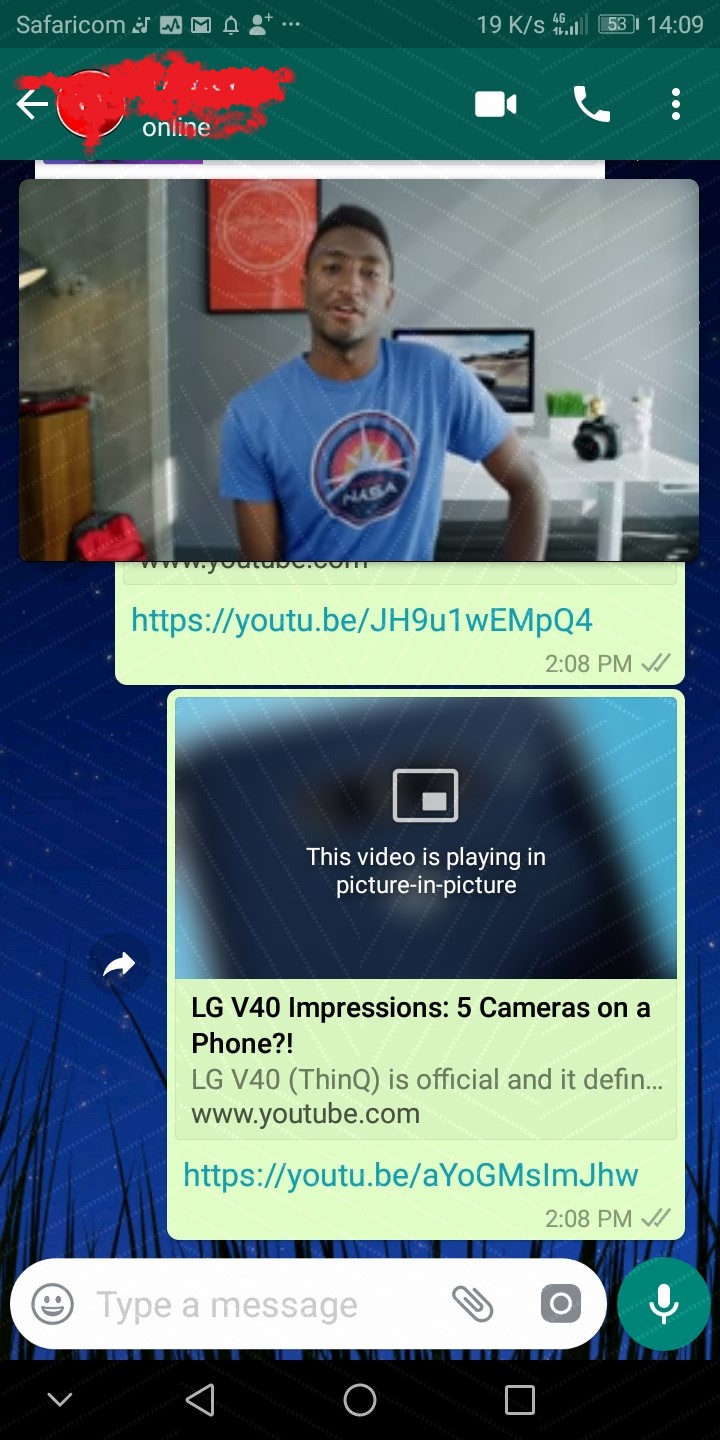 As you can see from the screenshot above, the floating video frae pops out letting you continue using the app without affecting the video. Not all video act the same according to Android Police. Twitter videos for example still open a new window while those videos shared directly over WhatsApp play inside the app.
This update is available on the latest beta version of WhatsApp which is available through the Play Store if you have opted in to be a beta tester.
Also Read: The Latest WhatsApp Update Brings Support For Group Video Chats