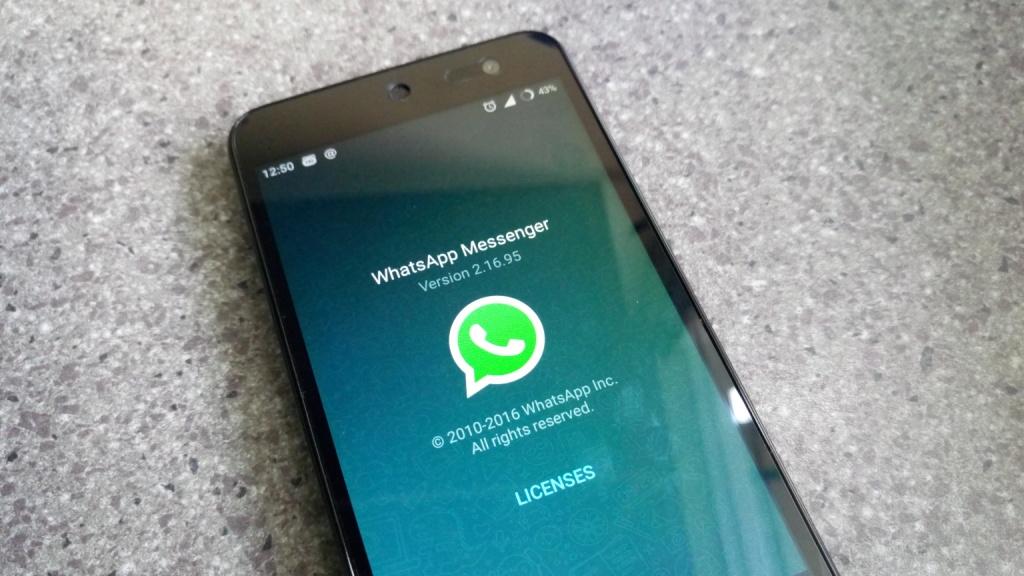 Back in 2017, WhatsApp added an option for users to delete messages they accidentally send. This was a much-needed addition but was not perfect as users could only delete messages within the first 7 minutes of sending them. This was still good but not in all cases, there are situations where you need to recall the messages after 7 minutes but you are not able to.
If this was you, I have good news for you. WhatsApp plans to give you more time and will increase the time you need to at least an hour. The exact time will be 4,096 seconds (about 1 hour and 8 minutes), a significant increase from what we have at the moment. If this is not enough for you, then to be honest I don't know what will.
The information about these changes comes from WABetaInfo and is based on the latest beta version of WhatsApp for iOS. I have an Android phone and I do have the beta version and so far, I have noticed that I can delete messages that are over 7 minutes old as long as the person has not seen the messages.
WhatsApp is yet to officially confirm this change but given that it was seen on the beat version of its app, we know we will get to see the change in the final app very soon. This will be helpful for those of you who have a tendency of posting messages to the wrong groups.
With the latest changes, WhatsApp still maintains the rules this feature has had. You can still delete messages as long as your friends have not opened the message, the 1-hour limit will not be useful if you send the message to someone who is always quick to open messages. If you delete a message, the people you had sent it to will still see the "message deleted" alert and will know you had sent something that you have now deleted.
Also Read: 1.5 Billion People Use WhatsApp Every Month