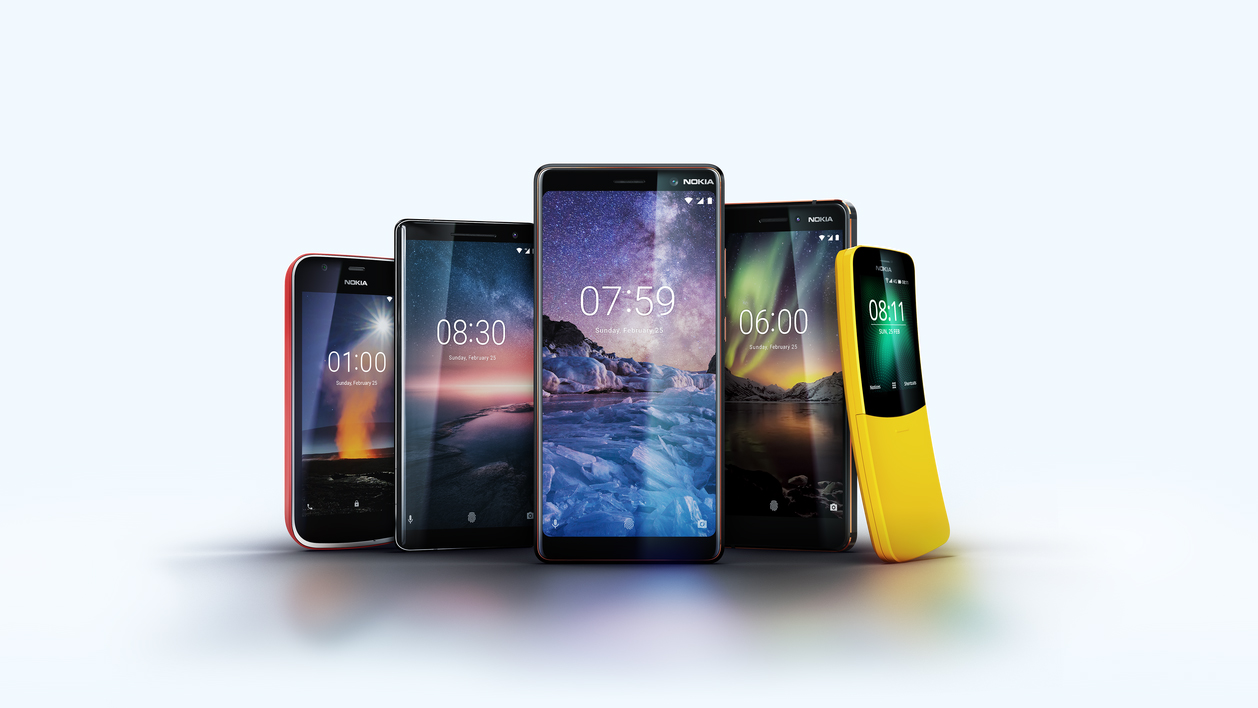 Nokia 'exited' the smartphone market a few years ago but the company officially came back early last year with the unveiling of the Nokia 6. This was the first smartphone from HMD Global, the company behind the 'new' Nokia phones. The phone was first unveiled in China but made its way to international markets later in the year.
HMD Global is run by people who used to work for Nokia so they do have some experience in this market and they are not just here to fill the space, they actually want to be among the top 5 smartphone markers within the next 3 to 5 years. The company said this at MWC 2018 in Barcelona a couple of week back. This is a big goal even for a well-known brank like Nokia.
HMD Global's CEO, Florian Seiche revealed this plan in an interview with CNET. This is quite interesting as the company has focused on many global markets and has not be very interested with the US market. Even though it may expand operations to the US later, it will be interesting to see if it can get be among the top 5 manufacturers with not that big of a presence in the United States. Huawei has sort of done this so its not impossible.

With the US not being the main focus, HMD Global is available in most global markets including India, China, most of Europe and even Kenya. The company seems to focus its operations in markets where Nokia had a good market share before things went south. This might work out perfectly for the company in the end.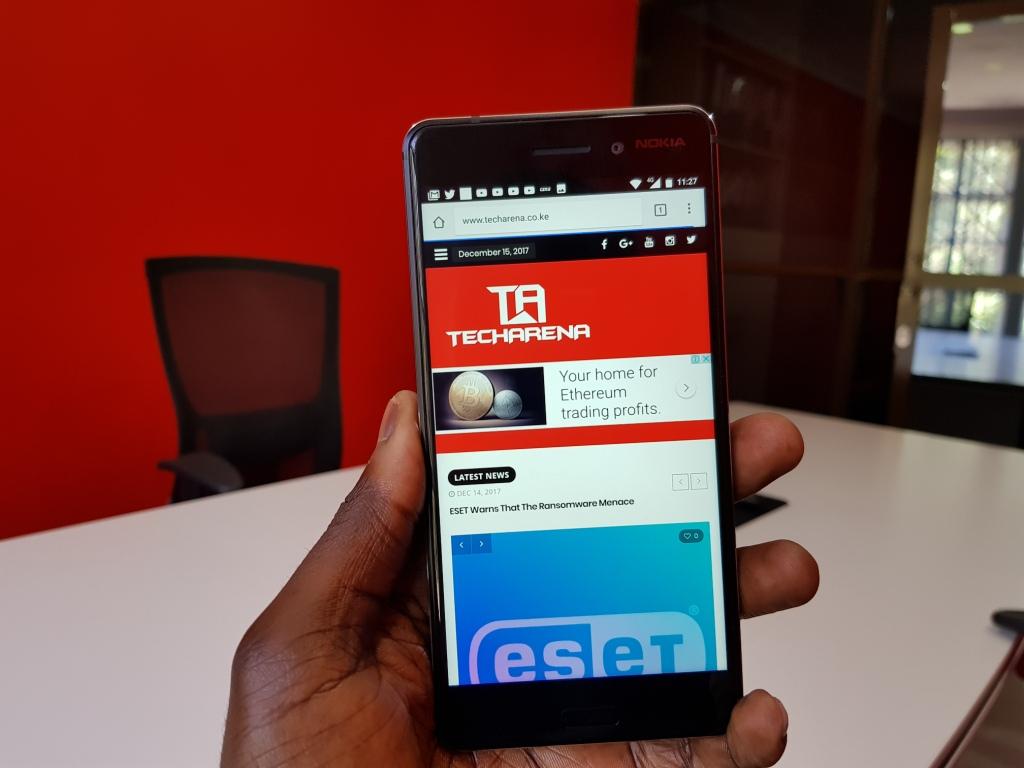 Seiche: "That momentum that we are now creating in the markets where we are present helps us to capture attention from future possible customers or countries. We still have on our journey some big opportunities like the US to follow up on."
Read Now: HMD Global Showcases 5 Nokia Phones As Mobile World Congress Kicks Off