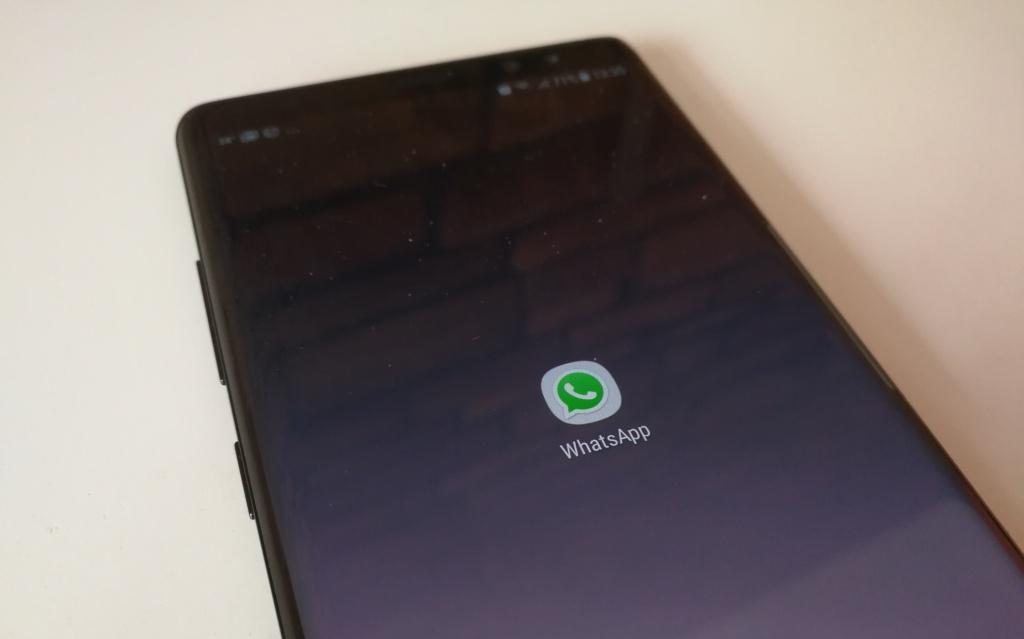 It's no doubt that WhatsApp is the biggest messaging application out there. The Facebook-owned company has changed how we communicate with our friends and family and these days it is hard to send text messages if both you and your contact are on WhatsApp.
If you were wondering how big WhatsApp is, how about 1.5 billion active monthly users. Yes, over 1.5 billion use the messaging service every single month. This was revealed yesterday by Facebook when announcing its fourth quarter earnings report. Having 1.5 billion monthly users is impressive and is a significant number from the 1.3 billion monthly active users WhatsApp reported back in July 2017. To wrap your head around that, there are about 7.4 billion people in the world and a.5 billion of them use WhatsApp every single month.
Besides the monthly active users, the company also sees 60 billion messages sent through its platform every single day. This is a big number no matter how you look at it. Most other messaging platforms do not come close to this and now the $19 billion Facebook spent to acquire WhatsApp does not sound so bad.
Still on the number, Facebook also revealed that WhatsApp "Status" has 300 daily active users. Not bad for a Snapchat clone that not many people were excited to see in the beginning. Mark Zuckerberg also revealed that Instagram Stories sees the same number (300 million) of users every single day. It will be interesting to see which of the two pulls out and ends up winning the instant Stories race. Either way, Facebook is the winner as the company owns both platforms.
Zuckerberg also took the opportunity to talk about WhatsApp for business. He said, "A growing number of these messages are between people and companies, which is why we launched WhatsApp Business – a new app designed specifically for small and medium businesses to connect with people they want to reach."
WhatsApp for business has already been downloaded over 1 million times from the Google Play Store and if you run a business, you can get yours here. The app is free to download but for Facebook it will charge business owners for additional commerce, customer service or broadcasting tools.
Also Read: You Can Now Delete WhatsApp Messages That You Have Sent