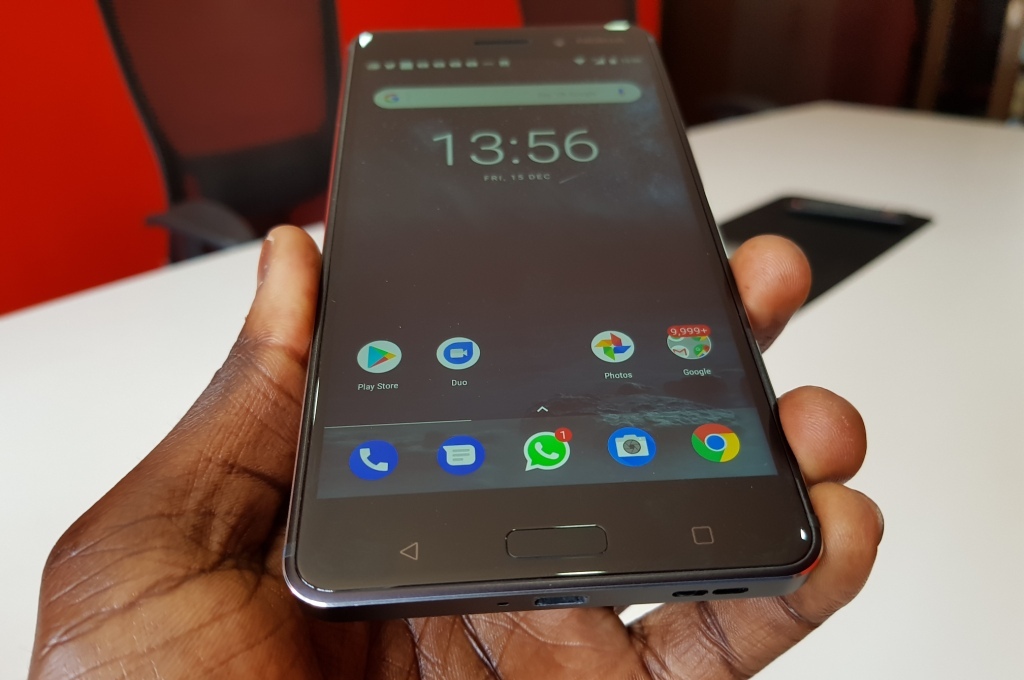 The latest version of Android, Android Oreo, is finally rolling out to the first-generation Nokia 6 and the Nokia 5. The Nokia 6 was the first Android powered smartphone by HMD Global and the company was categorical in stating that the device would be among the first Android devices to get the update when it was available.
The update is getting to these devices five months down the line but I guess its better late than never. I was personally expecting to see this update reach these new Nokia phones before the end of 2017 but obviously that did not happen.
The first-generation Nokia 6 and Nokia 5 are not the first smartphones by HMD to get Android Oreo. That title is held by the 2018 variant of the Nokia 6. The company pushed out this update a couple of weeks ago and promised that it was going to do the same to the original Nokia 6 and that is finally happening.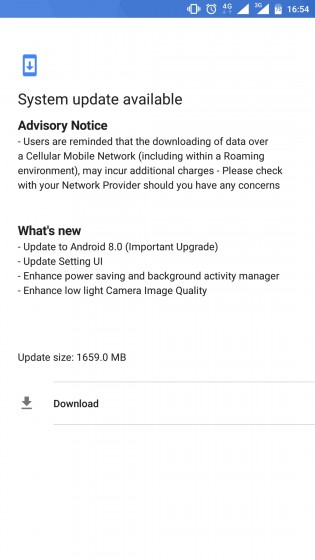 Android Oreo for the Nokia 6 is 1659 MB in size and brings with it enhanced power saving, background activity manager and refreshed Settings UI. This update is available for all versions of the Nokia 6 in all regions.
For Nokia 5 users, the update has just started seeding so you may not have the notification just yet. If that is the case, you can check manually to see if it is available for you. If you still don't have it, there is no reason to worry as chances are high that it may take time before getting to you.
Also Read: The Nokia 6 Review: Nokia Is Back!