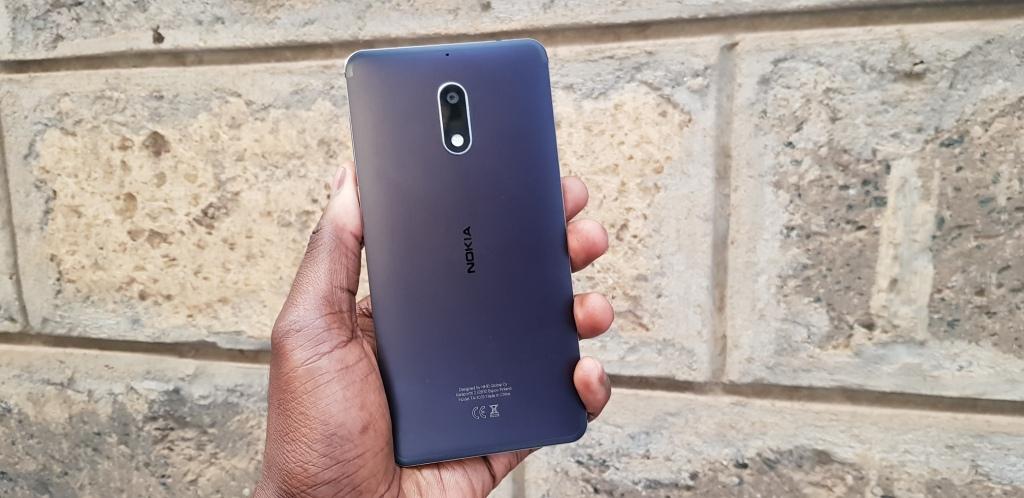 When HMD Global brought back the new Nokia smartphones, the company was categorical in saying that it will ensure that these new phones are among the first ones to get the latest Android updates. This is because HMD does not change much in terms of the software and that is why they can work and push the latest updates very fast. Even with this, the company recently announced the Nokia 6 (2018) that came with Android Nougat and not Oreo as we expected. Oreo has been out for a few months and I expected any Nokia smartphones after the Nokia 7 to come with this new OS.
There is hope though as HMD has officially confirmed that Android Oreo should be rolling out to the Nokia 6 (2018) and the Nokia 7. This announcement was made through Weibo and comes a week after there were rumors that the Nokia 6 (2018) was to get the update very soon.
Below is the translated Weibo post by HMD.

# New Nokia6 is worth anyway # Android O attack, eat Oreo together! Today, the new Nokia 6 and Nokia 7 officially launched Android Oreo 8.0 system updates. Speed ​​upgrade, more concise, more fluid, a new generation of background management mechanism, lower power consumption and more power saving; gesture operation, turn off the screen prompts, monthly security updates ~ Nokia 6 updates will also be coming soon, please be patient !
From the post, the company also revealed that Android Oreo is coming to the first generation Nokia 6.
Also Read: Android Oreo's Market Share Is Only At 0.7% Four Months Down The Line