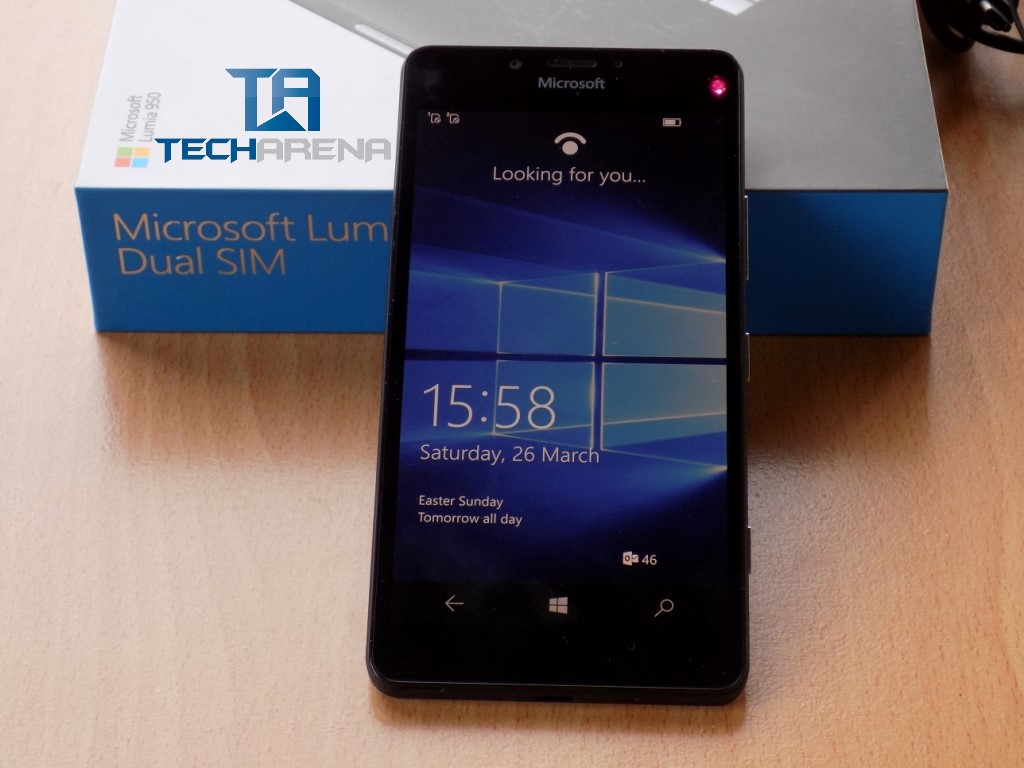 It is not like we have been expecting a new smartphones from Microsoft but given that the company was not specific with its plans, we were just not sure what it was planning for us. The last device from the company that I reviewed was the Microsoft Lumia 950 last year in June. This phone was announced back in 2015 so it is safe to say that we have not seen a device from the company in over 2 years. Microsoft was not clear if this was the last smartphone it was going to make or if we should be expecting a new Lumia smartphones anytime soon.
Microsoft is finally shedding some light on what it plans to do with the smartphone division going forward. In a series of tweets by Joe Belfiore, the Corporate Vice President in the Operating Systems Group at Microsoft, he has sort of confirmed that Windows Phone is dead going forward saying that the company will keep supporting the platform with bug fixes, but no new features or hardware will be introduced.
Below is the tweet.
What the above tweet means is that users will not get any new features and right now they should only expect bug fixes and security updates. This basically means the OS is dead and the fact that no new hardware will be released just confirms that.
Belfiore went ahead to explain that developers did not really back the platform and the company could not find partners to work with. In addition to this, low download numbers and overall users meant that it is expensive for it to keep the division up. Microsoft tried so hard to get as many developers as possible to the platform but it was not successful. This means that those who wanted a better experience had no option but to switch to Android or iOS.
From this point, Microsoft has to focus on the different services and apps it has for both Android and iOS users. We have seen a number of these apps and most of them a pretty good to be honest. Microsoft should now focus on its strengths and leave the Mobile OS business as it cannot hack it.
Fro those who are interested, we may be seeing the Edge browser on both Android and iOS very soon. This is probably one of the only good things with Windows 10 as it replaces the hideous Internet Explorer.
Read Now: The Nokia 8 Goes On Sale In Kenya For Ksh 60,000