Google unveiled the Pixel 2 and Pixel 2 XL smartphones a couple of days. These devices are here to take over from the Pixel and Pixel XL smartphones from last year. Both the original Pixel and the new Pixel 2 smartphones have some mazing cameras but that is not the only thing Google wants people to know.
Google is letting the world know that the new Pixel smartphones are here. These are flagship devices but not with the hefty price tags we have seen on the latest devices from Samsung or Apple. With the launch of the Pixel 2 and Pixel 2 XL smartphones, Google forgot to mention one very important aspect though, one that Android enthusiasts will want to know about. In the fine print, Google is promising to support the new Pixel 2 and Pixel 2 XL phones with new updates until 2020.
Google says that these phones will get 3 years of OS and security updates. We never see companies promise to support their devices for this. Some manufacturers such as Samsung have supported some of their old flagships for long but the company did not say it was going to do so from the very beginning.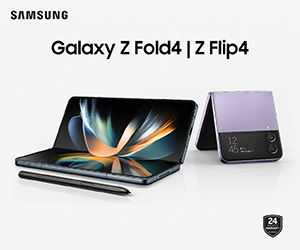 For most devices on the market, including some Nexus devices, we are used to seeing them get two years of updates and not three. This has sort of being what we expect with most flagship devices and it looks like Google is changing the game.
The Google Pixel 2 and Pixel 2 XL smartphones come with Android 8.0 Oreo out of the box and this means that they will get Android 9, Android 10 and even 11. The only company that has promised anything close so far is HMD Global which has promised that the Nokia 3, 5, 6 and 8 will be getting Android P (9) when it becomes available. Will this be the new wave for flagship devices getting 3 years of support? I surely hope it is.