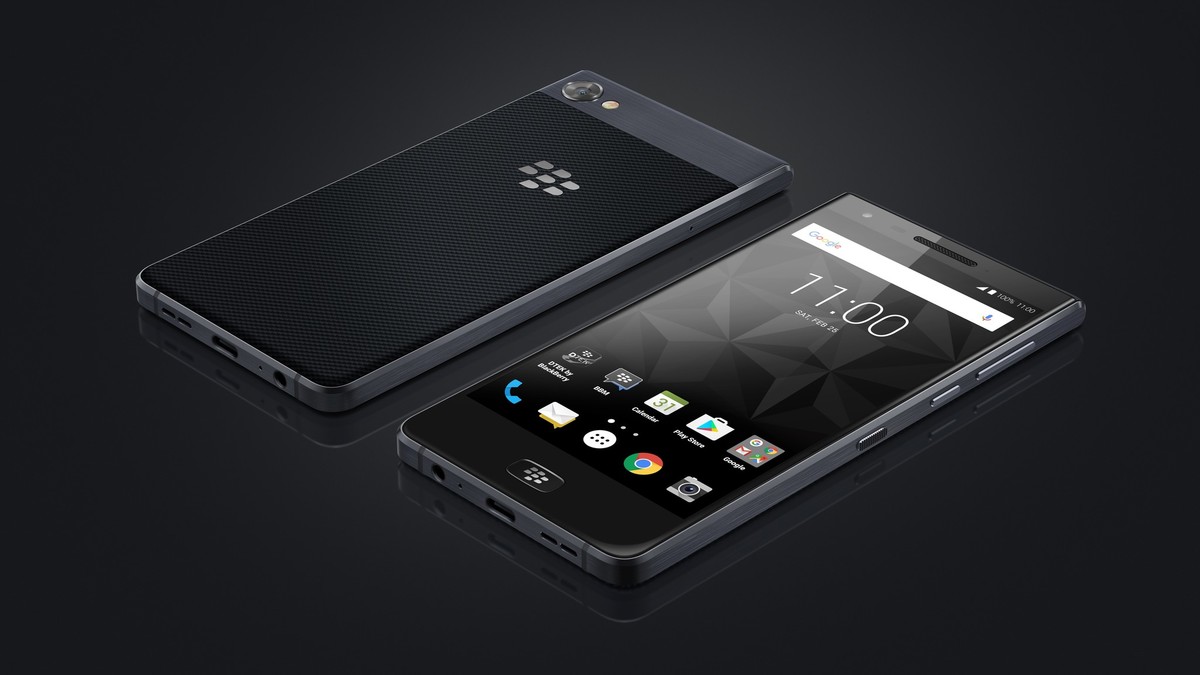 BlackBerry has unveiled its latest smartphone and this is its first water-resistant device with an IP67 rating. This new smartphone goes by the name the BlackBerry Motion that expands the company's Android phone lineup.
The BlackBerry Motion comes with a 5.5 inch display with a Full HD resolution. This is a full touch display as the phone does not come with a physical keyboard unlike the BlackBerry KEYOne. I am not a huge fan of physical keyboards and I am sure not many Android users even need them. This is probably why BlackBerry has decided to ditch them on this new smartphone.
The BlackBerry Motion has an aluminum frame with a soft-grip textured back. The design gives it an Xperia-like look. It also has a customizable convenience key programmed as a shortcut to assigned actions. This button is located on the right side of the phone below the power and volume buttons.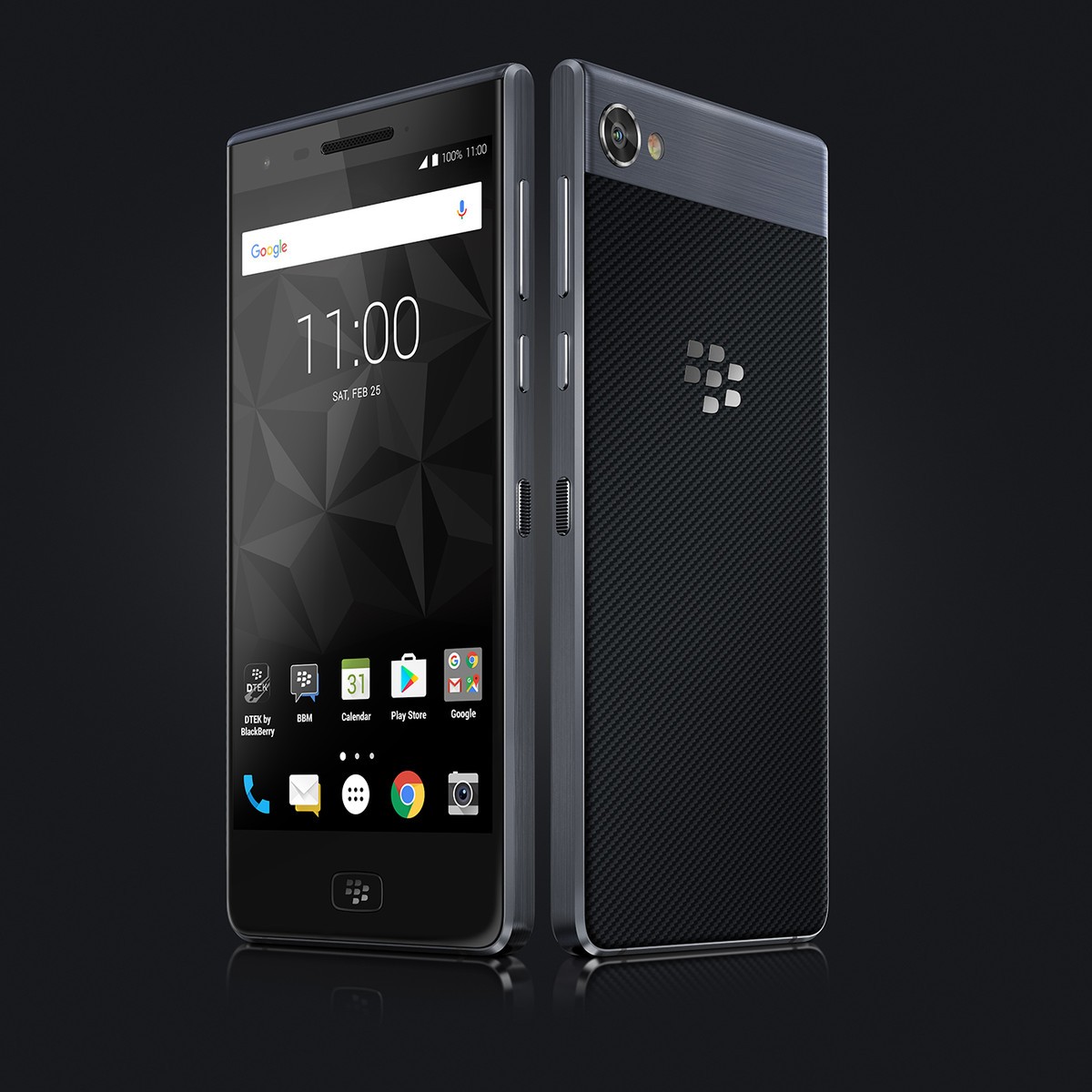 Powering the BlackBerry Motion is the Snapdragon 625 processor that is paired with 4GB of RAM and 32GB of internal storage space that can be expanded to 256GB using a microSD card. For the OS, the Motion comes with Android 7.0 Nougat but the company has promised Android Oreo update early next year.
At the back the BlackBerry Motion has a 12MP camera with an 8MP front facing one for selfies. Nothing crazy here and it looks like BlackBerry is just not ready to embrace the dual camera phenomenon we have seen on most smartphones this year. Either way, BlackBerry is happy with the cameras on this new smartphone and it hopes customers will too.
The battery on this phone is a 4000mAh one and is the largest on a BlackBerry smartphone to date. The company says that it can get to 50% with 40 minutes of charging thanks to Quick Charge 3.0. It has a USB Type C that facilitates this as you would expect on a 2017 smartphone.
The BlackBerry Motion will be available in different markets starting from the Middle East. The price is set at $435 (approximately Ksh 45,000).
Read Now: The BlackBerry Priv Will Not Be Getting Android Oreo Update