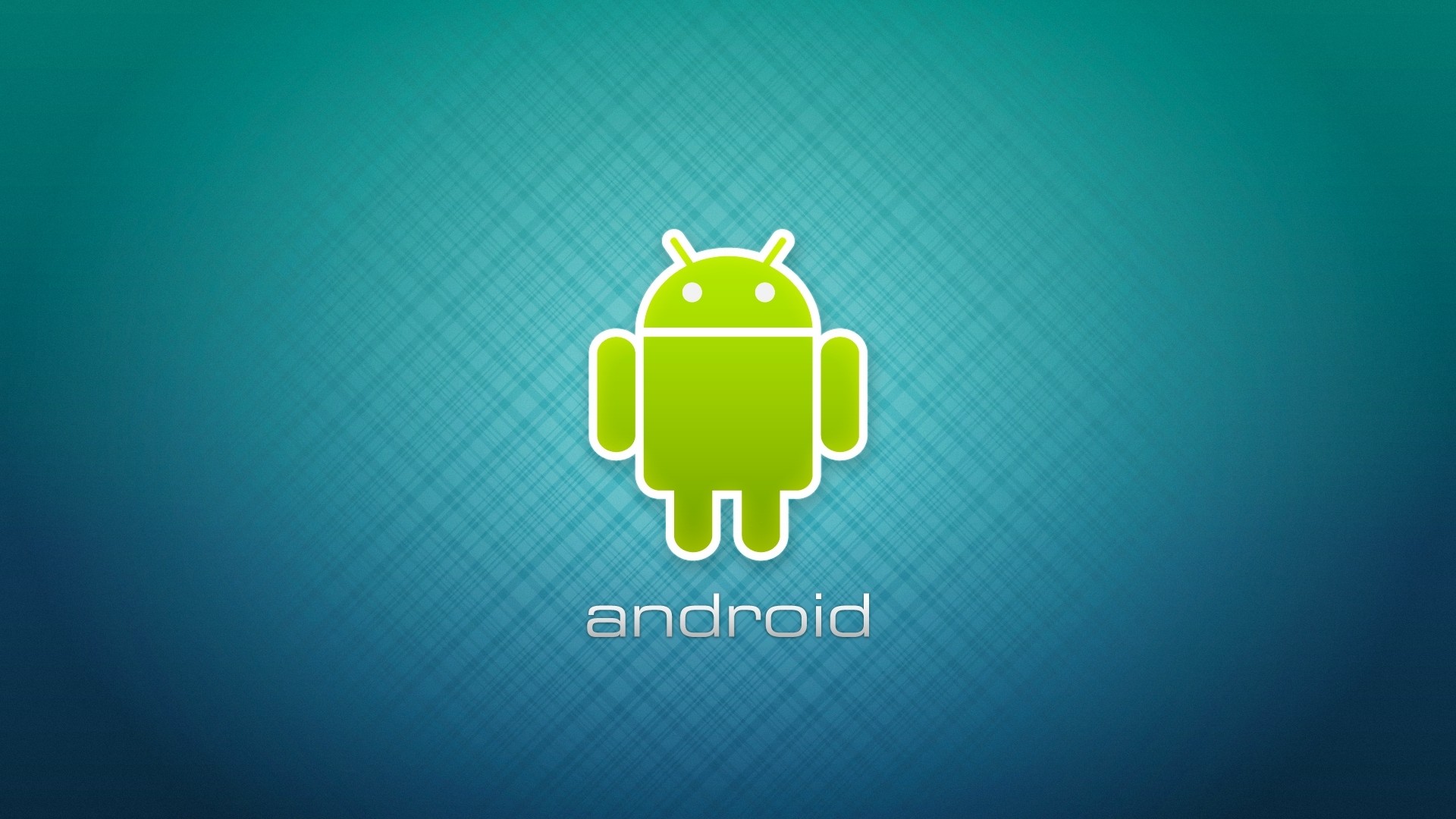 Google has released the latest Android distribution numbers for September that show that Android Nougat's popularity is still on the rise. From the numbers shared by Google, Android Nougat has seen its share jump from 13.5% last month to 15.8% this month. This is not a huge jump and is not that promising given the fact that Nougat was released back in 2016 and this makes it over a year old. Getting to 15.8% in over 12 months is not good, it could be better.
The most popular Android version is Marshmallow with a market share of 32.2%. This is a drop from last month when its market share was 32.3%. This drop is almost insignificant for an Android version that has been on the market for slightly over two years.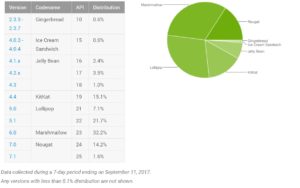 Android Lollipop is the second most popular version of Android with a market share of 28.8%. This is a drop of 0.4% from last month and as you can see, this is so small that is almost insignificant. For an Android version that has been on the market for three years, I expect much bigger drops going forward. Even though this has not happened so far, it may happen going forward as Android Oreo hits the market as consumers get devices with this new version.
Android KitKat comes in fourth with 15.1% market share, a 1% drop from last month. I expect this to be the trend going forward as consumers upgrade to Android Oreo and Nougat devices. Jelly Bean follows at a distant fifth with 6.9%, Ice Cream Sandwich at 0.6% and Gingerbread at 0.6% too.
Android Oreo was announced last month and is yet to make it to the list. The reason for this is because its market share is still less than 0.1% and Google does not include those in its monthly Android distribution list, we may be seeing it on this list in the coming months. We are expecting some new devices that will come with Oreo preinstalled and some older ones getting updated and these are the ones that will help its market share rise. As Oreo rises, I also expect Nougat to keep rising even though it is not the most recent version.
Also Read: All the New Nokia Smartphones Will Be Upgraded to Android 8.0 Oreo