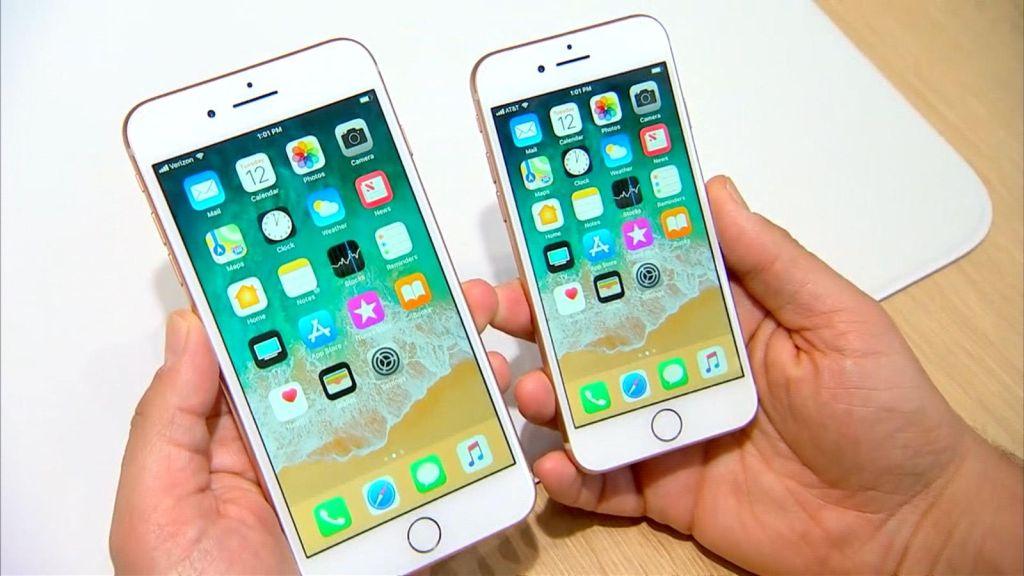 We have already told you about the iPhone X that Apple unveiled yesterday at an event in California. This was not the only device from the company that was unveiled, we also saw the iPhone 8 and 8 Plus smartphones
The iPhone 8 and 8 Plus have a glass on the front and back and this is one of the biggest addition included by Apple on this device. These devices look a lot more like the iPhone 7 and 7 Plus except for a few differences. Apple says that the glass used on the iPhone 8 and 8 Plus is the most durable on any smartphone.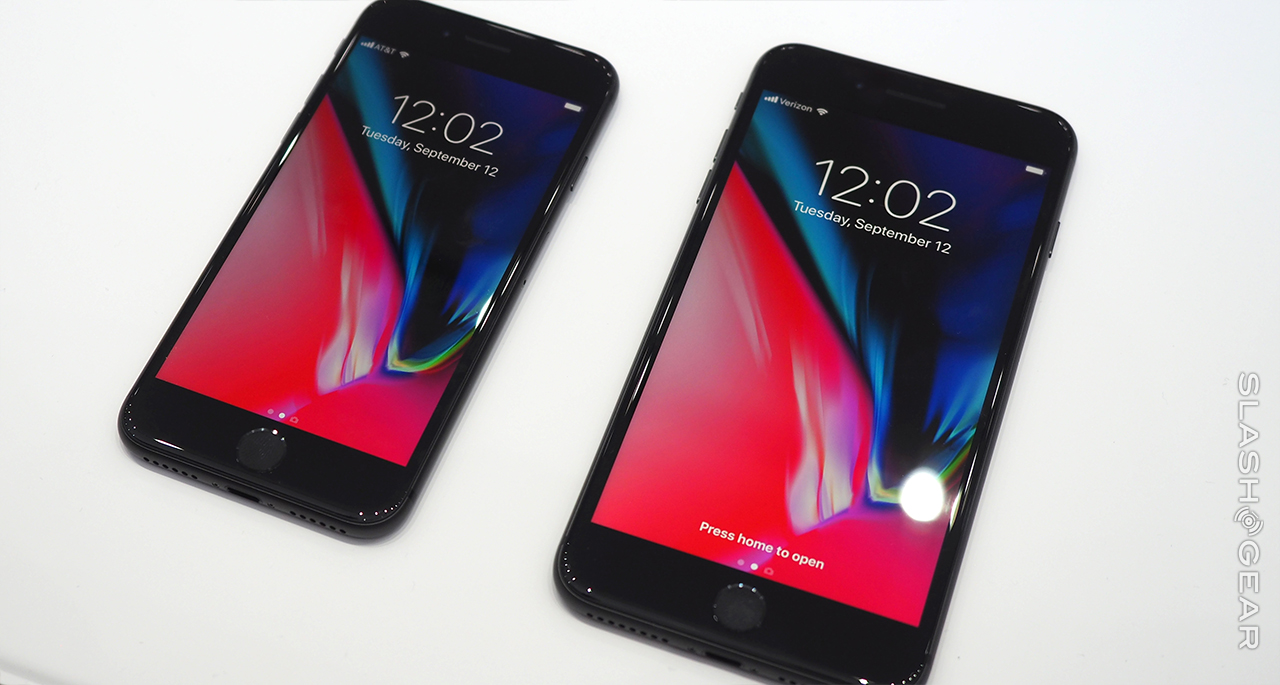 The iPhone 8 comes with a 4.7-inch display while the iPhone 8 Plus has a 5.5 inch display. For the processor, Apple is using the six-core A11 Bionic processor. The company is using the A11 Bionic processor that is replacing the quad-core A10 processor that was used on previous iPhones including the iPhone 7.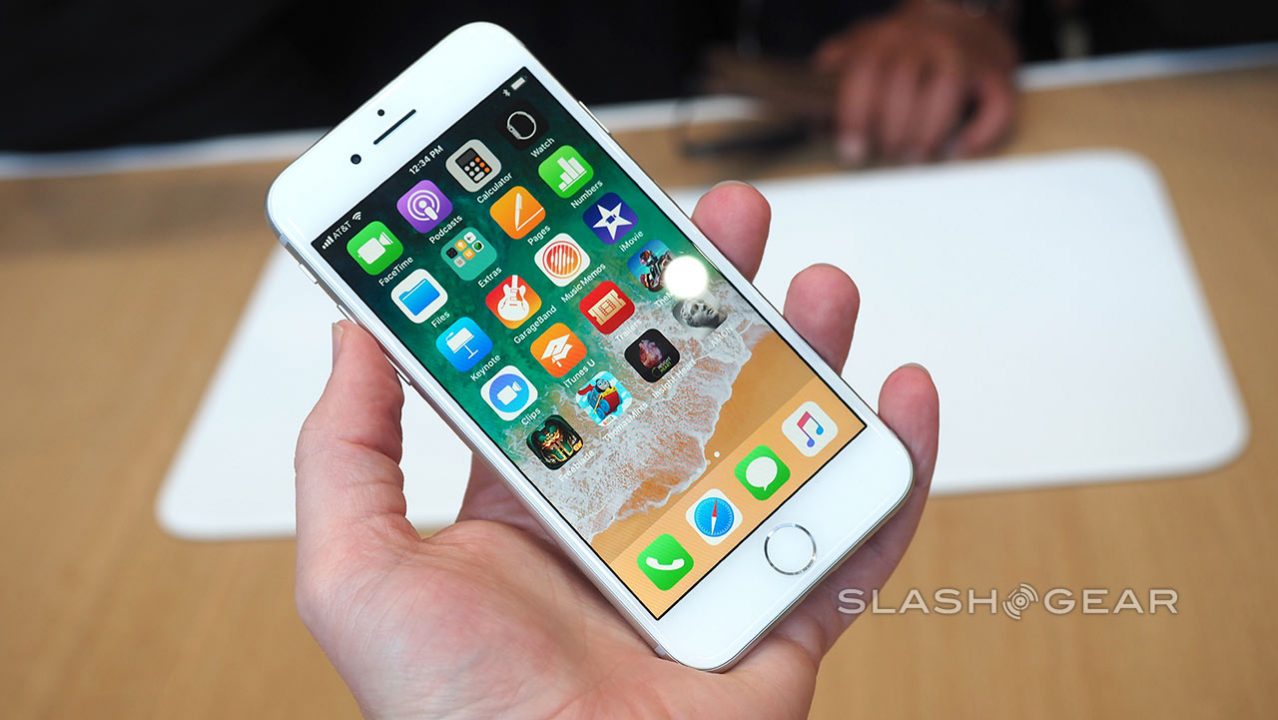 For the camera, Apple has used the 12MP unit for both the iPhone 8 and 8 Plus with an additional 12MP tele photo unit on the iPhone 8 Plus. The company says the 12MP camera used on both models comes with a new sensor and an improved ISP. With the new A11 Bionic processor, you will be getting faster low light focusing, lower noise, improved sharpness and dynamic range. In addition to this, the processor enables 4K video recording at 60fps and 1080p recording at 240fps.
Apple says that the dual camera on the iPhone 8 Plus is able to scan the scene, identify the face of the subject and lets you adjusts the tone curve of the face in real time to make it better lit. You will also be able to adjust the effect after you have taken the photo.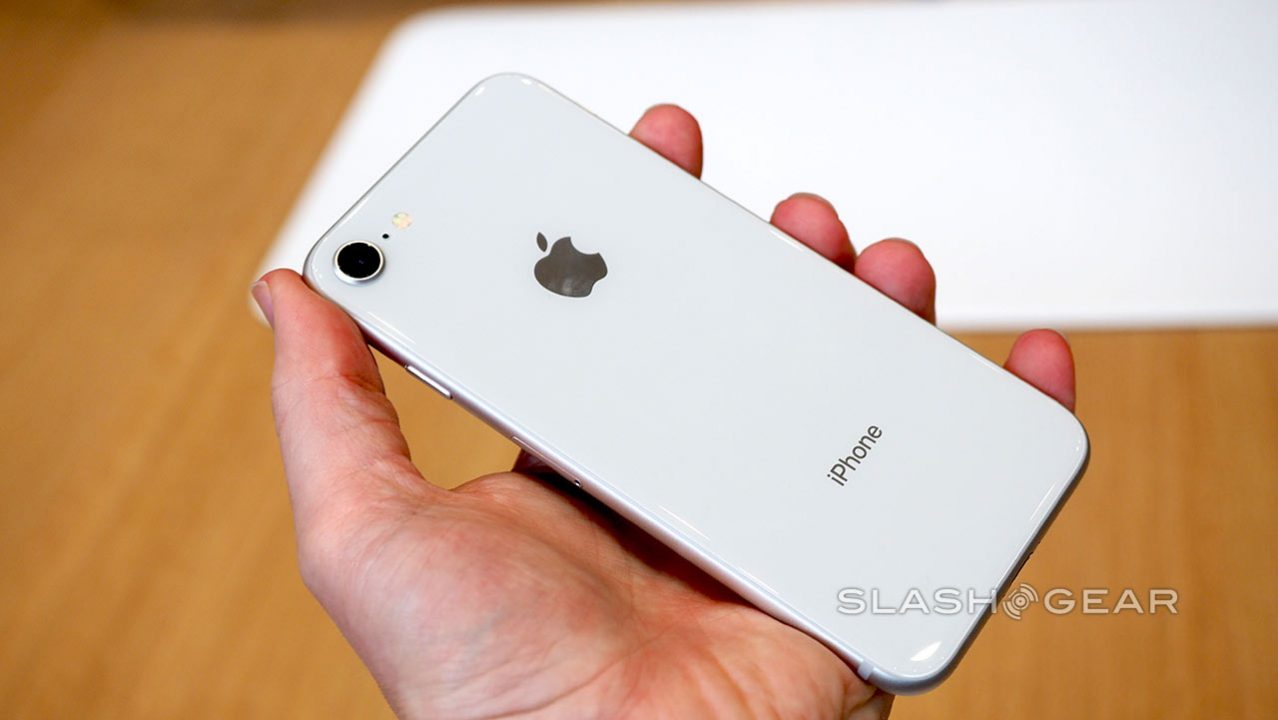 Both the iPhone 8 and 8 Plus support Qi Wireless Charging and fast charging and you can get about 50% charge after 30 minutes of charging.
The iPhone 8 and 8 Plus will go on sale on September 22 in select markets. The price will start at $699 for the 64GB iPhone 8 model and $799 for the 64GB iPhone 8 Plus model.