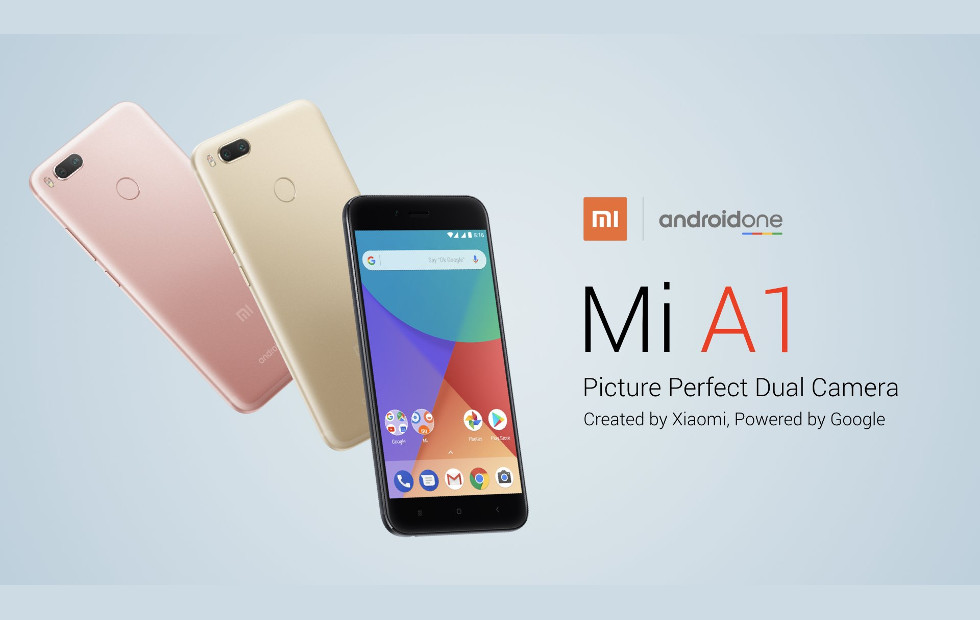 It's been so long since we heard about the Android One Program. I even thought that Google was abandoning this program as we have not seen any devices in the program recently. For those who do not know, the Android One Program is similar to the Nexus program Google had a couple of years back but the difference is the former is meant for the low and mid-range market segment. In this program Google partners with a smartphone manufacturer to release a device that comes with decent specs and stock Android for the software all for a reasonable price. The aim for this program is to ensure even those who do not have a ton of cash to spend on a phone can still get the best experience.
Android One is not dead after all as Google has partnered with Xiaomi to release the latest Android One device, the Xiaomi Mi A1. The device was announced earlier today in India bringing an end to the speculations that these two companies were working on something.
Xiaomi releasing an Android One device is a big deal as the company is not a huge fan of stock Android, most of its devices on the market come with MIUI Custom Android Interface. With Android One, the company has been forced to ditch this for a stock Android experience.

MIUI is known to be very different from stock Android and this is a risky move by Xiaomi. Will its fans appreciate or understand the move? Most people who buy Xiaomi smartphones do not just go for them because of their low prices, some people are now used to MIUI and getting them to move back to stock Android isn't easy. For Xiaomi, it can argue that those who are not impressed with the device can wait for its next smartphone and skip this one. The company can also use this device to win over some of its potential customers who may not be huge fans of MIUI.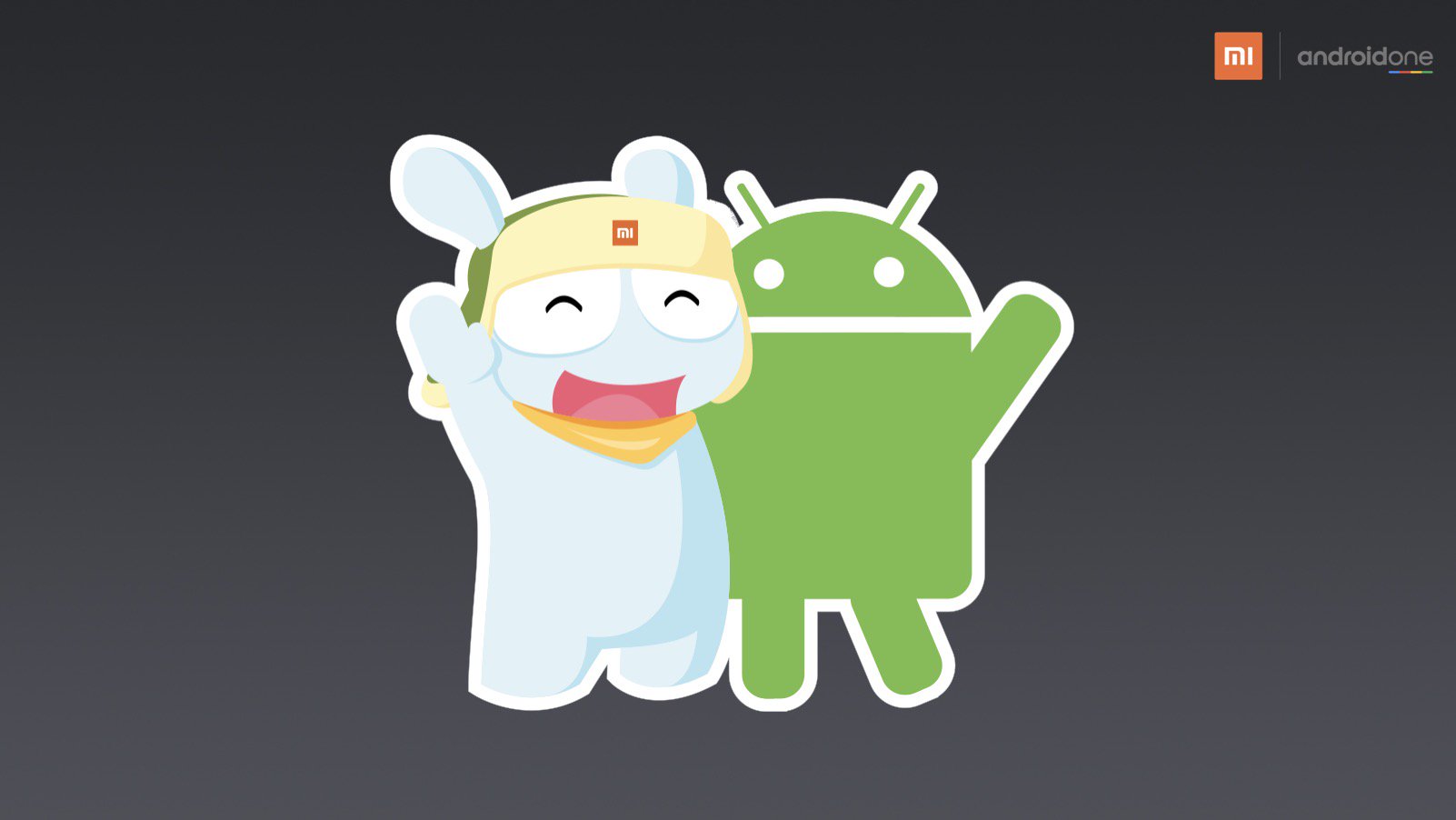 The Xiaomi Mi A1 comes with Android Nougat out of the box but will be updated to Oreo before the year ends. The company is also vocal in letting people know that in addition to this, the Mi A1 comes with Google Assistant. This is not that big of a deal right now as we have seen Google Assistant on most smartphones running Android Nougat.
The Xiaomi Mi`A1 has a 5.5-inch display with a Full HD resolution. It is powered by the Snapdragon 625 processor with 4GB of RAM and 64GB of internal storage space. It has unique features such as Dirac HD audio and dual cameras that the company says are the real killer features. Providing all the juice is a 3080 mAh battery at the back.
Back to the cameras, they are made up of one telephoto lens and a wide-angle lens. According to the company, these two provide 2x optical zoom which can be kicked to 10x by using digital zoom. The two cameras can work together to gather stereoscopic image data to deliver a bokeh effect.
Pricing and Availability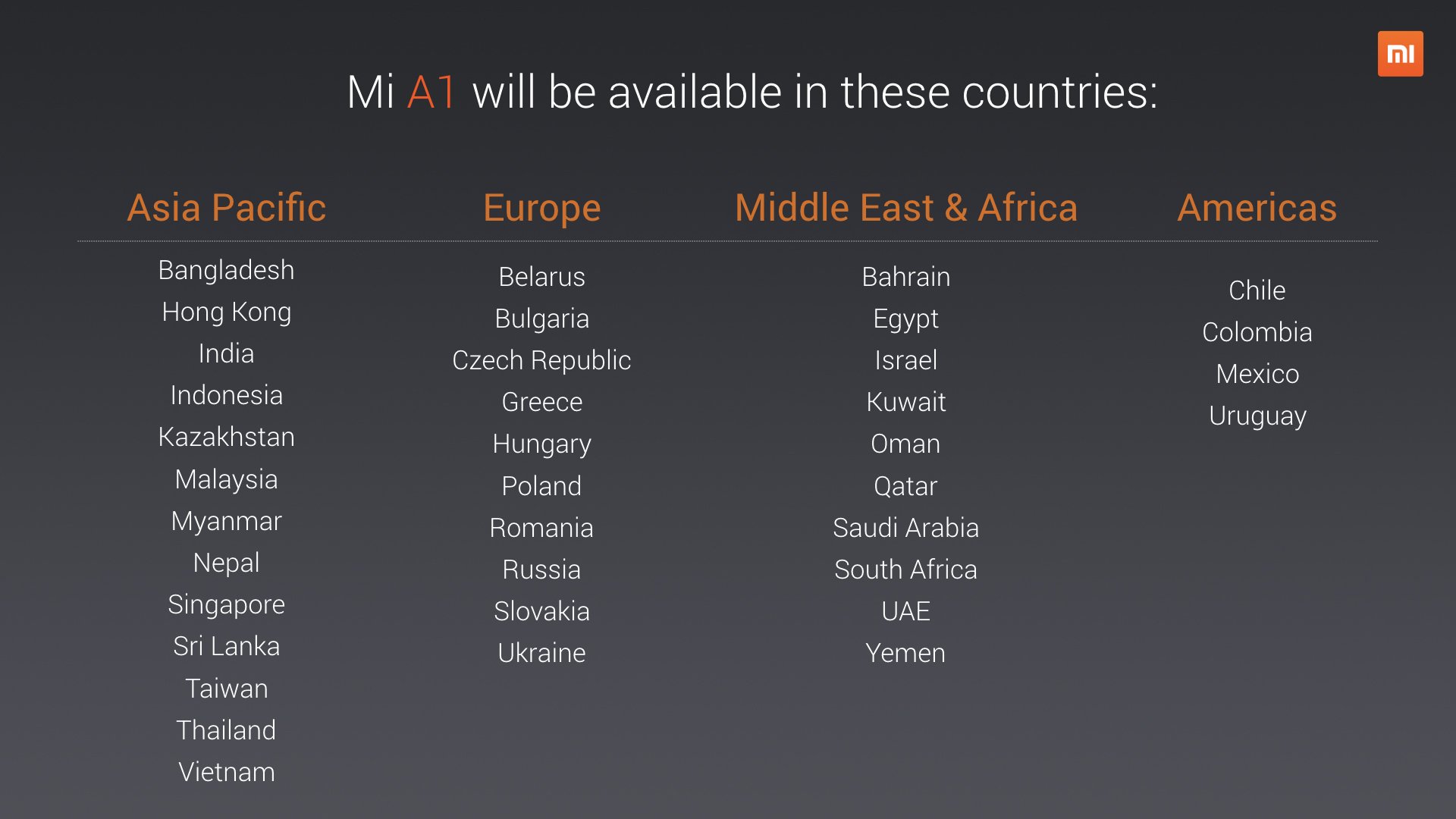 As for the price, the Xiaomi Mi A1 will retail for about $240 (approximately Ksh 25,000). It will go on sale in India on September 12 before making its way to other markets. In Kenya, it looks like we won't be getting it unless our retailers decide to bring it over using other channels.