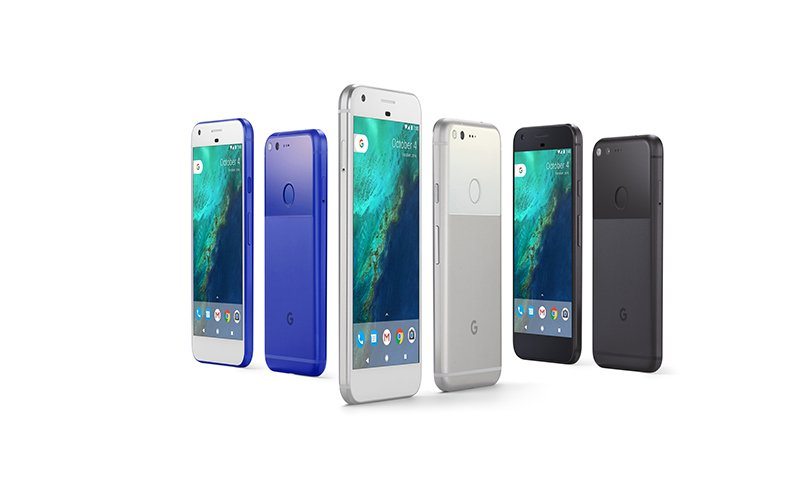 When Google revealed the name of the next Android iteration a couple of weeks back, the company said that the first people that will be getting the update are those who own Pixel and Nexus devices and had enrolled in the Android Beta program. For the rest of the users, they had to sit and wait.
It looks like those who were not enrolled in the Android Beta program but own Pixel and Nexus smartphones will not be waiting any longer. The update has started rolling out to the supported devices including the Pixel, Pixel XL, Pixel C, Nexus 6P, Nexus 5X, and Nexus Player. These are the devices that Google is supporting software-wise and they definitely are not missing out on this update.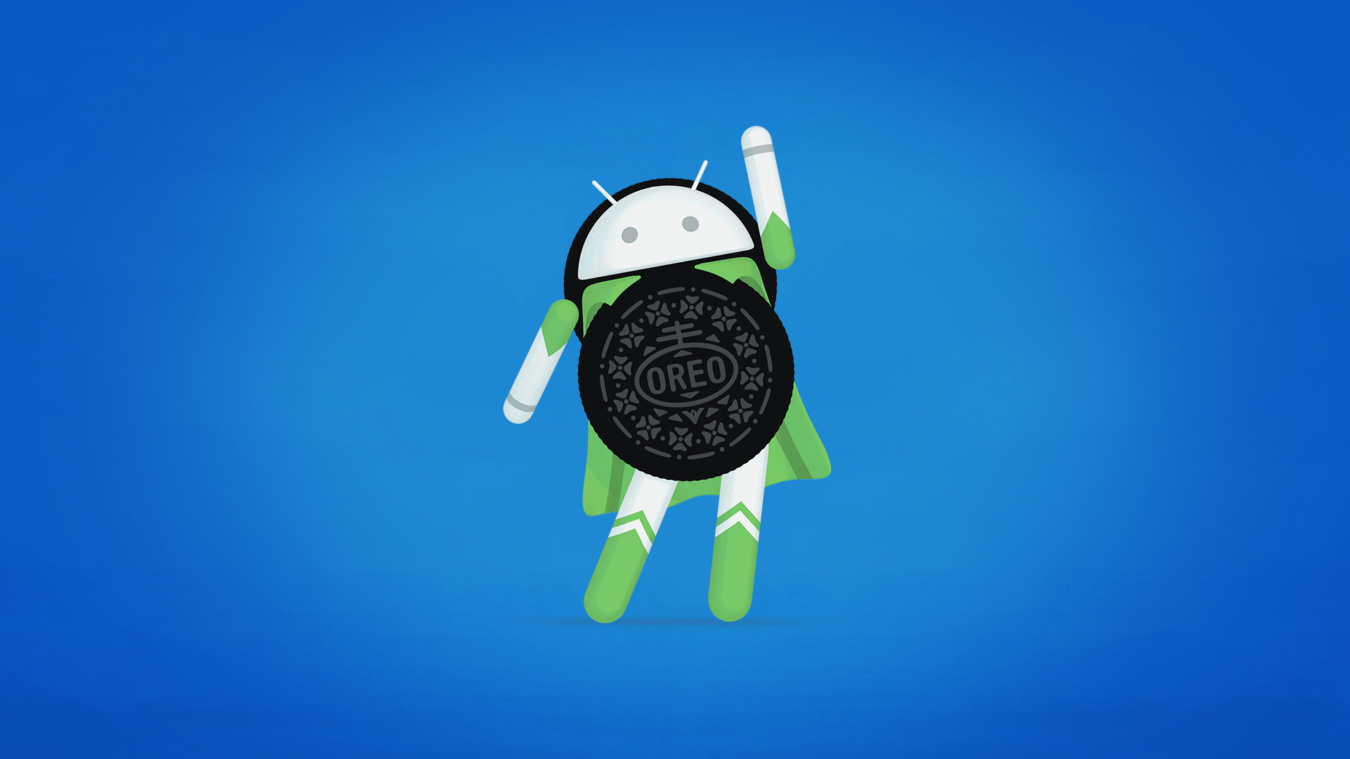 If your device is not listed here or if you are yet to get the update on your end, Google has posted factory images and OTA zip files that you can download. If your device is listed above as one of the supported ones, you should have the notification but if you don't, you should try to check it manually through the settings menu. If you don't, the OTA zip files are what you should be looking at if you do not want to wait for the update to get to your device.

If you own any other device, it is all about waiting for now, unless you are planning to buy a new smartphone that comes with Android Oreo. Give it a month or two before the update gets to you. This is the earliest as some users may end up getting the update in 2018 and some may not get it At all.
Also Read: Android 8.0 Oreo Will Roll Out To These Sony Xperia Smartphones