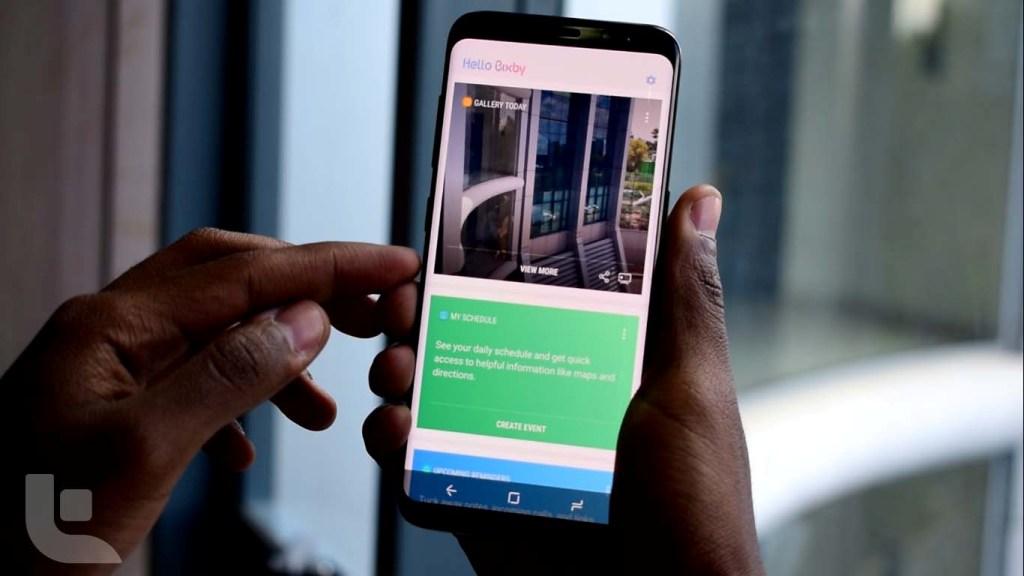 Good news Samsung Galaxy S8 and S8+ owners, you can now get Bixby digital assistant on your smartphone. We first saw this digital assistant when the company launched its latest flagship smartphones but users in most countries could not use it until now.
Samsung has revealed that Galaxy S8 and S8+ users in over 200 countries globally including Kenya can now activate and use Bixby on their devices. The catch is that Bixby only understands Korean and US English so keep that in mind if you plan to use it.
This is not all bad news unless you have a heavy accent. Going forward, this will not be a problem as Samsung says that Bixby uses deep learning technology and thus its ability to interpret regional dialects will improve the more it is used. "With its iterative deep learning technology, Bixby will improve over time to recognize your personal preferences and ways of speaking," the company said in a statement.

Samsung is yet to reveal when other languages will be added to Bixby. The company said it is working on that but did not give an exact timeline of when users should expect this. In addition to this, Samsung has said that it is working on ways to integrate Bixby into third-party applications. The company said, "Samsung plans to continue expanding Bixby's voice capabilities to additional countries, languages, devices, features and third-party applications. By further enhancing its mobile experience and solutions offerings, even more users can interact with their device and manage their apps and services more seamlessly and instinctively."
To get started with Bixby, tap the dedicated Bixby button on your Galaxy S8 or S8+ or saying "Hi, Bixby." to begin the setup.
Also Read: Android 7.1 Update For The Samsung Galaxy S8 And S8+ Is On The Way
Image Source: Techweez