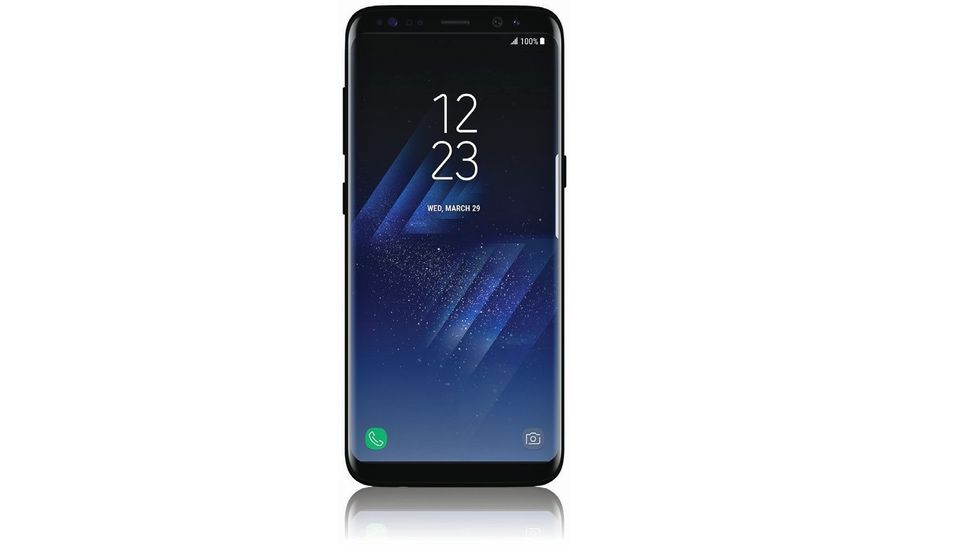 If you own either the Samsung Galaxy S8 or S8+, you should be happy to know that Android 7.1 update is headed your way. The Galaxy S8/S8+ launched with Android 7.0 Nougat but it looks like they will finally be getting the update a couple of months before Android O is released.
The information about Android 7.1 for the S8/S8+ has been revealed by Vodafone Australia through its website. The company says that the update has been submitted for review and this is the last stage before the roll out begins.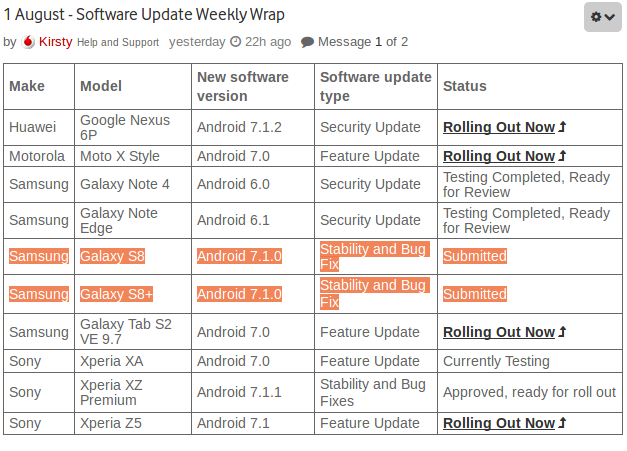 Given that this was revealed by Vodafone Australia, we will probably see the update roll out down under before expanding to other markets. At this point Samsung is yet to confirm the time-frame of the roll out so all we can do is sit and way. Stick around here and we will update you if and when we get more information.