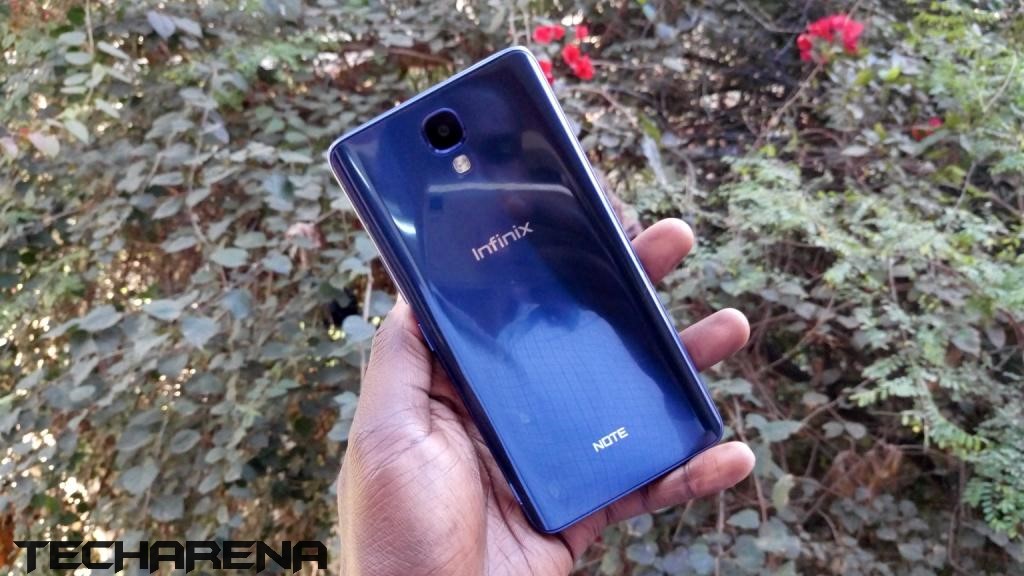 A couple of week ago, I published the comprehensive review of the Infinix Note 4. This is the latest phablet from the company whose selling point is the battery. The Note 4 comes with a 4300 mAh battery that served me well during my review period. During this period, I used the phone like I normally would and this means I did not push it to the extreme just to see how many hours the battery could last.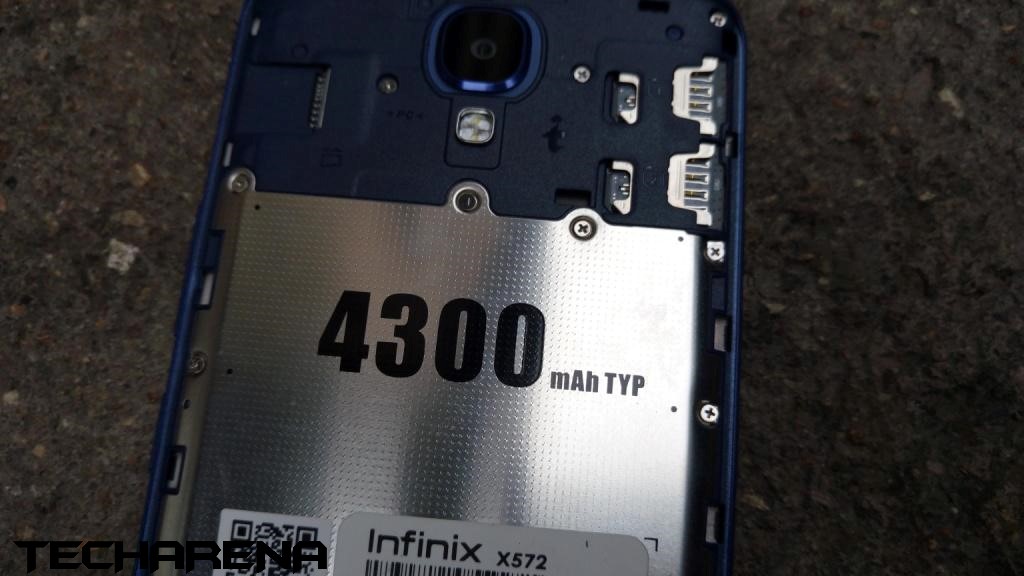 With the review out of the way, I have decided to take a closer look at the battery of the Note 4. I decided to test the battery out for 24 hours to see if it can handle what I threw at it. During this period, I tried as much as possible to have the phone on with the screen on either playing some games, texting, social media or anything in between just to see how long the battery can last. I even did most of my work on the phone just to push it to the limits.
Started from 100%
To get started, I charged the battery to 100% before leaving the house on Monday, this was at around 8.00 am. During the day, I had Wi-Fi or data turned on and allowed most apps update on the background without any restrictions. I deliberately did this just to ensure I use as much battery juice as I could.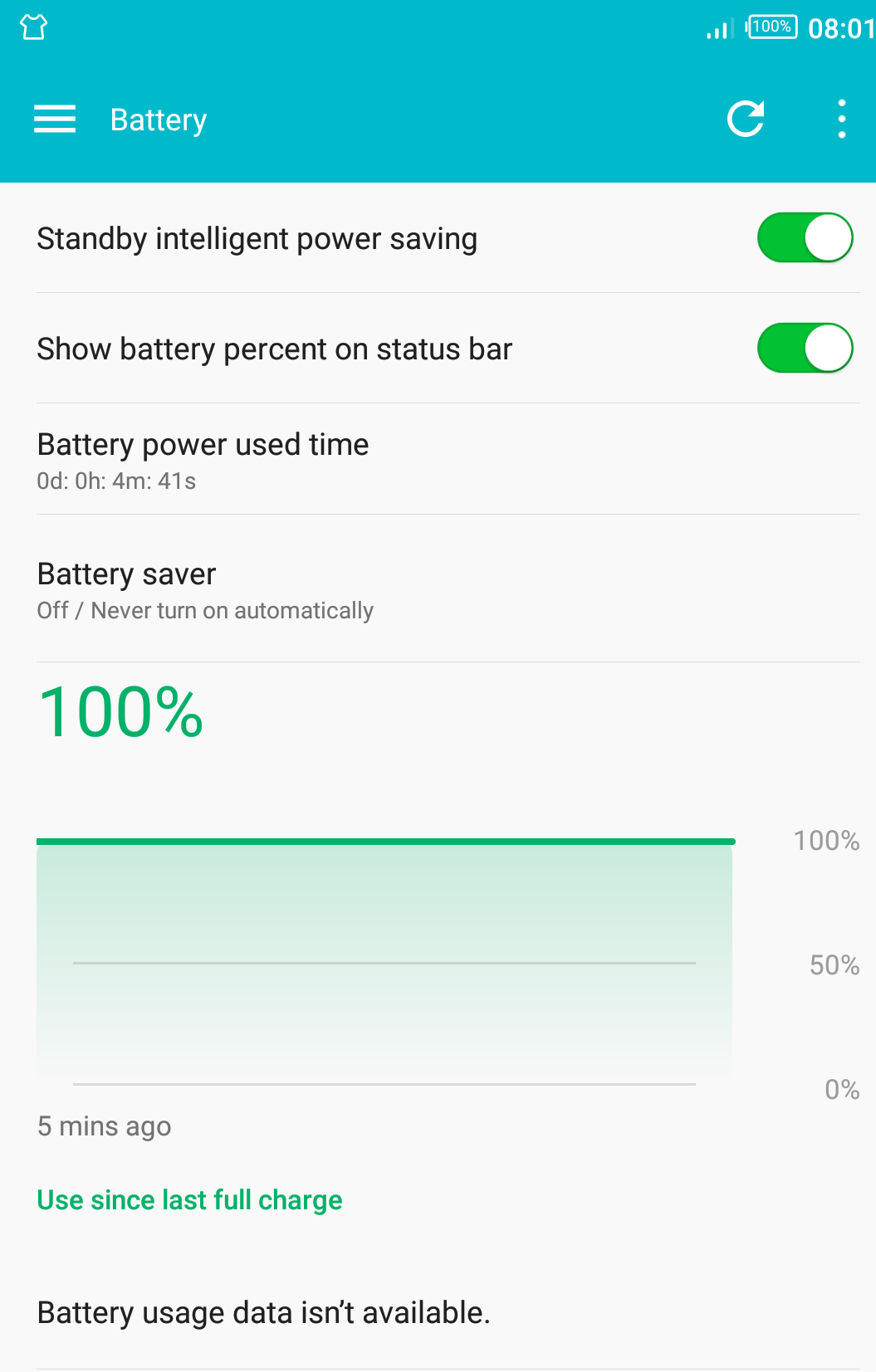 With the data turned on, I spent some time on social media (Instagram and Twitter to be specific). On Instagram, I watched a ton of videos and Instagram Stories when I got time. Besides social media, I pent sometime sending and replying to emails, surfing the web, reading through different blogs throughout the day, on Facebook, WhatsApp and YouTube.
I also spent most of my free time playing CSR Racing 2, a game I discovered recently. This is a graphics intensive game that can really drain your battery. When playing while connected to the internet, it uses your data from time to time updating some aspects and this can impact your phone's battery.
In addition to these, I also used the Infinix Note 4 doing things I would do on any other phone, these include texting, making and receiving phone calls, taking photos.
14 Hours Later: 32% Battery Life
By 10pm that night, I still had 32% battery left. This is impressive given that I tried to push the phone's battery to its limits. Still having 32% remaining after a day of heavy usage is not something you can get on most smartphone. This is something I expect to get if I use the phone lightly but not from a phone that was actively being used during the day.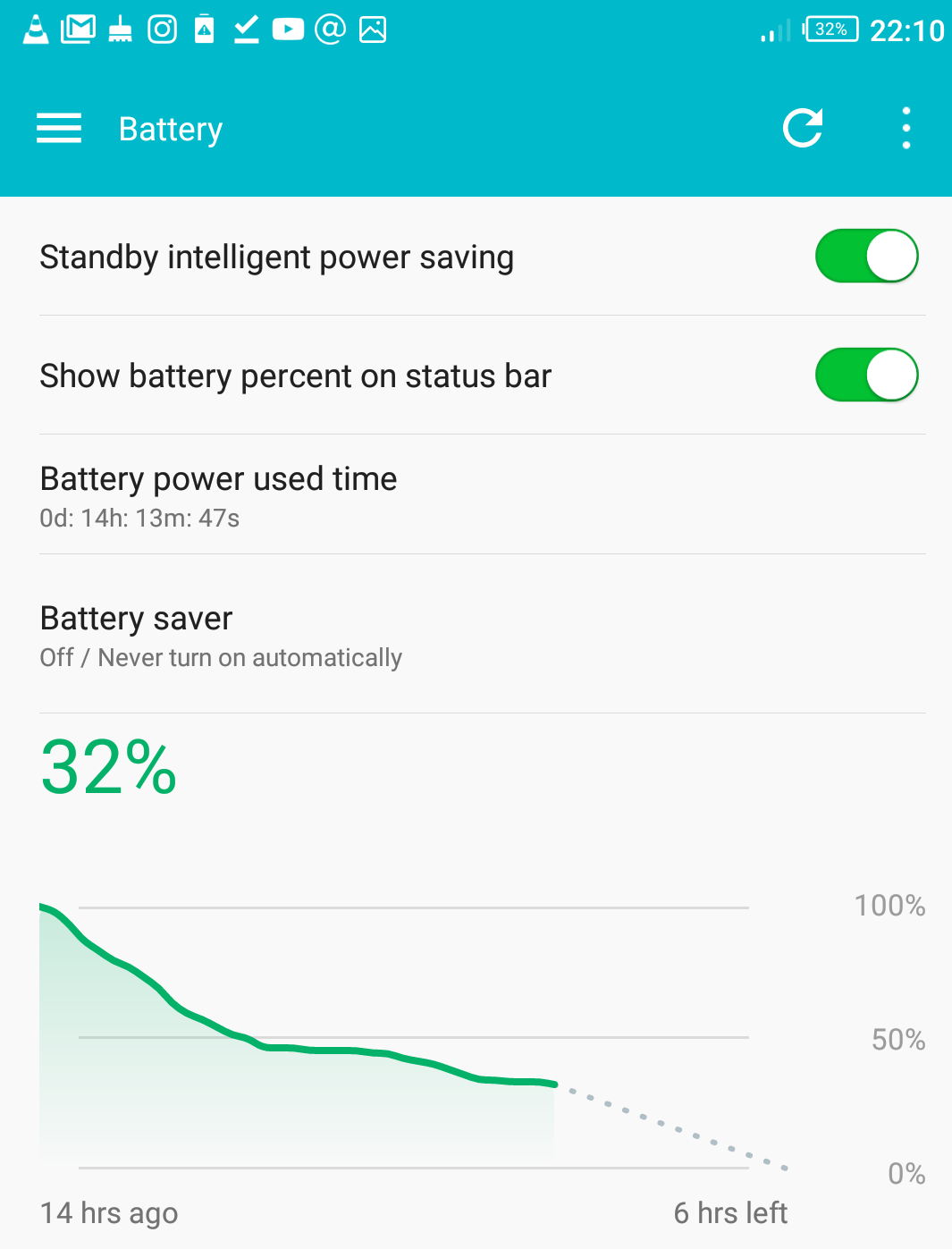 I continued using the phone before going to bed. By 8 am the following morning (24 hours later), I had 23% to go. I decided not to push the phone so much as I did the previous day and went on to use it mainly for work and light social media usage. I still played a couple of games but on a lighter scale.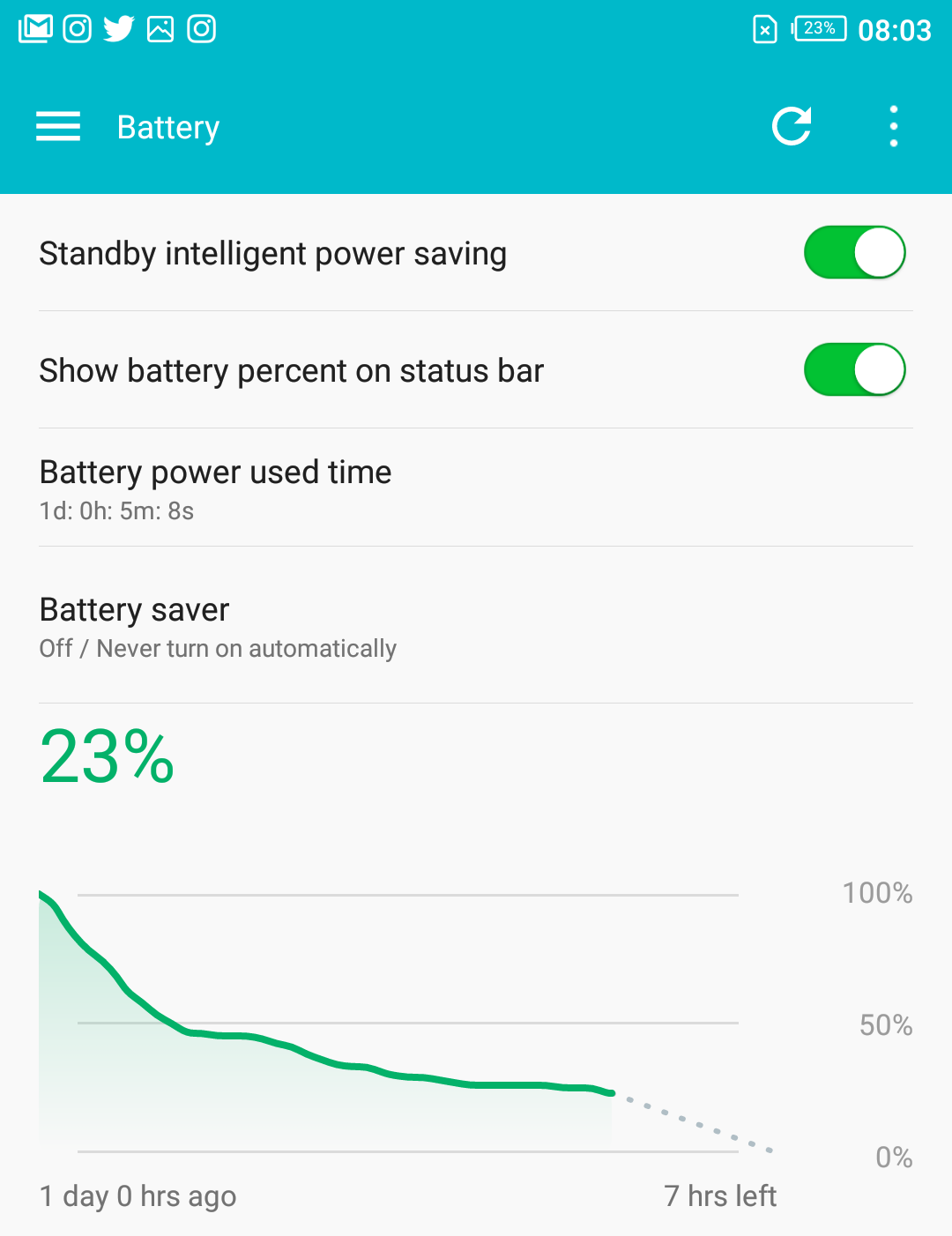 By 2 pm that afternoon, I had 8% remaining and this was impressive as it was 1 day and 6 hours since I first started this test. From the battery settings, I could see that I still had about 2 hours remaining before it gets to 0%. This did not worry me so much and I decided to continue using the phone as I would normally. By 3:45pm, the battery was at 2% and that is when I decided to charge the phone. I had used the phone heavily for over 30 hours before I ran out of juice, this is not so bad.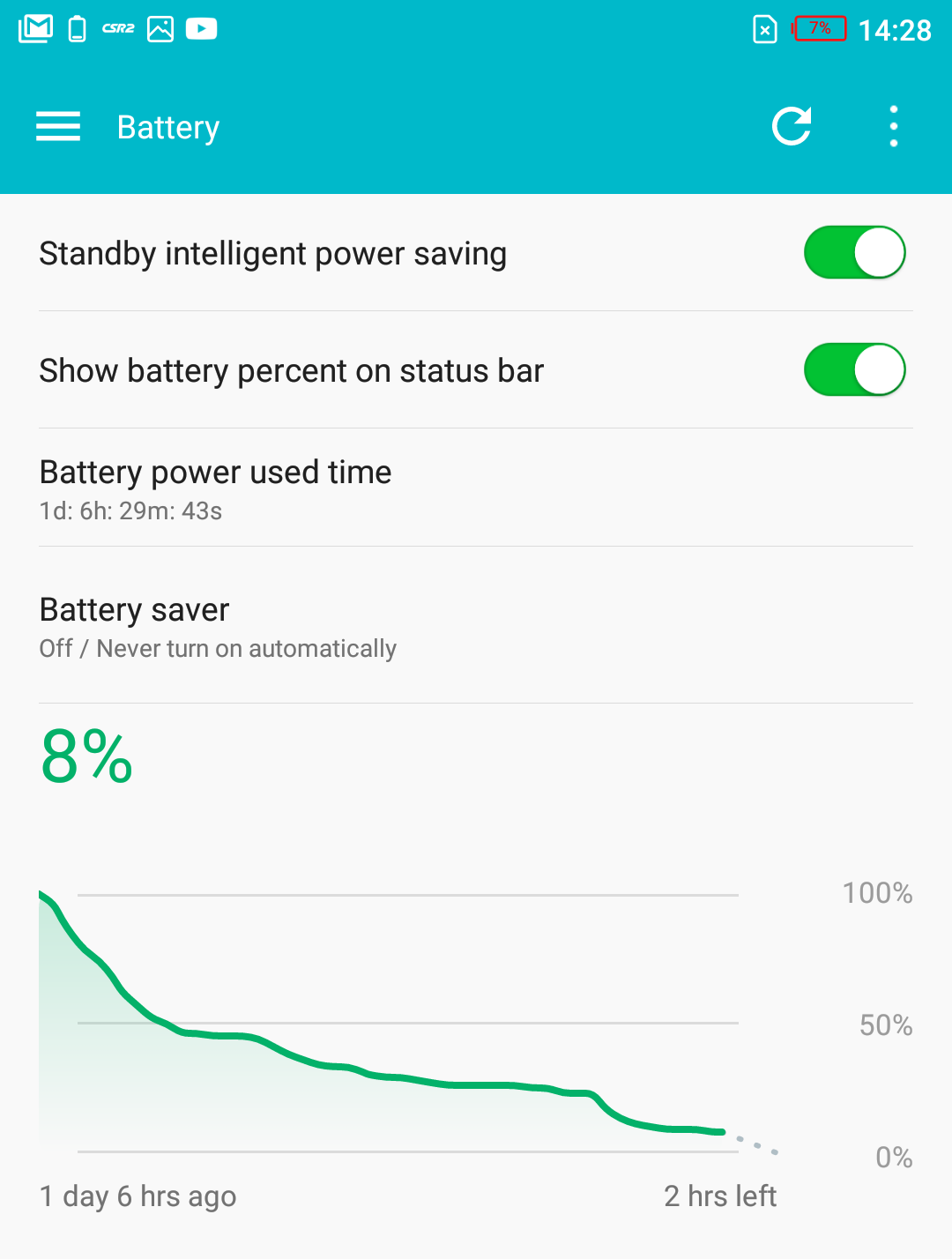 1-100% In 90 Minutes
Charging the Infinix Note 4 is a pleasant experience, the phone supports quick charging and I got 100% battery in just an hour and a half. You can get it from 5% to 60% in just 30 minutes, not so bad if you ask me. 60% battery can get you through your entire day or even more if you are not a heavy user.
For a Ksh 14,000 phone, this battery is really impressive. It holds on well and support for quick charging is a plus.
Also Read: The Infinix S2 Pro Review