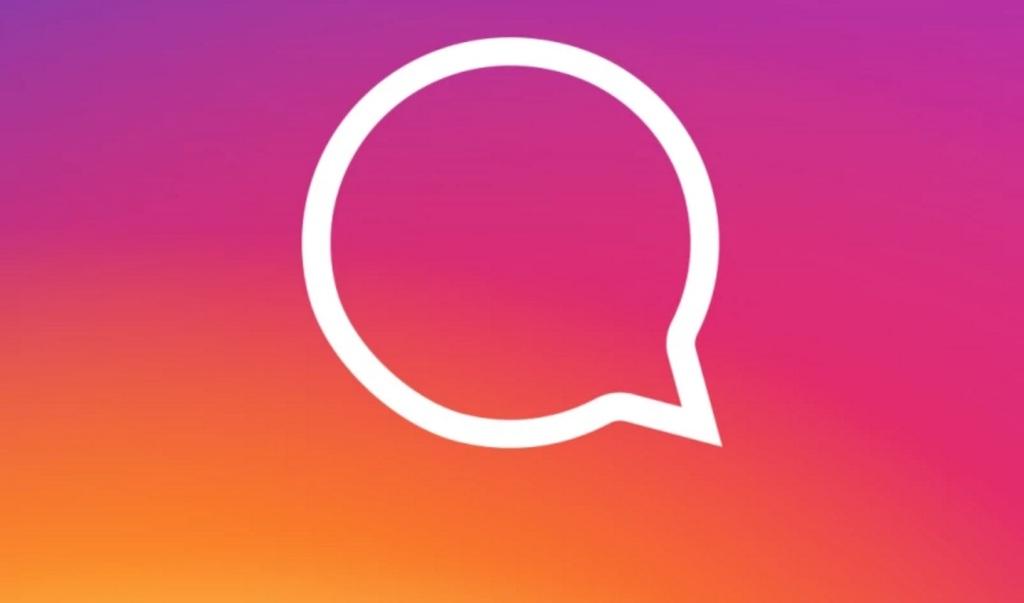 Instagram is making changes to its platform that will make it easier for you to interact with other users. The company announced that it will be introducing comment threads that will make conversations easy to follow. We have seen these on Facebook and when a user hits the reply underneath any comment, the response will automatically be grouped right underneath it in a thread.
This is a long overdue addition to Instagram as most of the comments that exist on Instagram tend to be all over the place and following a specific conversation with one person or a group of people is not easy. The comments at the moment appear in chronological order and this can be very confusing especially for a busy account.
With comment threads, Instagram hopes that the comment section will be much cleaner and easy to follow and it hopes that more people will engage with other users here since replies are indented beneath each comment as you can see below.
This new comment structure has just rolled out and you will need Instagram version 24 or higher to use it. It is available on both Android and iOS across the globe so you better to the Play Store or App Store and get the update.
Also Read: How To Add Instagram Live Replays To Your Story