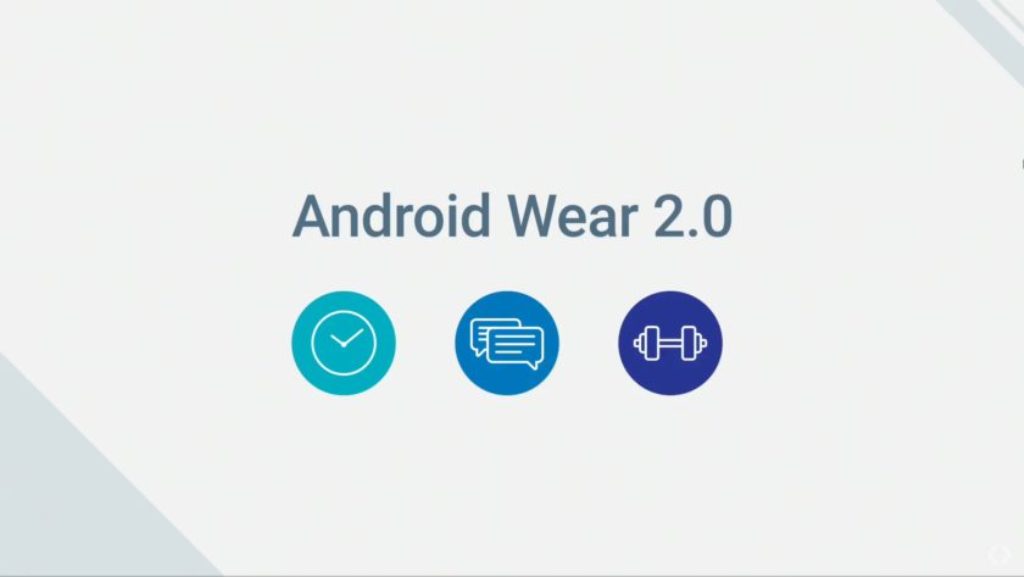 Back in April, we told you that Android Wear 2.0 was to roll to the older smartwatches between then and the end of May. This was revealed by Google and the update was already available for some of the older smartwatches but the Huawei Watch was not on the list.
Well, if you own the Huawei Watch, we have some good news for you. The update is finally available for your smartwatch. This smartwatch was released back in 2015 and is finally getting the update we have been waiting for. The update started rolling out over the weekend, three months after it was released by Google.
This update is rolling out to both the developer preview and stable channel Huawei Watch devices. For those who installed Android Wear 2.0 preview build, you will get the final update over the air and it will factory reset your device.

Android Wear 2.0 update for the Huawei Watch brings with it some major changes to the watch. It improves performance of the smartwatch according to Android Central and Wear 2.0 is much better with the circular display of the watch. In addition to this, the update also allows the installation of apps directly on the watch, this was not possible with Android Wear 1.0. This update also brings a built-in keyboard that will allow you to directly reply to messages from your watch.
To update your smartwatch, head over to Settings > System > About > System updates. The update has just started rolling out and not all users will have it at the same time. According to some users on Reddit, those who do not see the update can try disabling Bluetooth on the phones, connecting their watch to Wifi and tapping the blue check mark repeatedly until something happens.
Also Read: Android Wear 2.0 Update Delayed Because Of A Bug