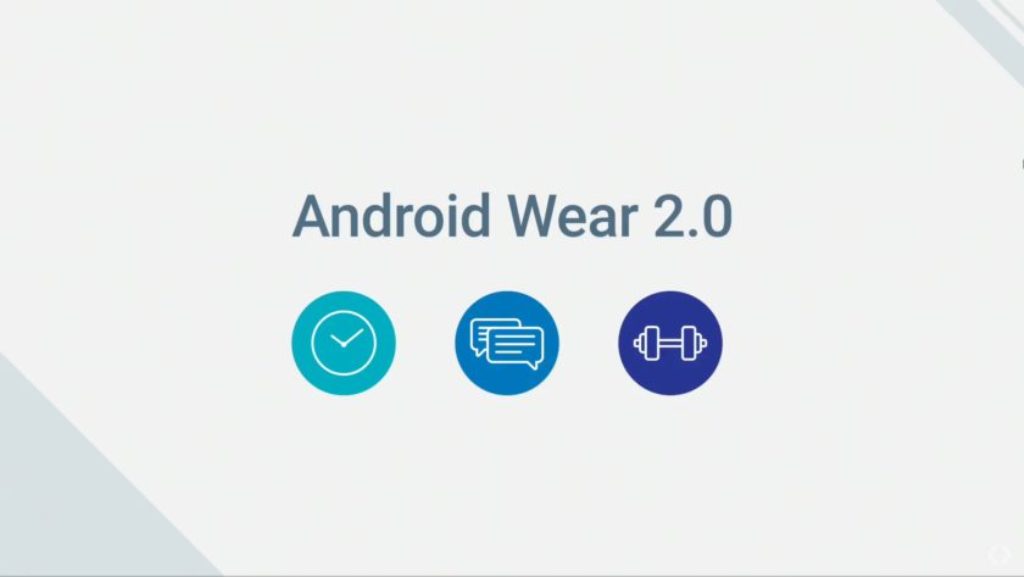 In February this year, Google released Android Wear 2.0 that at the time was only available in the new smartwatches from LG. Google revealed that this OS was to roll out to the other smartwatches at a later date. One of the first devices that was to get updated with Android Wear 2.0 was the Huawei Watch but that is yet to happen.
If you own some of the first Android Wear smartwatches and have been waiting for this update, there is some good news. Google has revealed that the update will be rolling out between now and the end of May. Even though the update is rolling out later than expected, it is still nice to see these smartwatches getting it and are not left with the first version of Android Wear.
A couple of week ago, it was revealed that Android Wear 2.0 update has been delayed because there is a bug on the OS that Google is working to fix. In a statement, the company said, "We have started rolling out the Android Wear 2.0 update to Fossil Q Founder, Casio Smart Outdoor Watch WSD-F10 and Tag Heuer Connected. For other devices, the update is currently being delayed due to a bug found in final testing. We will push the update to the remaining devices as soon as the issue is resolved."

The devices that are yet to get Android Wear 2.0 include the Moto 360 Gen 2, Moto 360 Sport, LG Watch Urbane 2nd Edition LTE, Huawei Watch, Huawei Watch Ladies, Asus ZenWatch 2, and Asus ZenWatch 3. If you any of the devices listed here, expect the update before the end of May.
There are some Smartwatches that came with Android Wear 1.0 that will not bet getting the update, these include the LG G Watch, Samsung Gear Live, Moto 360 v1 from 2014, Sony Smartwatch 3, and Asus ZenWatch v1.