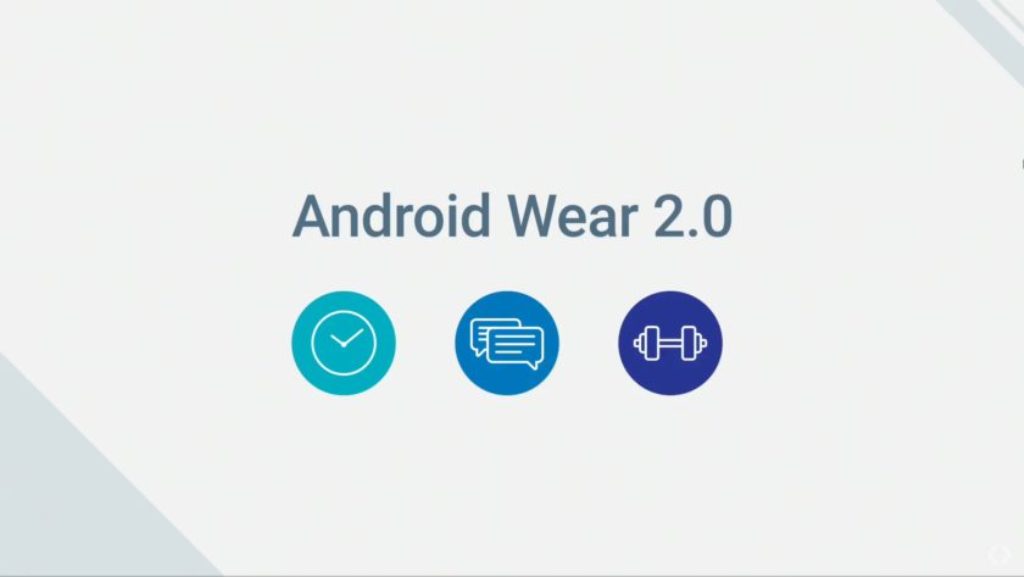 Last month, Google officially released Android Wear 2.0. The LG Watch Sport and LG Watch Style were the first smartwatches to be launched with this new OS preinstalled. Given that not many smartwatches are in the pipeline this year, Google had to make sure that this OS could be installed on older smartwatches running Android Wear 1.0.
One of the smartwatches that was in line to get the update was the Huawei Watch. The Huawei Watch was one of the decent smartwatches that came with the first edition of Android Wear and it was good to see that it was still getting this update.
Android Wear 2.0 started rolling out to the Huawei Watch a couple of weeks ago but was not public. This was the initial roll out and sort of used to test it out before it rolls out to all users who have the smartwatch.

If you own any other smartwatch brand, you may be getting Android Wear on your device anytime soon. The update has just been pushed out and is currently available for the Fossil Q Founder, Casio Smart Outdoor Watch, Tag Heuer Connected. This has been revealed by a community manager at Google who said that the other units will be getting in the next couple of weeks. At this point, it is not clear which smartwatches will be getting this update and which ones will miss out. Keep it here to learn more when we get the information.