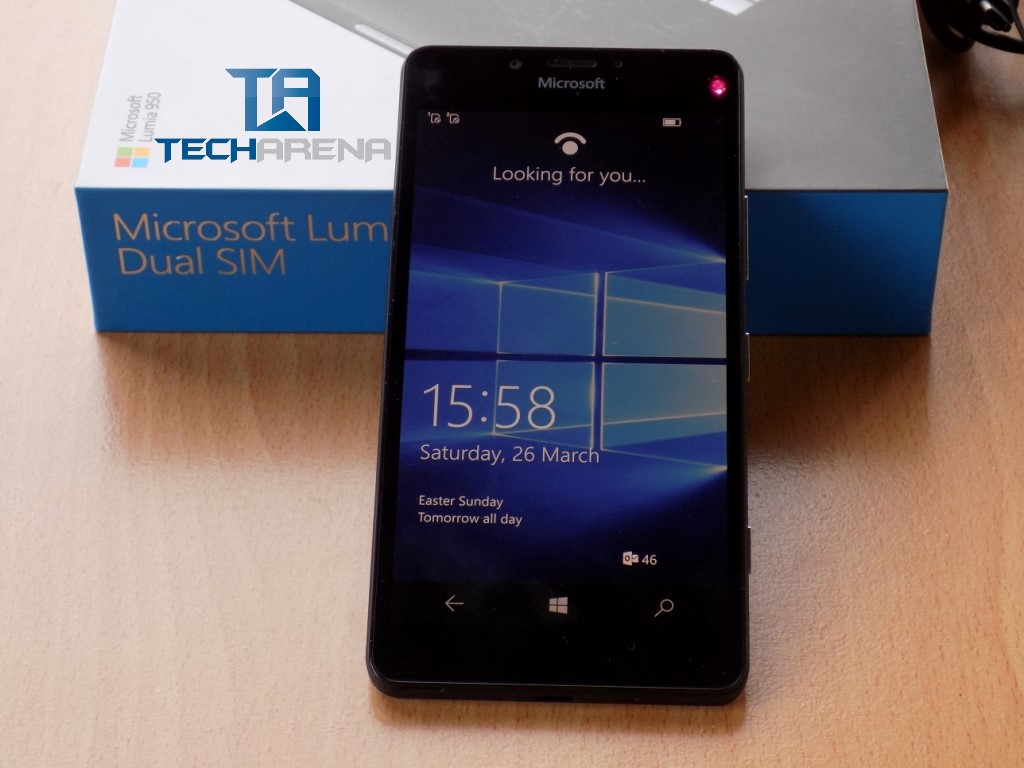 The latest update in the Windows ecosystem is the Creators Update. This update was initially available for those using Windows 10 on PC but is now heading to those on Windows 10 Mobile.
Windows 10 Mobile Creators Update started rolling out to those who had registered for the Windows Insiders Program but it is now rolling to all Windows 10 Mobile users worldwide. This update is available to 13 devices running Windows 10 Mobile. The 13 devices account for 60% of Windows 10 devices on the market at the moment according to AdDuplex.
By only updating 60% of the devices on the market, Microsoft is leaving out a number of devices that will clearly not be getting any future updates. For those using these devices, you will have to upgrade to a supported device or just go with Android or iOS. Windows 10 Mobile is pretty much dead at this point so migrating to Android is the smart thing to do.

With the Creators Update, users do not have to reinstall the whole OS from scratch, the update only sends out the files that contain the changes. This means that the update itself will be smaller in size. This is one of the changes Microsoft said users should expect going forward.
What's New?
Windows 10 Mobile Creators Update brings some changes to the OS including improvements to the Bluetooth focused on wearables. With this, the wearables will be able to get notifications from calls and texts without implementing a hack. Besides the Bluetooth improvements, the update allows users to add custom ringtones just by dragging and dropping files into the ringtones folder.
Edge browser is also getting improvements and users will now be able to read e-books directly on the browser. The update will also improve battery life on some of the 13 devices. The 13 devices that are getting this update include.
Microsoft Lumia 550
Microsoft Lumia 640/640 XL
Microsoft Lumia 650
Microsoft Lumia 950/950 XL
Alcatel Idol 4S
Alcatel OneTouch Fierce XL
HP Elite x3
SoftBank 503LV
VAIO Phone Biz
MouseComputer MADOSMA Q601
Trinity NuAns NEO
Also Read: Netflix For Windows 10 App Now Supports Offline Streaming