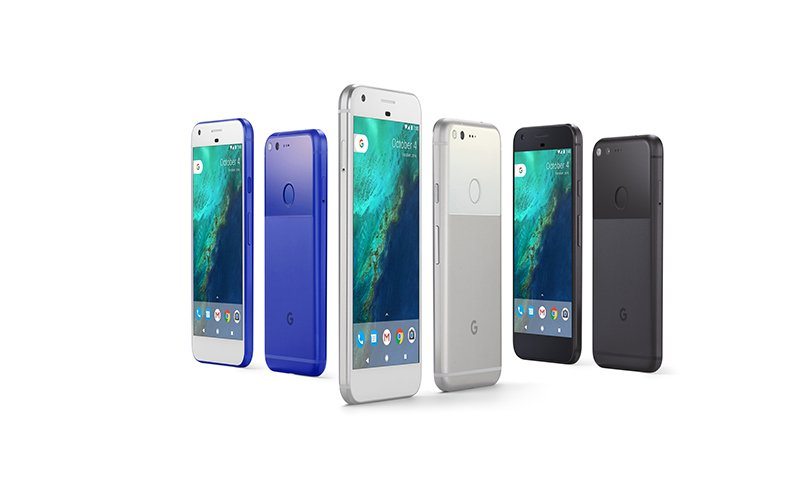 Last year, Google introduced its first Pixel smartphones that were instant hits with consumers. The two phones, the Google Pixel and Pixel XL were unveiled towards the end of the year and this means that we should be expecting their successors in the coming months.
We were expecting two smartphones this year, the Pixel 2 and Pixel 2 XL but it looks like we will be seeing three devices in the end. Code in the Android Open Source Project suggests that this year there will be three Google-branded smartphones this year and they will all be powered by the Qualcomm Snapdragon 835 processor.
The Qualcomm Snapdragon 835 processor is the current top of the line chip from the company and it is not surprising to see it in these three devices. The Pixel devices are premium devices and as such I expect them to have a premium chipset.
Given that the three devices will be powered by the same processor, it is still unclear what will differentiate them. The original Pixel and Pixel XL smartphones were differentiated by their sizes and this might be the case with these new ones. The bigger Pixel 2 phone might be a phablet with a screen size bigger than 6 inches. We have seen manufacturers going with bigger screen sizes of late and expecting Google to do the same is not far-fetched.
As for which company is making these phones, we have heard that HTC may be the one doing so. HTC is the company that made the current Pixel smartphones and Google may decide to stick with it for now. Given that HTC is not having a smooth ride in the smartphone market and partnering with Google may help the company a bit.
Also Read: Google May Remove The Headphone Jack From The Pixel 2 Smartphone