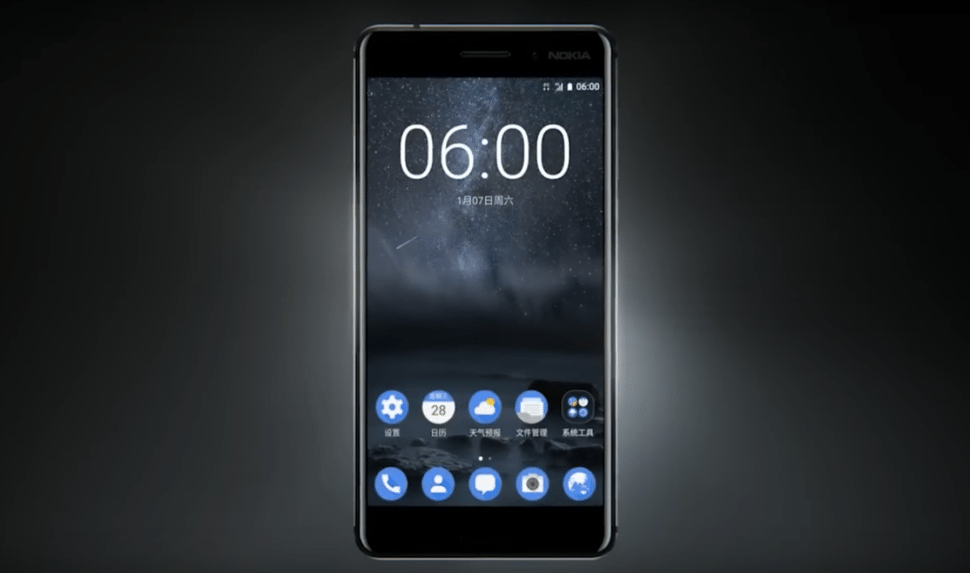 Last month, we saw Nokia re-enter the smartphone market with the launch of the Nokia 3, Nokia 5, Nokia 6 and the Legendary Nokia 3310. At the launch event, HMD Global, the company that owns the Nokia brand, was not specific as to when these devices will be available in retail stores. We all knew that the devices will be available soon but we weren't sure the countries they will be available in and when.
We now have some information as to when these new devices may be available in retail stores. HMD Global plans to launch the new Nokia devices in 120 markets between April and June this year. When these devices were launched, rumours were that they would be available in retail stores before the second half of the year and it looks like HMD Global is going to do exactly that.
So far, the only thing HMD has said about these devices is, "HMD has ambitious plans to release Nokia 3, 5 and 6 in 120 markets at same time in Q2 2017. This is ambitious because HMD is de facto a start-up, though it has support from Nokia and Foxconn."

Not all the new Nokia devices will be launched in all 120 markets at the same time, the company may start with markets where it sees growth opportunities before expanding to others. Since HMD is not sharing this information right now, all we can do is guess and wait to see if we will be right. It is also not clear if all the devices will be available at the same time, one UK retailer has hinted that the Nokia 3 will be available in its stores in May while the Nokia 5 and Nokia 6 will not be available before June.
Here in Kenya, we are just not sure when we will be getting these devices, we hope that we are part of the 120 countries and that we get these new phones before June. Nokia was (and still is) a well known brand in the country and I am sure there are a ton of people who will buy these new phones when they are available in the country.
Also Read: Nokia Is Working On Two Smartphones That Are Said To Have The New Metal Unibody Design