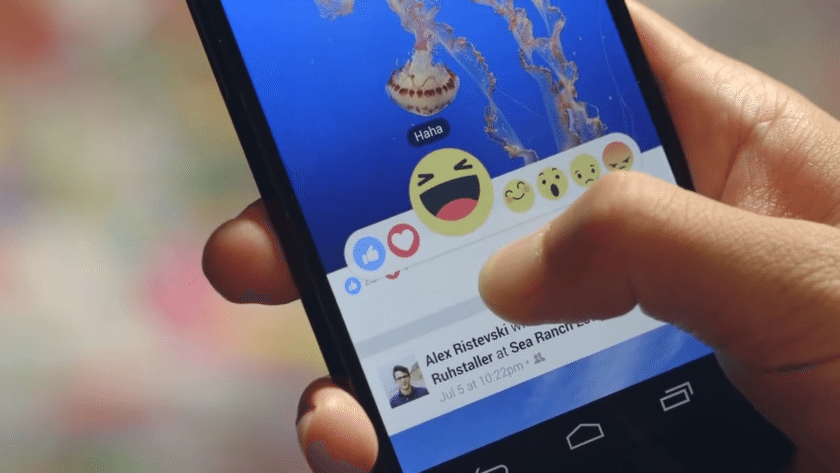 Who needs words when communicating online anymore? We have seen people using GIFs, memes and emojis at the expense of actual words. Even though some people may disagree, these simplify communication online.
Since we decided not to use words when communicating, Facebook wants to make that much easier for us. The social networking giant plans to test a new feature that will let users use GIFs in comments.
This feature is not officially available on Facebook but since it is being tested, you may see it from time to time on your end. When available to you, you will see a GIF icon when commenting on an update shared on the site. When you click on the icon, you will see some animated images that you can leave as a response.
In a statement, Facebook said, "Everyone loves a good GIF and we know that people want to be able to use them in comments. So we're about to start testing the ability to add GIFs to comments and we'll share more when we can, but for now we repeat that this is just a test."
Facebook has started testing this feature today, only a small percentage of the people will be able to see it and it will pretty much work the same way GIFs work in Facebook Messenger.
With testing underway, expect a full rollout in the next couple of months.