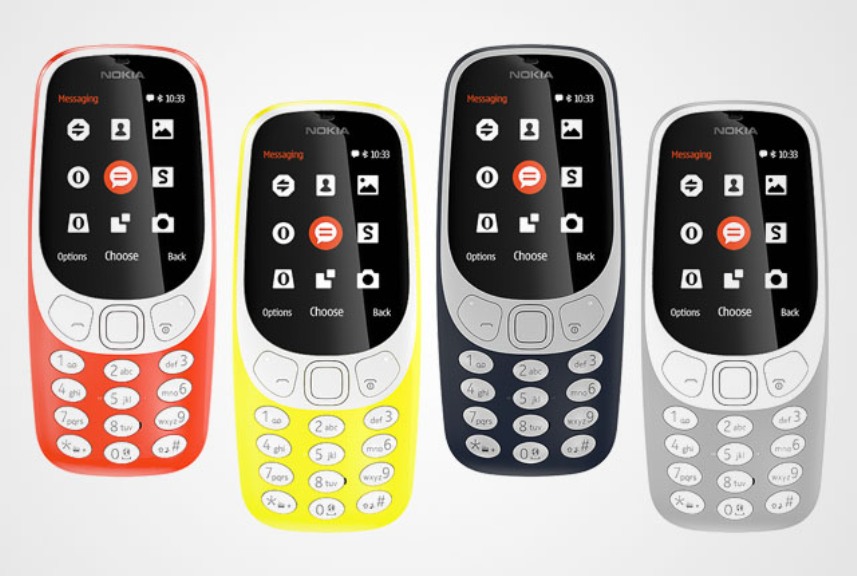 At Mobile World Congress 2017, HMD Global reintroduced the Nokia brand to the smartphone market. The company announced two main smartphones, the Nokia 3 and Nokia 5 smartphones that will join the Nokia 6 that was launched at the beginning of the year.
HMD Global didn't just focus on the smartphones as the company also unveiled a refreshed version of the Nokia 3310. If you know anything about mobile phones, then you know that it was one of the bestselling feature phones of its time. In total, over 100 million units of the Nokia 3310 were sold between the year 2000 and 2005.
HMD Global launched this device to attract its true fans not necessarily to sell it to them but to get people talking. This was a great Public Relations move that in my opinion achieved what it was meant to.
The Rebirth of an Icon
PR move or not, it is good to see the Nokia 3310 back on the market and I will definitely be getting it once it lands in this part of the world. The retail price of this phone will be $52 (approximately Ksh 5,400).
"The custom-designed user interface brings a fresh look to a classic, while the 2.4″ polarized and curved screen window makes for better readability in sunlight," said HMD.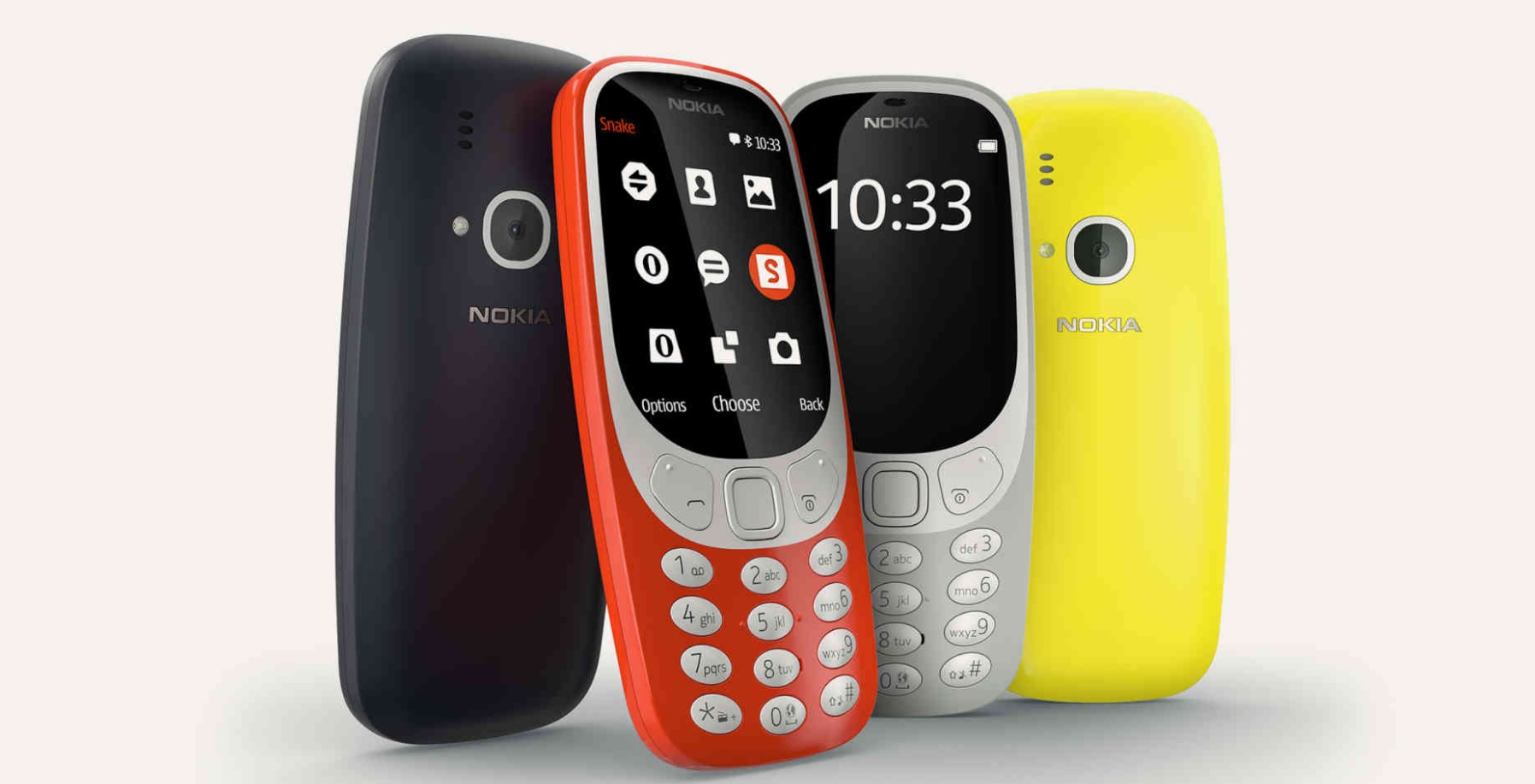 The Nokia 3310 was known for its durability and the company has promised that the new one is very durable. It was available in two colour options but the company has decided to include two more to make them four. These colours include yellow and warm red that have a gloss finish with the grey and dark blue variants having a matte finish.
Another thing that was popular with the Nokia 3310 was the Snake game. If you had this phone, you most probably played it and the good news is that it is back. This will definitely settle well with the true Nokia 3310 fans. In addition to Snake, the Nokia 3310 also brings back the classic Nokia ringtone – this brings back so much memories to me and I am sure it does the same to you.
Like the original 3310, the refreshed one has an amazing battery which the company says provide 22 hours of talk time and a standby time of one month. A good and reliable battery is what makes a feature phone and Nokia wants to ensure users get just that.
Below is a look at some of the other specs of the new Nokia 3310.
Dimensions – 115.6 x 51 x 12.8 mm
Display – 2.4″ QVGA
OS – Nokia Series 30+
SIM – single and dual-SIM models
Storage – 16MB (MicroSD 32GB)
Battery – removable 1,200mAh
Networks – GSM 900/1,800MHz (2G)
Camera – 2MP
Extra– headphone jack, FM radio, MP3 player, Micro USB, Bluetooth
Is anyone excited about these phones as we are?
Also Read: Who Remembers Back In The Day When Safaricom Was Selling The Nokia 3210 For Ksh 20,000?