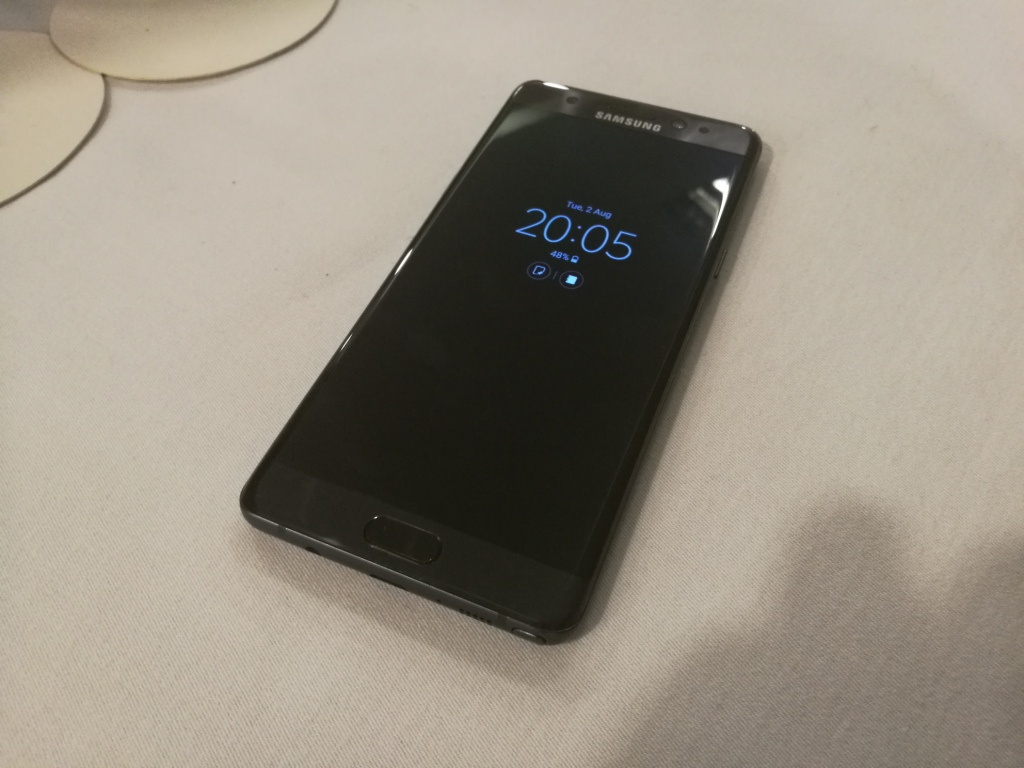 Last year, Samsung released the Galaxy Note 7 that was later pulled off the market since some of them caught fire when charging. This was a big issue for Samsung as this was the company's flagship phablet that was to compete with the iPhone 7 and 7 Plus.
Samsung did not just stop producing the Galaxy Note 7, the company asked users to stop using it as the device was not considered safe. Even with this, some people still continued using the device. To counter this, Samsung pushed out an update that stopped some Note 7 units from connecting to local networks. This was to ensure those who are using the device are a little bit safer.  Samsung went ahead and released an update that limits charging on the Note 7 at 60%.
The company reported that it had regained 97% of all the Galaxy Note 7 units it had released. This means that about 3% of the people who bought this phablet may still be using it.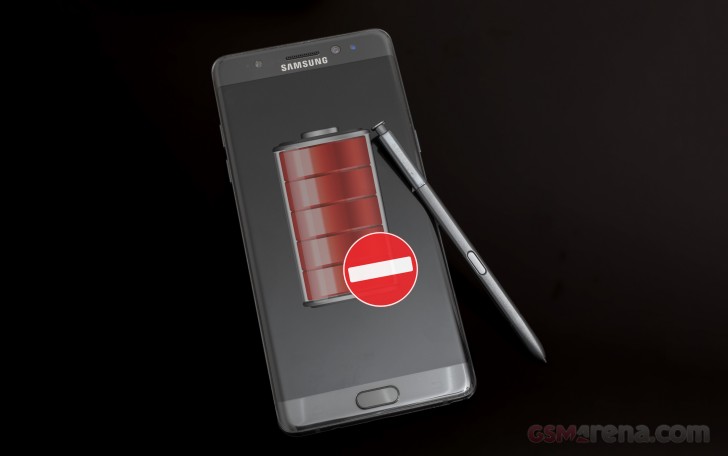 Going forward, Samsung has plans to render all Galaxy Note 7 units around the world useless. The company is said to be working on an update that will help it to this. This update will be pushed out later this month and when released, those using the Galaxy Note 7 will not be able to charge their devices and thus will not be able to use it for their won safety.
As Samsung pushes out this update, we are looking forward to the next smartphone from the company that will be unveiled later this months.
Also Read: Samsung Release The First Official Video Advert Of The Samsung Galaxy S8