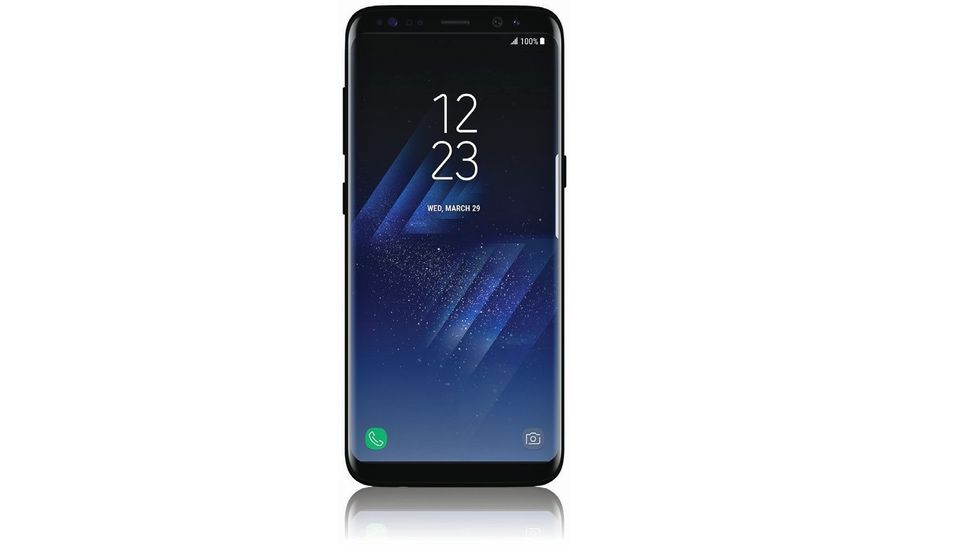 Samsung is getting ready to launch its 2017 flagship smartphone, the Galaxy S8. We expect to see this phone in the next couple of week or so. We have seen numerous leaks about the device the last few weeks showing us what to expect when the phone is launched.
To get people even more excited, Samsung has released the first official TV advert of the Galaxy S8 in South Korea. This is interesting as the phone has not been launched anywhere, official unveiling is later this month before the phone hits retail stores next month.
The TV advert sort of reveals the name of the phone with the number 8 but this is not news as we have known about the Galaxy S8 name ever since the first leak came out a couple of months ago. Even with that said, this is the first official confirmation that the phone will be called the Samsung Galaxy S8.
https://www.youtube.com/watch?v=DTqnzSzLZxQ
Why this Early
So the question you may be asking is, why did Samsung release the advert this early and the phone is not yet launched? Well, it is believed that the LG G6 is all to blame. The G6 was launched at Mobile World Congress last month and is already on sale in South Korea and is reporting strong sales figures according to reports out of that country. Samsung executives may be worried that the G6 will steal a bigger chunk of its market share if it does not do something drastic.
The company saw that releasing the advert may remind people that it still exists and this might make some of them wait for the launch of the Galaxy S8 to see which is a better one. Given that the Galaxy Note 7 was pulled out of the market, Samsung has high hopes on the S8 and would not want its customers to go with other devices.
Here in Kenya, Samsung is heavily pushing the Galaxy S7 as a way to keep people interested in its products before the launch of the S8. This has been the case and it sort of blinds people about the existence of other brands. We will have to wait and see if all this works in Samsung's favour in the end.
Also Read: Samsung Will Launch The Galaxy S8 On April 28