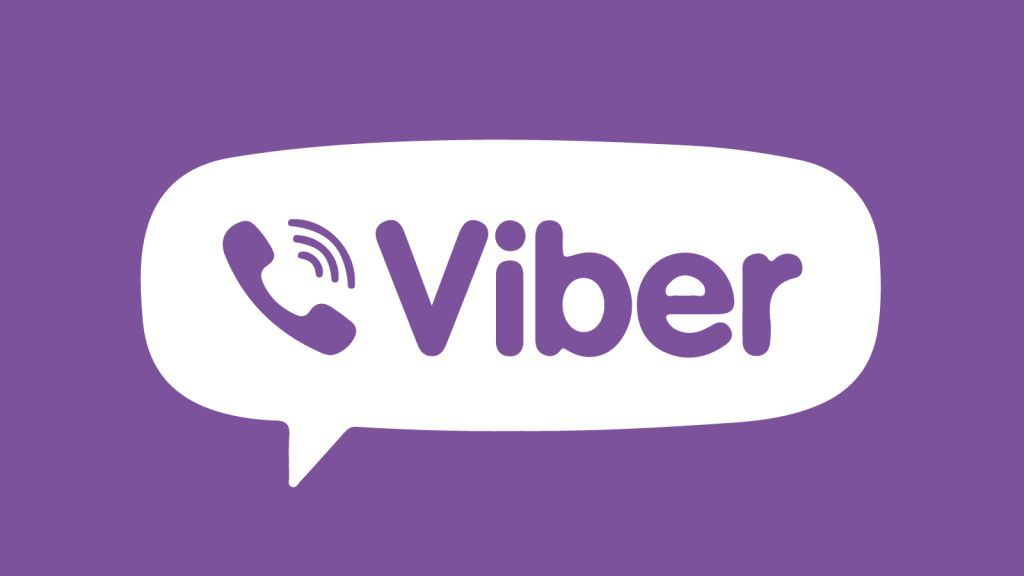 Security is one of the most important things most users look out for when it comes to online messaging platforms. We have seen platforms such as WhatsApp and Telegram reveal that these are important pillars on its platforms.
Viber has not been left behind and the company has come out with what it calls "secret chats" to provide extra security and privacy for users. The messaging app already has end-to-end encryption but it says secret chats offers little extra security. We have seen end-to-end encryption on WhatsApp, Telegram and even Facebook Messenger so this option has been available for quite a while.
With Viber secret chats, the messages you send will self-destruct and will be deleted automatically. You are free to choose how long you want to the messages to stick around before they are automatically deleted. If you use Viber, you may have seen the self-destruct option on the platform but this was only limited to picture and video messages. This new option on secret chats applies to all messages.

Besides the self-destruct feature, messages sent on secret chats cannot be forwarded and the company also says that they are protected from screenshots. On Android, screenshots are completely disabled while on iOS users will still be able to take screenshots but when they do, a notification will be sent to the recipient alerting them of your actions.
This level of protection means that you can use the app to discuss private or sensitive matters and have the messages deleted automatically and not worry about the recipient taking a screenshot of the said messages. Users will be able to turn existing chats into secret chats. They will also be able to have these conversations with one of their contacts or in group conversations with up to 199 contacts. Question then is, who wants to have a secret conversation with 200 people? Not me.
If this feature sounds like something you have been looking for, you can grab the updated app from your respective app store right now.
Also Read: WhatsApp Introduces End-To-End Encryption To Everyone Using Its Platform